I'm back with another update on my favorites from the month. So far, my monthly favorites have been a very random assortment of things, and July is no different. Let me know in the comments if you have tried any of these things!
Movie
Begin Again
Earlier this month, Daniel and I went to see the movie Begin Again featuring Keira Knightley, Mark Ruffalo, and Adam Levine. We both loved it! The focus of the movie is on creating music and the relationships (both love and friendship) that form between the characters. Also, the soundtrack to the movie is fantastic. While the movie is only showing in select theaters, I highly recommend trying to get out and see it! But if you can't go to the theater, it would also be a good one to watch at home once the DVD comes out.
Music
Speaking of the Begin Again soundtrack, my all-time favorite track from it is this version of Lost Stars by Adam Levine. This song plays a big role in the movie, so there are three versions of it on the soundtrack. I really like Kiera Knightley's version as well, but this one is my favorite. I feel guilty for liking this version the best – you will understand if you see the movie – but it's just so good! It makes me happy. 🙂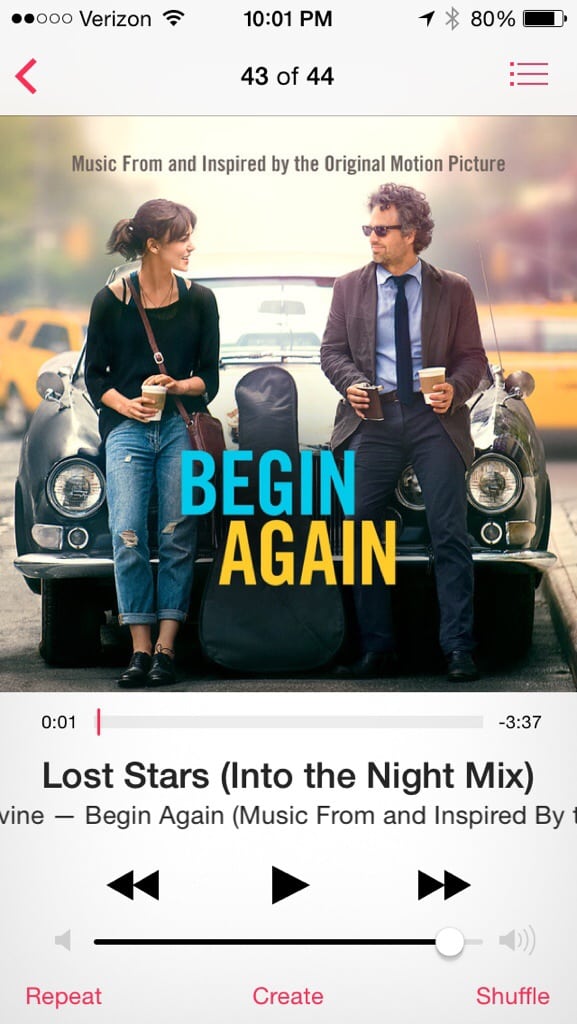 Food/Drink
Brooklyn Bean Roastery K-Cups in Cinnamon
YUM! This coffee is delicious. I like cinnamon-flavored coffee in general, but this one has a stronger flavor than most other cinnamon coffees I have tried. I had never heard of the Brooklyn Bean Roastery brand before, but I'm looking forward to trying more of their flavors!
Beauty/Skincare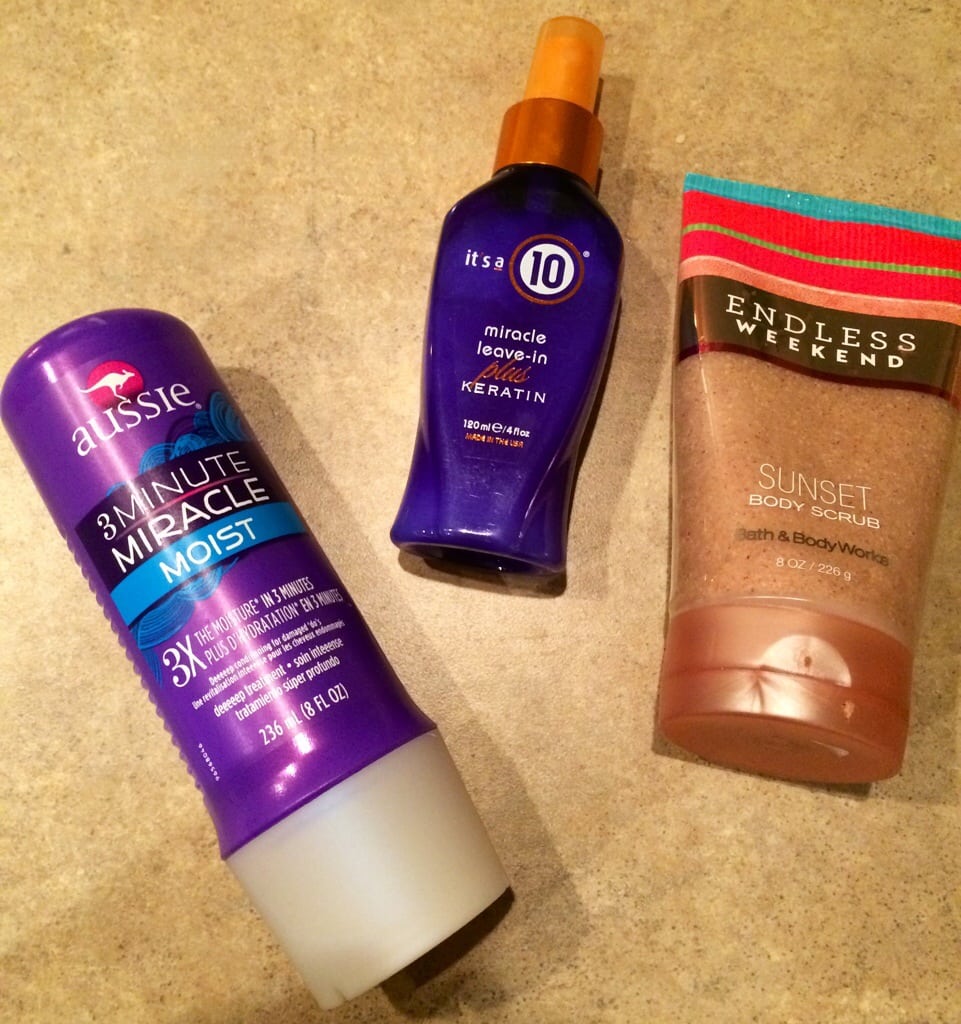 Endless Weekend Body Scrub
I have been getting more into regularly using scrubs along with my body wash, so after I ran out of my Ocean Salt from LUSH (which I love but is too expensive to repurchase for now), I looked for a cheaper alternative. I found this one on the Bath & Body Works website and placed an order. Bath & Body Works has some great summer scents out right now, but this is by far my favorite of the ones I have tried. Not only does it smell very refreshing, but it is also a good basic scrub that makes my skin feel really soft.
Aussie 3-Minute Miracle (Moist version)
This product was about $3 at Wal-Mart, and I love it! It is a conditioner that you leave in your hair for three minutes and then rinse out as you would a normal conditioner. My hair is much softer and smoother now that I use this regularly (about once a week). It also smells incredible!
It's a 10 Leave-In Conditioner Plus Keratin
I went home to Texas for my good friend Shannon's wedding in early June. During her bachelorette party, I commented on how long and beautiful her hair looked (seriously, it is gorgeous!). I asked how she is able to grow it out so long without damage showing because I never seem to be able to grow my hair the length I would like to because of damage. Her response was just "Its a 10 Leave-In Conditioner Plus Kertain". So, I picked up a bottle this month, and she is right! My hair is not nearly as damaged as it would normally be at this point between trims, and I feel like it is growing faster.
Tech
SheReadsTruth App
I have talked about the SheReadsTruth website on my blog before, but they recently released a new, beautiful app for iPhone! SheReadsTruth offers Bible studies geared toward women. There are so many studies to choose from, and each day takes you through Bible verses, a devotional, and a set of comments if you would like to read or participate with other women in discussion over that day's devotion. Currently, I am doing their newest study on Justice.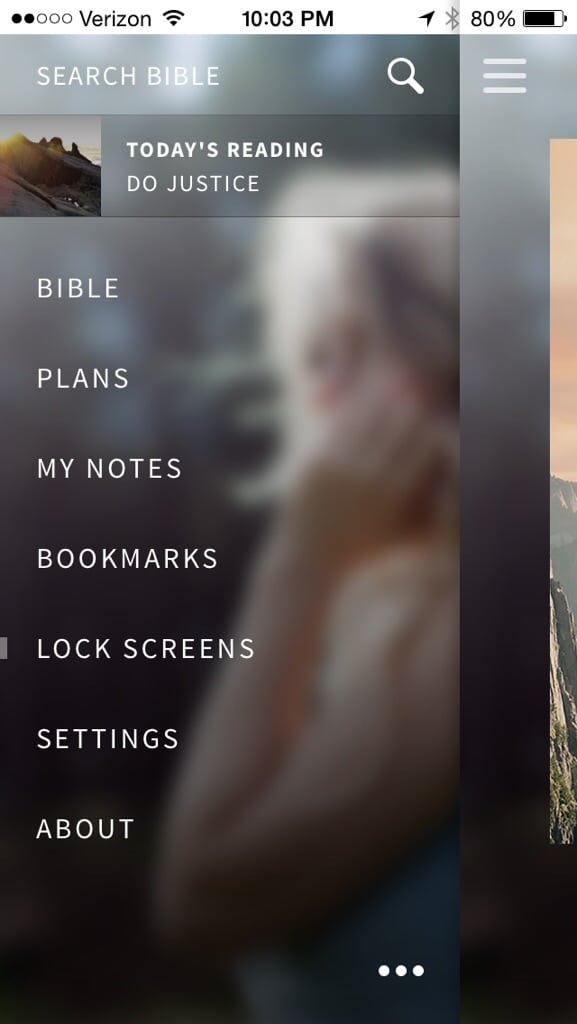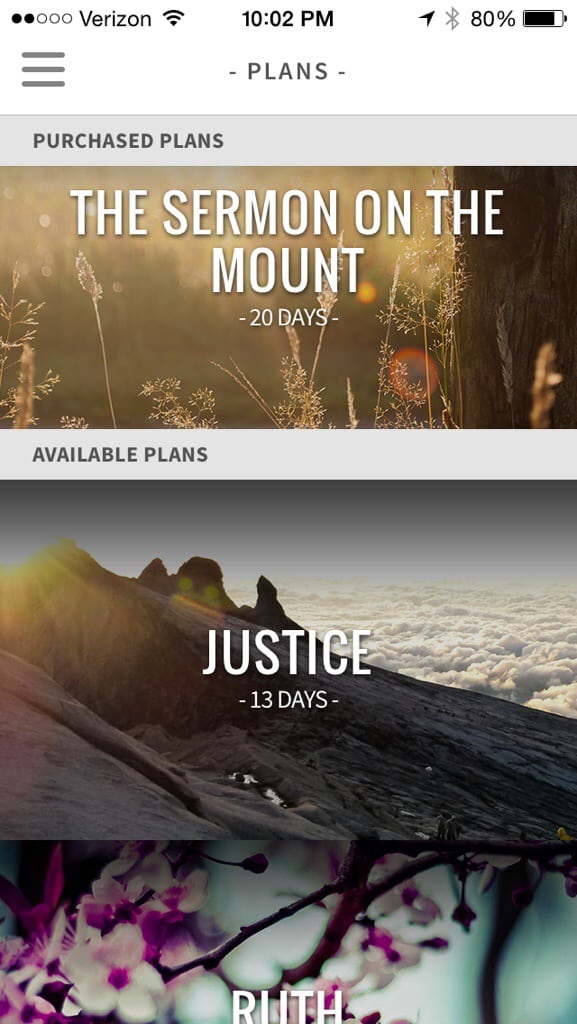 Blogs
As I have mentioned before, I am starting to get into the travel points game (a.k.a. travel hacking). My husband and I love to travel, and I have always enjoyed the perks of gaining status with hotels and airlines, so travel hacking seemed right up my alley! I first heard about travel hacking from Chris Guillebeau whose blog is currently one of my two main resources that I get all of my travel hacking information from. My other travel hacking resource is The Points Guy blog which is also extremely helpful! If you are curious about travel hacking, check out their beginner guides here and here.
What did you enjoy in July?
Click here to see all of my past favorites posts!