It has been another weekend on the road. I'm not complaining – I love road trips! This weekend we drove down to Wake Forest, NC (which is near Raleigh) to visit my cousin Josh and his wife Meredith. We had a blast! Friday we drove down right after work. It took about five hours with all of the traffic, but we still managed to make it to Wake Forest by 11pm, so we talked to the Josh and Meredith a couple of hours before heading to bed. Saturday we went out for breakfast at a cute cafe in Raleigh called The Morning Times before heading to a tour of the North Carolina Capitol building.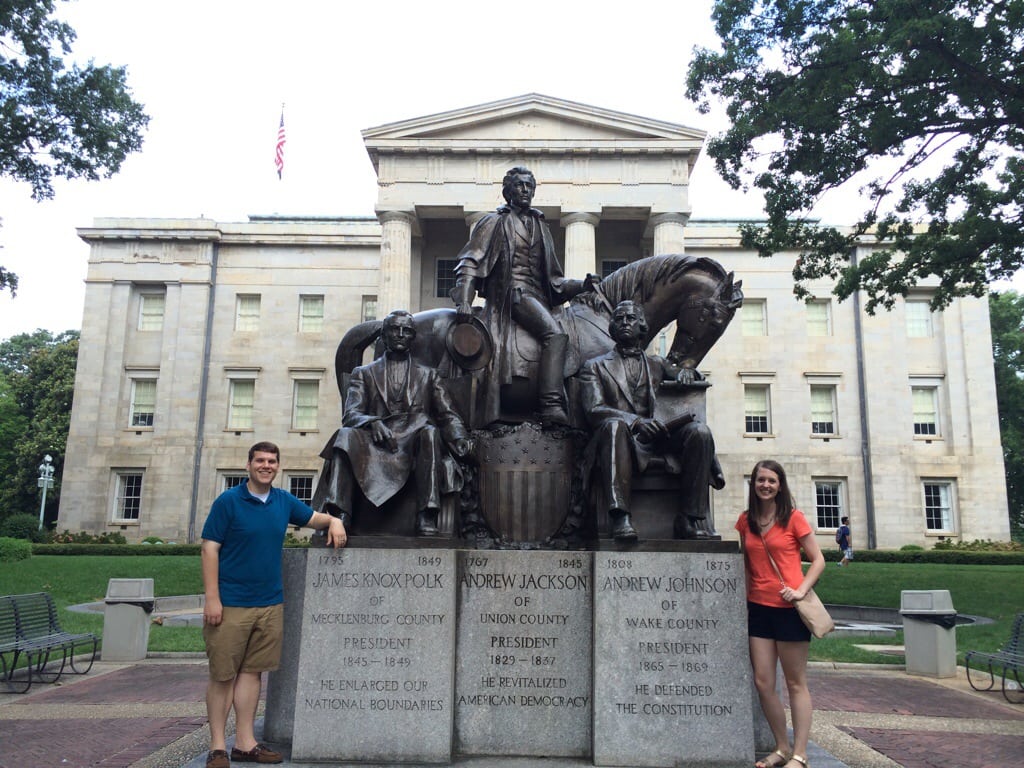 Then we visited the North Carolina History Museum and the North Carolina Museum of Natural Sciences – I especially loved the history museum and learned a lot.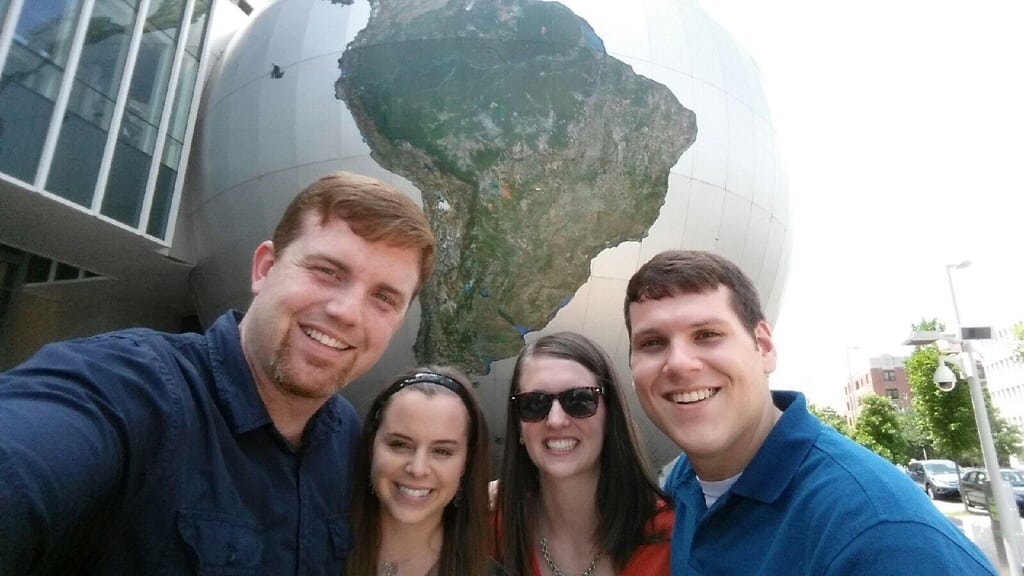 After all of that, we ate a late lunch at The Pit – what a meal! I had North Carolina style pulled pork with pumpkin cornbread as an appetizer and a biscuit, hush puppies, mac & cheese, and corn as my sides (typical Southern portion sizes!). It was fantastic.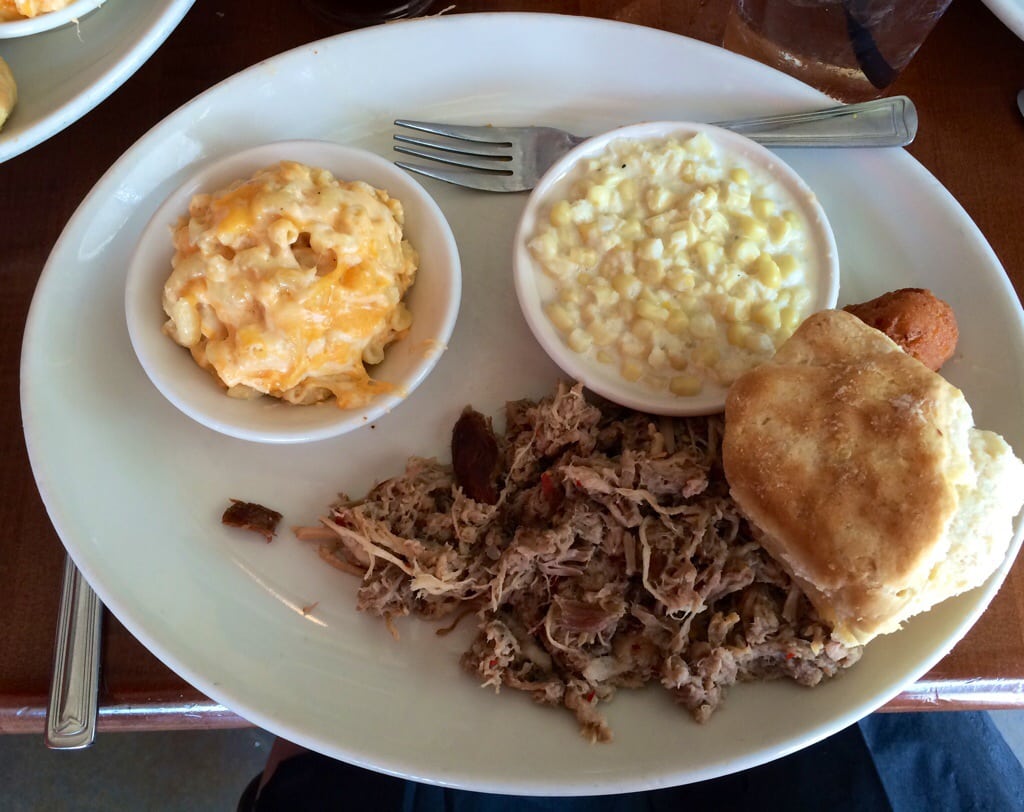 Later on, after dropping into a used bookstore and resting a bit at the house, we went to see The Planet of the Apes and ended the night with some Settlers and Bananagrams.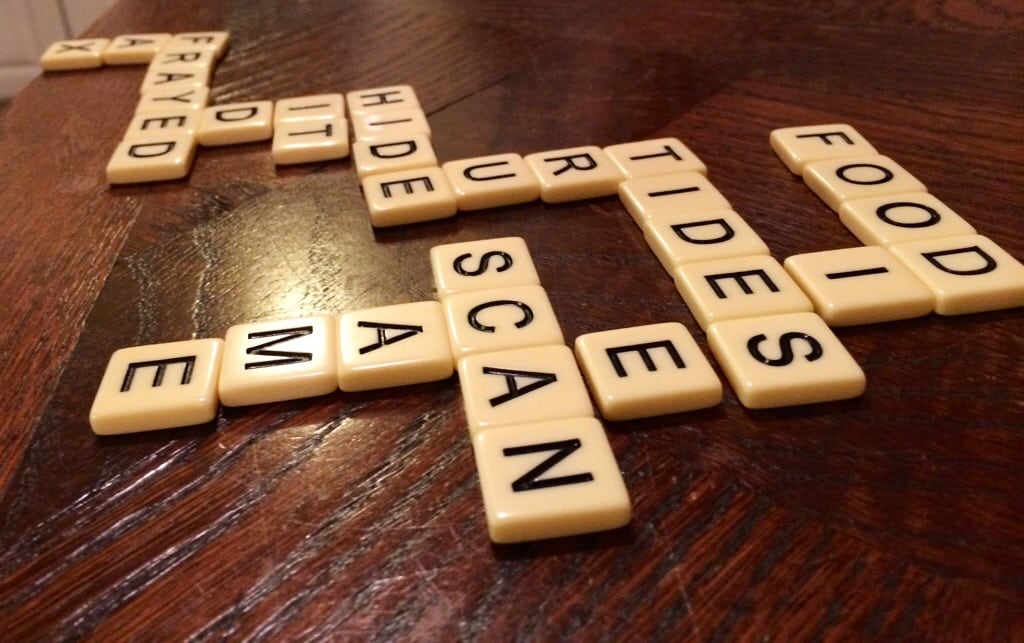 This morning we woke up to Texas-shaped waffles for breakfast before visiting Josh and Meredith's church (we are from Texas).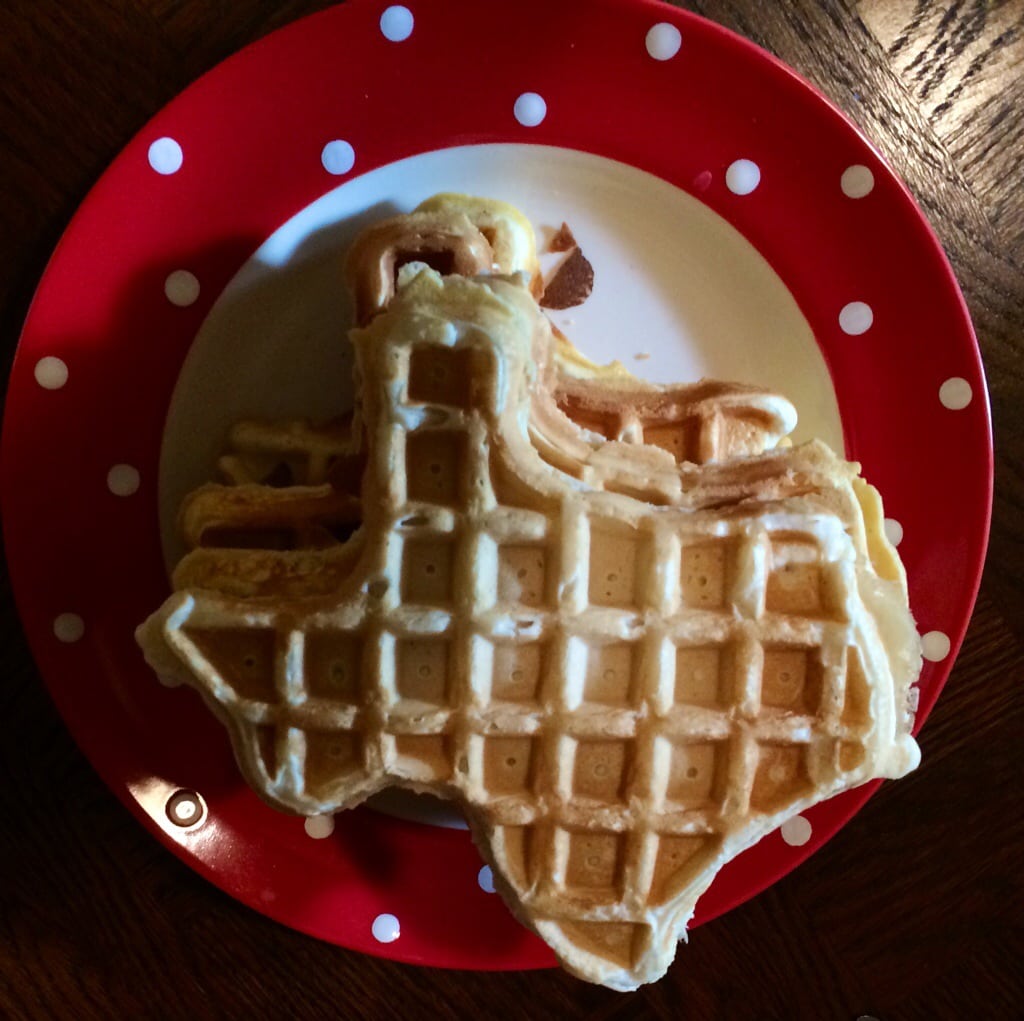 After another delicious meal at Gonza Tacos, we are now on the road back home as I type this. We just love spending time with Josh and Meredith, so I'm sad that the weekend went so quickly but so happy that they were able to take the time to host us!
Currently… 
Reading   The Light Between Oceans. I'm hoping to be able to read a bit this evening once we get home because I was not able to read much this past week.
Writing  blog posts for the week
Listening  to Daniel's random music – since he is driving, he gets to pick the music. It's typically not my favorite, but that's okay. 🙂
Thinking  that I'm kind of nervous about trying out the new Silver Metro Line tomorrow. The Silver Line just opened yesterday, and it will finally allow me to take the metro to work. I will have to take a shuttle to the metro station and switch lines once along the way, so I'm just hoping that it won't end up being too inconvenient to use. I hate driving in this area because of the crazy drivers and the awful traffic, so I really want this to work out!
Smelling  my car – which doesn't really have a smell at the moment
Hoping  to get in a nap right after writing this post and before it is my turn to drive
Wearing  a cotton sundress
Loving  the weekend we just had
Wanting  to get back to eating healthy tomorrow. We just stopped for Sonic milkshakes (yum!), but we definitely did not need to do that after the meals we have eaten this weekend.
Needing  to be better about pre-writing blog posts. Bloggers, do you have any tips for getting these done? I always plan to pre-write, but then I get distracted from doing it because I know it doesn't need to be posted by today or tomorrow.
Feeling  sleepy
Clicking  on The Points Guy blog. I've been playing around with the idea of getting more into the travel points and rewards game, and TPG is a great resource for that kind of information. Are any of you into travel points or travel "hacking"?
This post is for the TSC blog link up at siddathornton. Share yours and link it up!
Click here to see all of my The Sunday Currently posts.