Happy Sunday! I hope that each of you had a great weekend. I definitely did. Aren't weekends the best? If only they were one day longer….
Friday evening Daniel took the metro out to my office so that we could go to dinner at Maggiano's. We had not eaten there together since we had dinner there with my family nearly three years ago when they helped move us up to D.C. After dinner we went to the Cheesecake Factory for coffee and dessert.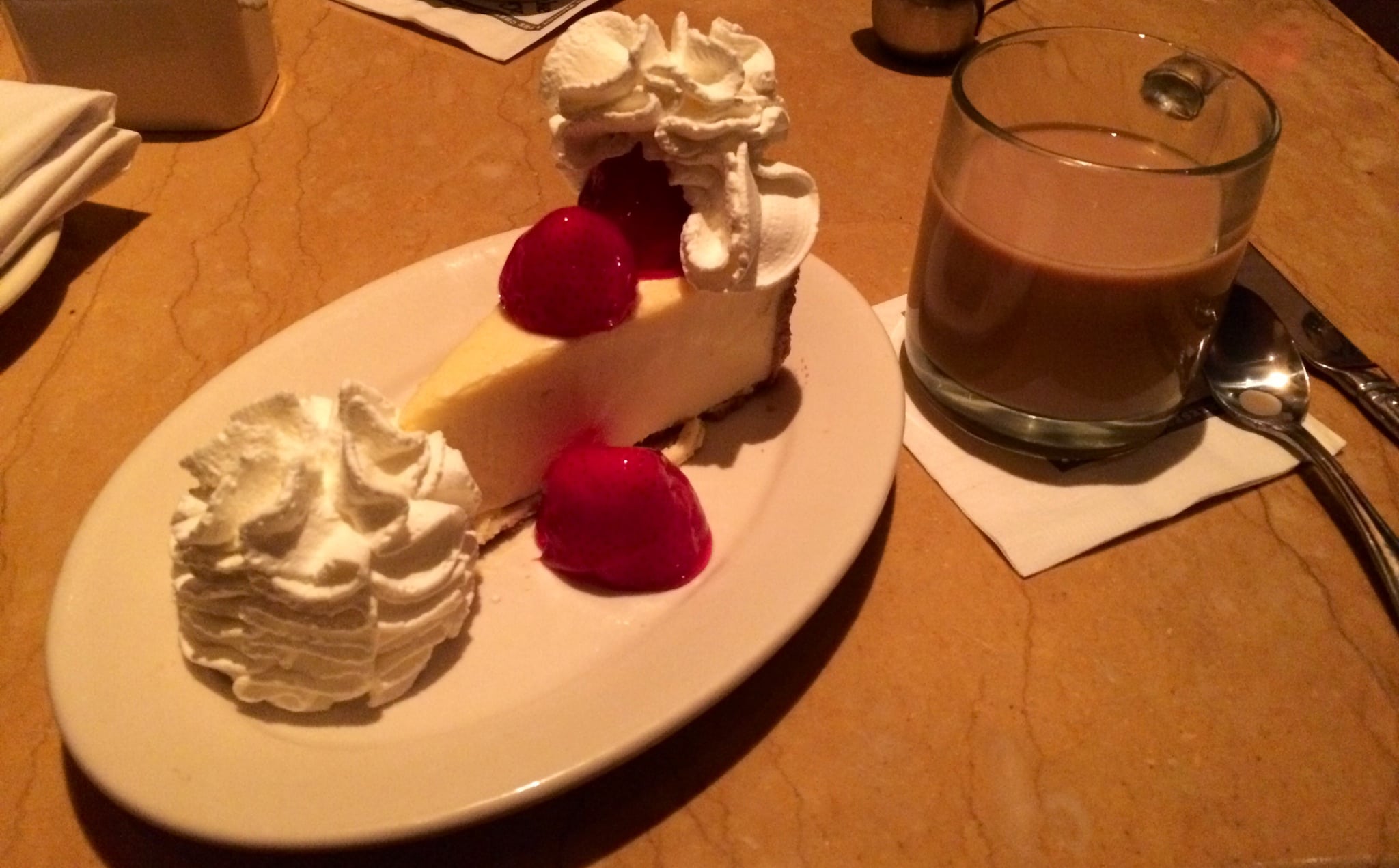 We ended the evening with an episode of Suits (all caught up now!).
I had to get some work done Saturday morning, but around lunchtime, Kaitlin came over to do some major cooking! Using a meal plan that Kaitlin found, we cooked several meals to freeze and eat over the next couple of weeks. We had a lot of fun assembling recipes and chatting. It took us about three hours in total, but we now have several home-cooked meals already prepared. It was a very productive afternoon.
This morning we went to church at a new church plant in DC – Waterfront Church. It was neat to be a part of their second service in existence. We really enjoyed it! After the service, we had brunch at a Begian cafe in DC and went to visit the pet store where we first met Banana! We brought him home a new scratch board toy, and you can see from the pictures below that he loves it.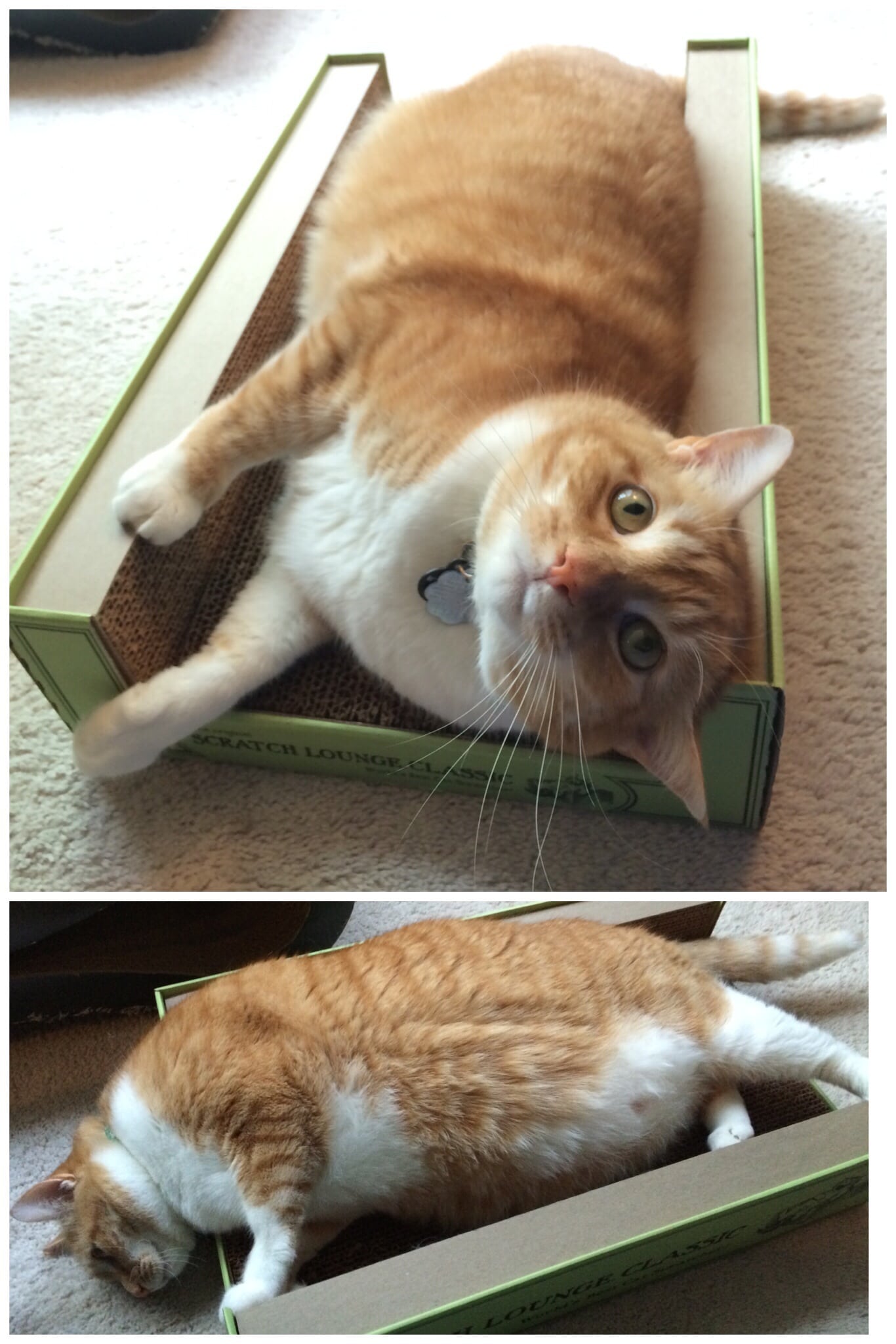 This afternoon I took a nap, read the newspaper, went to BodyPump, and watched an episode of Nashville with Daniel. After I post this, I think I'm going to start winding down for bed – I've got an early start in the morning!
Currently… 
Reading   Paper Towns by John Green. And I'm starting a new She Reads Truth study of Hebrews. I just love those devotions!
Writing  my next travel post…. My goal is to have that posted at some point this week. I'm also doing some writing in my planner – trying to get organized for another busy week!
Listening  to an old favorite – the Explosions in the Sky Pandora station
Thinking  about my family a lot these days. I'm definitely missing them. DC is so far away from Texas.
Smelling  the chicken and dumplings simmering on the stove (one of the pre-made meals I mentioned above)
Hoping  to be very efficient at work this week because my deadline is right around the corner
Wearing  my pajamas. I threw them on right after I showered after my workout this afternoon.
Loving  looking through all of my pictures in Dropbox from our many adventures this summer
Wanting  to grab a little dessert from the freezer. I cannot get enough of these, but I'm nervous because the box says limited edition! I'm already too attached!
Needing  to get moving on those Skillshare classes I want to do
Feeling  tired. Thankfully, as I mentioned above, I'm planning on going to bed early tonight.
Clicking  Bloglovin', as always. I have discovered several more blogs that I love this week!
This post is for the TSC blog link up at siddathornton. Share yours and link it up!
Click here to see all of my The Sunday Currently posts.