Before we moved to D.C., fall was my least favorite season. Growing up in Texas, I just never really noticed fall. I remember it as the time of year that we all went back to school in the stifling heat and then the leaves died and fell of all of the trees. But for the past three years (the time we have lived in DC), I have been completely enamored with the season. Now I view fall as a season packed full of so many good things in just a few months, and I love how it paves the way for all of the most festive holidays of the year. In honor of another year as a full-blown autumn-lover, I wanted to make a dream list of things that I want to do this fall season before it slips away into another chilly winter.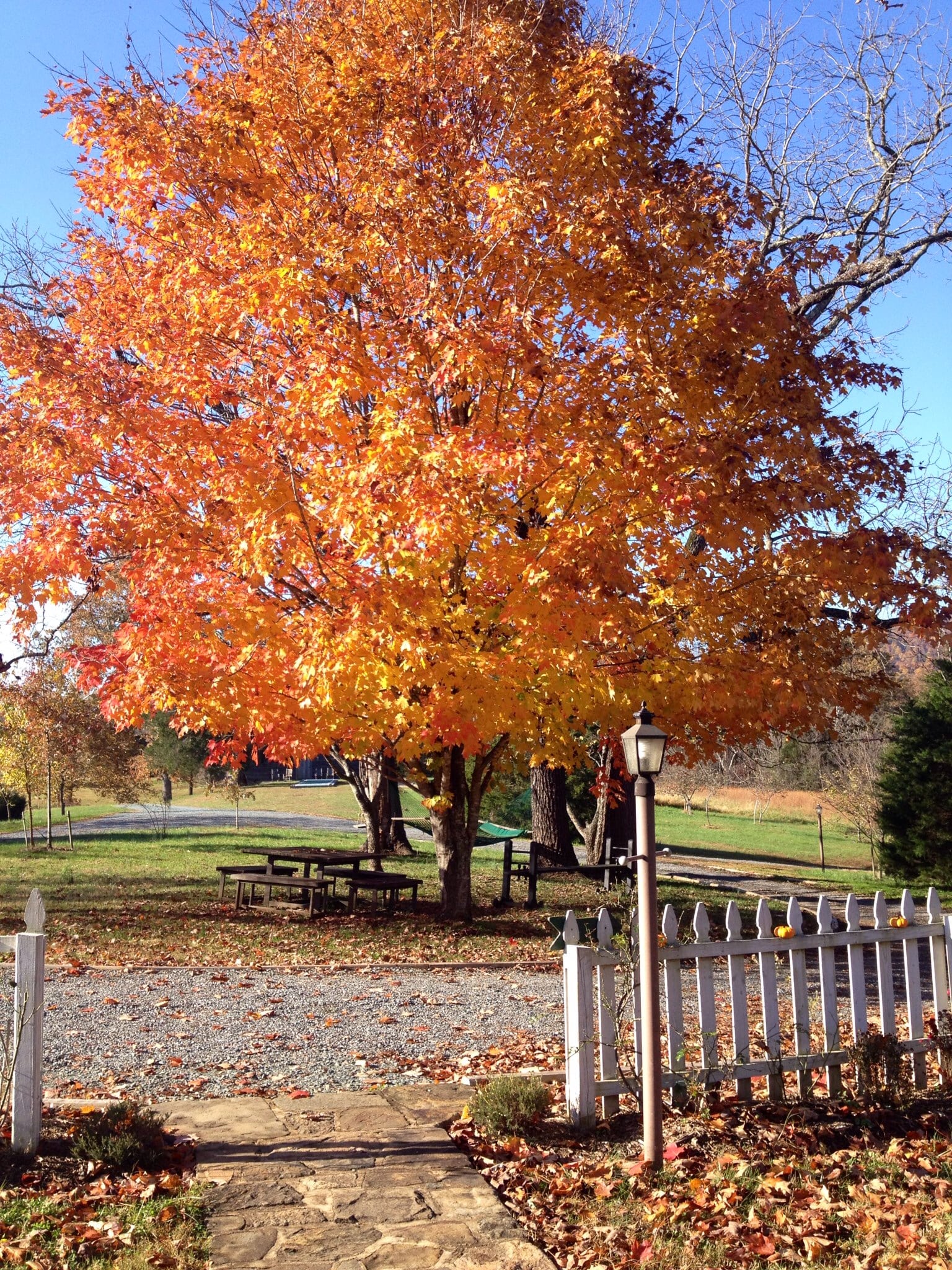 Visit an apple orchard and go apple-picking. We visited one last Fall, but it was so crowded that we didn't actually pick apples.
Host either a pumpkin carving party or a potluck dinner. I have so many different Fall recipes I'd love to make for a dinner party!
Spend a weekend in New England. We were in Boston, Rhode Island, and Maine last fall and fell in love with the area and its autumn beauty. We are tentatively planning a weekend in Vermont for this year.
Find a new pair of brown riding boots and/or booties. My old pair is pretty worn out, and I will wear them pretty much any time I'm not at work! [Any recommendations for a reasonable price?]
Decorate our apartment for the season. I mentioned this in my September goals this week. I'm so excited to pull out my old decorations as well as purchase some new things.
Make several pumpkin desserts. I'm eyeing this recipe and this one.
Take lots of evening walks after work. Not only is this a great way to enjoy the gorgeous fall weather and changing leaves, but it will also be good for Daniel and I to spend quality time together away from a screen.
Visit a winery. There are so many around us in the Virginia countryside!
Make a batch of crock pot apple cider.  
Hike around Roosevelt Island and Great Falls National Park. Roosevelt Island has been on our D.C. bucket list for a long time. We have gone to Great Falls before, but it's so close that we really should be going there often! Both of these places will be absolutely stunning whenever the leaves start changing.
That's it for my list! I'm so excited for this magical season. What is on your fall dream list?
[Linking up with Treat Yo' Self Thursday and Week's End.]