Happy Sunday!  Ah, it's so nice to be back with an actual weekend update. I always take having two days off each week for granted until I lose that time off for a bit, and then I appreciate it all the more.
I took another day off on Friday. I spent the morning doing blog-related things and then went over to True Food Kitchen for a taste-testing with some friends. The restaurant had not opened yet, but they hosted an event for people to come and try out the food. We got a free lunch out of it, and overall, we really enjoyed the food! Afterward, I got my hair trimmed and styled and then headed into DC to join Daniel at his office happy hour. It was fun to hang out with his co-workers – I rarely get the opportunity to do that. For dinner, we had reservations at Old Ebbitt Grill, a restaurant in DC that we had been trying to go to together for a long time. Our food was delicious, but the most exciting part was probably the fact that someone hopped the fence in front of the White House and ran into the front door while we were eating. No, we didn't see it happen, but it is weird to think that that happened while we were just a couple blocks away!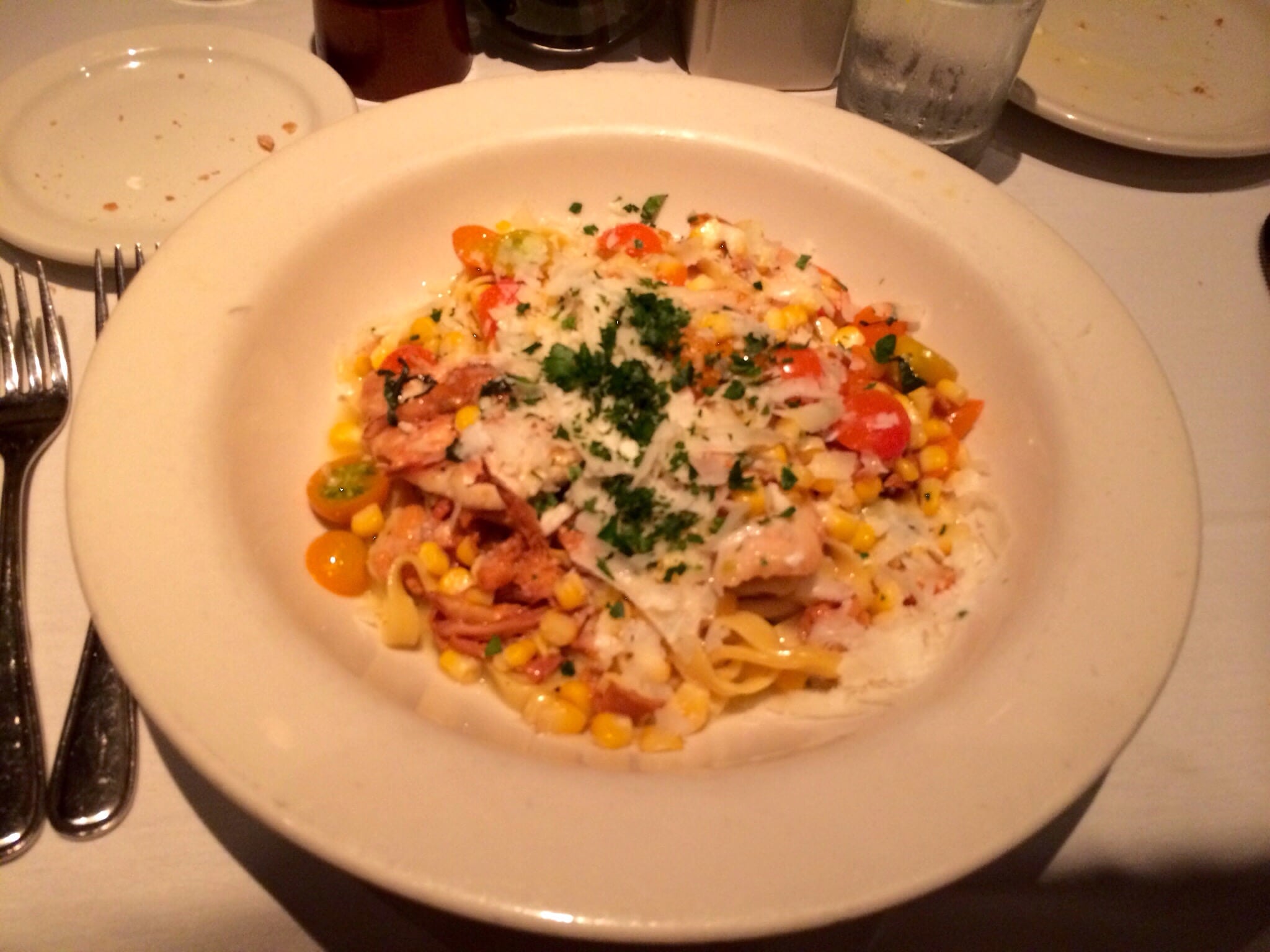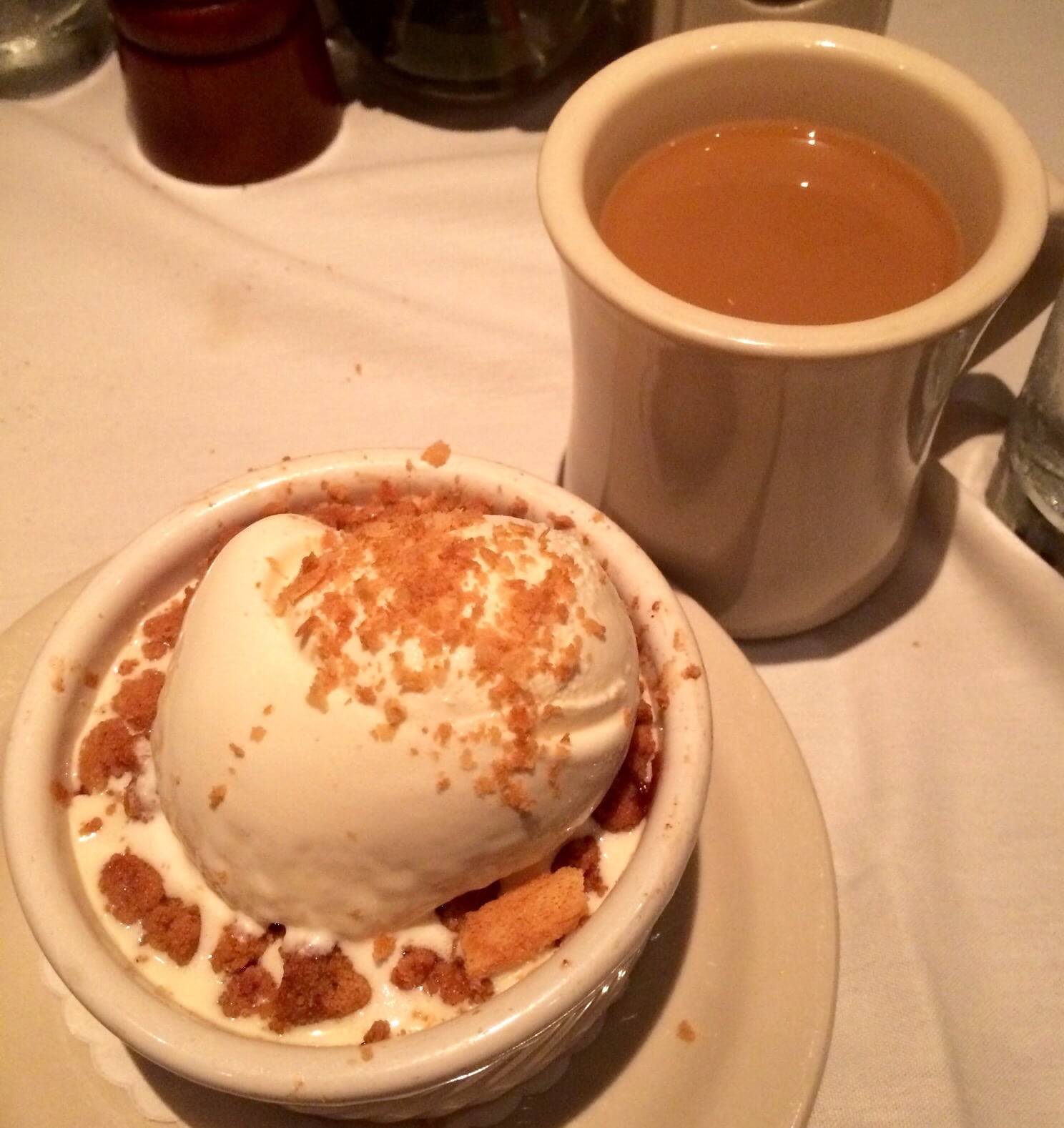 Saturday we had lunch with Kaitlin & Erik at Ted's Bulletin, another DC restaurant that has been on our list for a while. It was fantastic! Everyone else ordered breakfast food, but I ordered the grilled cheese and tomato soup. I definitely want to go back to try out the breakfast food though. The bacon and homemade pop-tarts I tasted from Daniel's plate were pretty incredible.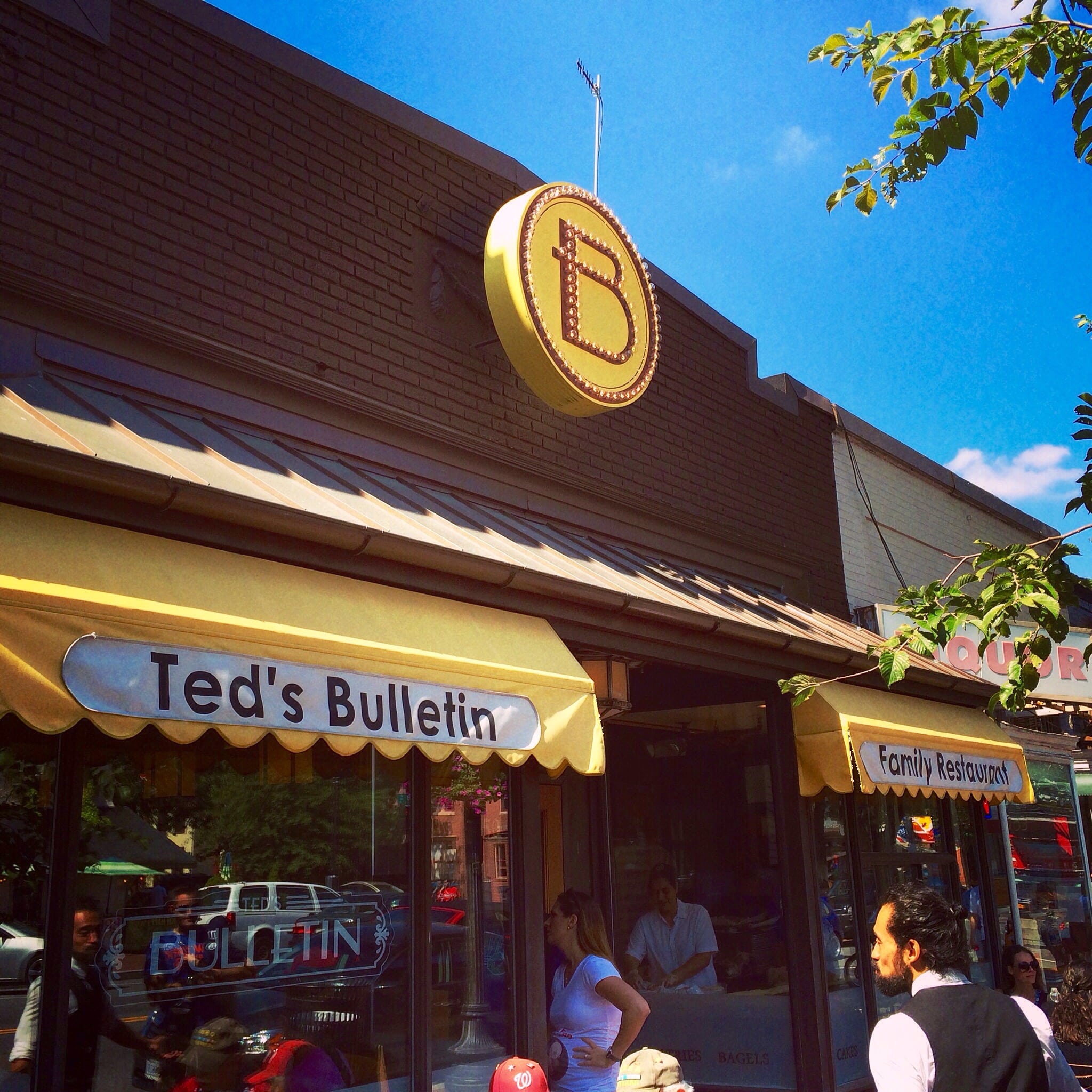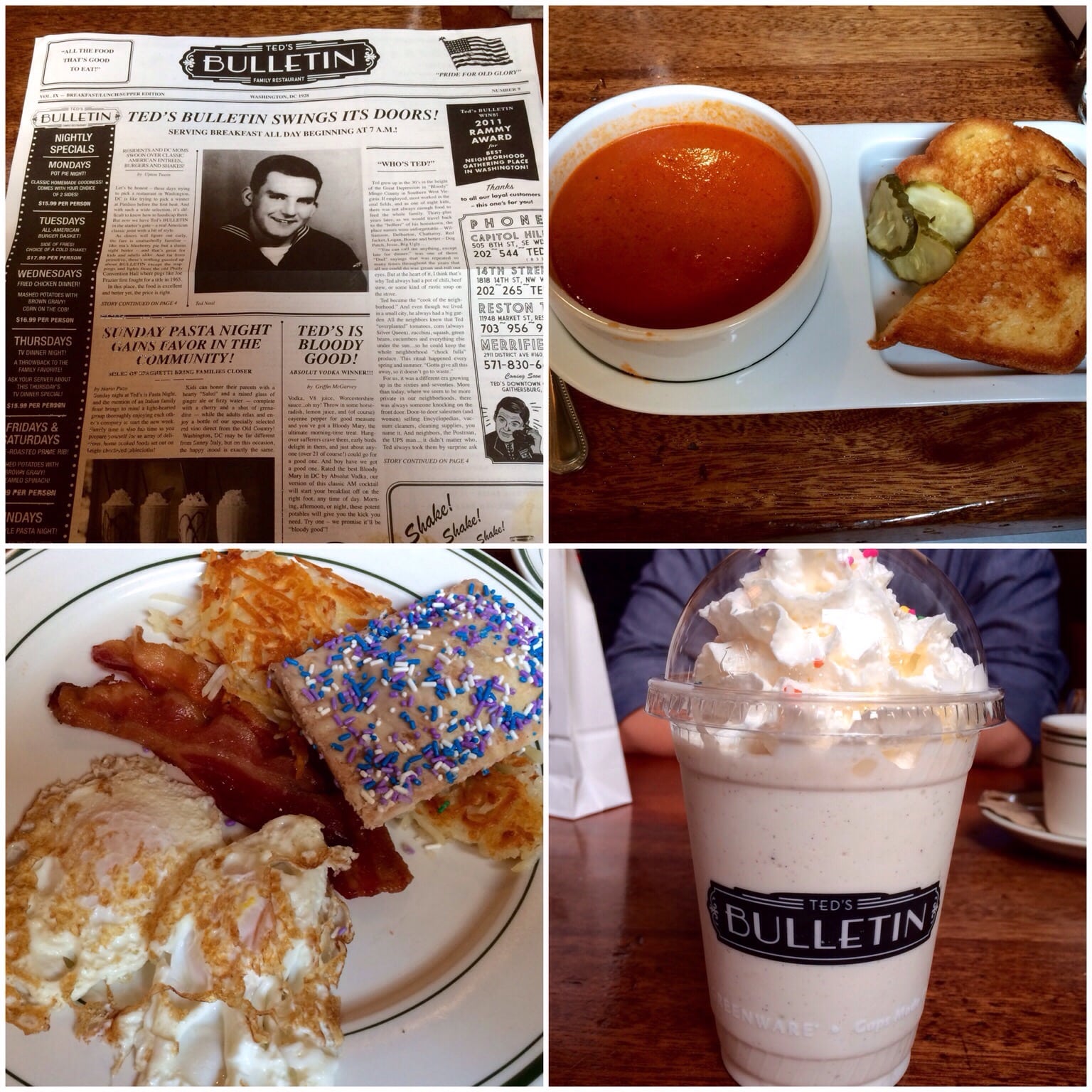 Sunday has been the best. We slept in, hung out on the couch, got some more things done around the apartment, ran errands, visited with some friends, and I did some blogging.
Currently… 
Reading   The Happiness of Pursuit by Chris Guillebeau. I'm not far into it, but I know I will love it because I love all of Chris's books and articles.
Writing  comments on blog posts. I'm trying to catch up on lots of blogs that have piled up in my Bloglovin' feed, but I cannot read and comment on all of them. I'll have to hit "mark all as read" here pretty soon so that I can start over with a fresh blog feed tomorrow morning.
Listening  to Daniel putting together a snack for us to eat while watching another episode of The Killing
Thinking  that this iOS 8.0 update on my phone is taking forever
Smelling  our Sea Salt and Maple Popcorn candle burning
Hoping  for a quick four-day work week. We head to the Outer Banks this Thursday evening! [Any food or activity recommendations?]
Wearing  a t-shirt and shorts
Loving  the sunlight streaming in through the window
Wanting  an early dinner tonight – I'm thinking lemon chicken and mac & cheese 🙂
Needing  to get in a couple of good workouts this week
Feeling  totally and completely relaxed
Clicking  lots and lots of blogs. See writing above.
Have a great week!
View the rest of my The Sunday Currently posts here.
[Linking up with Challenge Accepted, Oak & Oats, & A Mama Collective.]