Happy Friday! Welcome to my Scenes From the Week series. In these posts I share the highlights from my week – ranging from memorable events to the small things that made me smile.
Monday
Let's not talk about Monday. It was a long day full of stressful, not fun things.
Tuesday
After work, we picked up a rotisserie chicken and some veggies from the grocery store and made some mac & cheese as a side for dinner. Quick, easy, and delicious.  I spent the evening blogging and watching Law & Order: SVU. Right before bed, I started my new book and snuggled with Banana.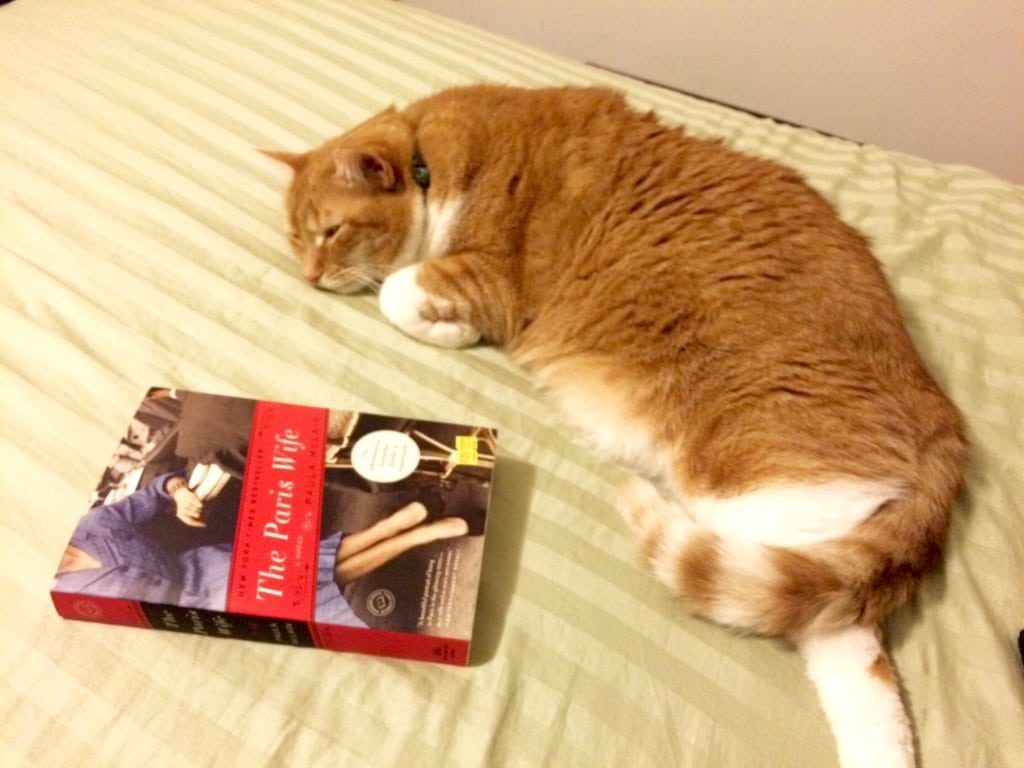 Wednesday
I've really been enjoying "reading" The Night Circus by audiobook on my way to and from work. On Wednesday I got to spend more time listening to it because I got stuck in terrible traffic jams both going to and from work. Surprisingly, I was okay with the slow drive because that meant I got to "read" more of the book.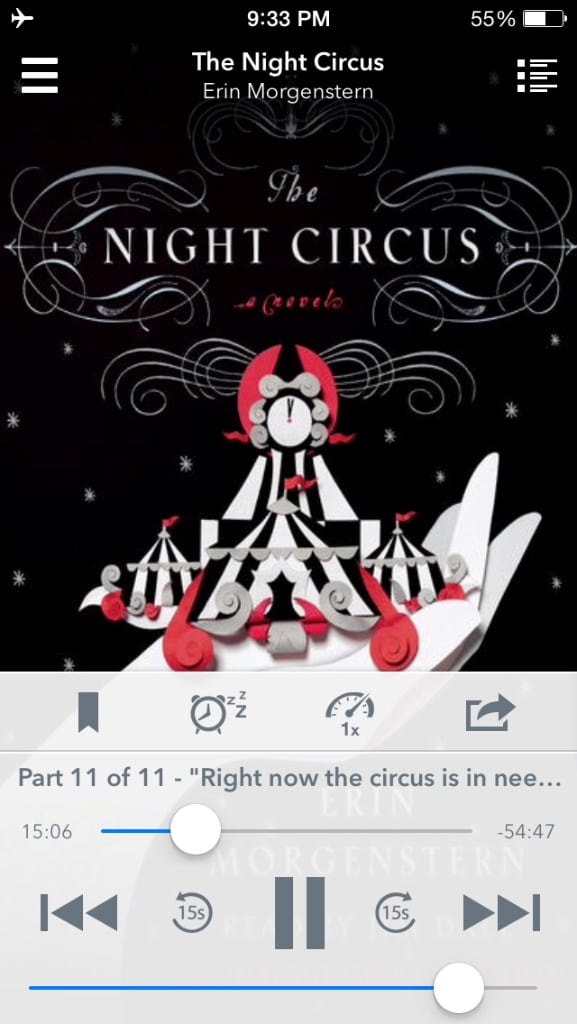 We met our good friends Lauren and Dave for dinner that evening. We hadn't gotten the chance to hang out with them in a while, so we sat at the table for a long time catching up on life.
That evening we starting packing for our weekend trip to Texas for my cousin's wedding!
Thursday
Right after work, Daniel and I met at the airport to catch our flight to Texas. I stuffed a Fuddrucker's burger down my throat right before we ran on board. We flew Virgin America for the first time, and it was snazzy! We felt like we were entering a night club when we got on board with the loud music and the purple lights. The airline definitely aims to be more cool and casual than the average airline, so that made it fun.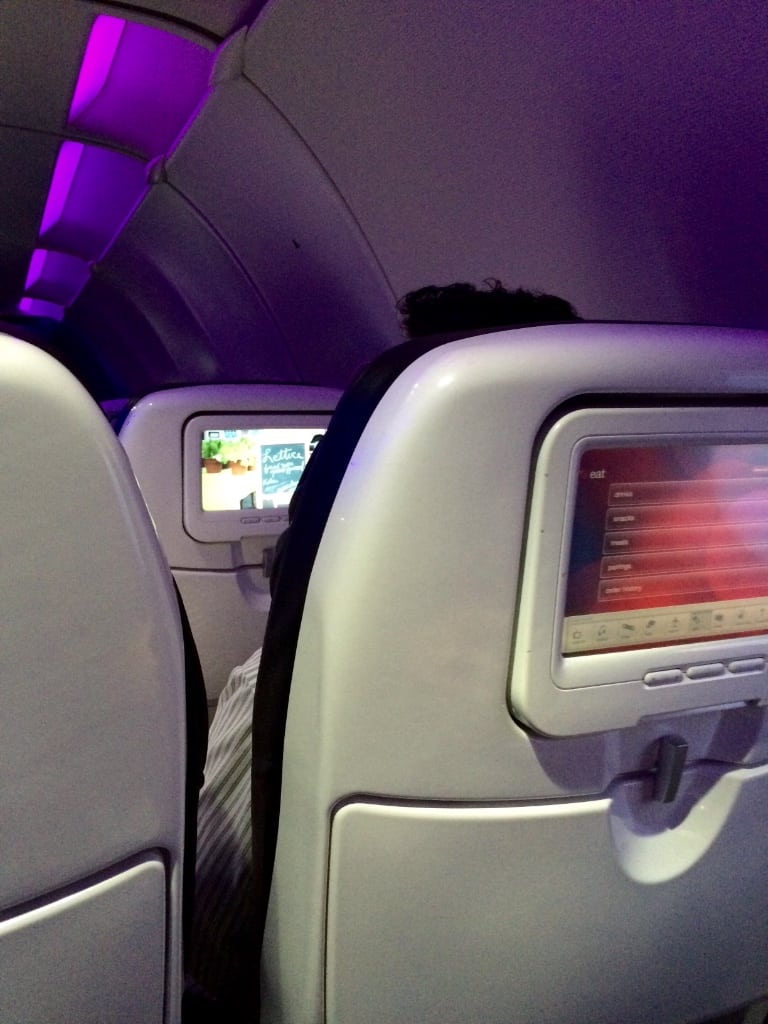 Once we got to Dallas, we picked up our rental car and made the drive down to Waco to my parents' house. I was so excited to see them!
Have a fantastic weekend!
[Linking up with Daily Diaries.]