Happy Sunday! We had another mostly free weekend that we filled up with exploring the city, relaxing, and getting errands and chores done. I had a bit of work I had to do over the weekend as well, but let's just focus on the good stuff from the weekend!
Friday we did our usual dinner out and came home to lounge around and get to bed at a decent hour.
Saturday was fun. We slept in and then made our way into the city for the day. We went to the Taste of DC 2014 Food Festival where we tried lots of food samples from different DC restaurants.
After the food festival, we drove around Rock Creek Park, a beautiful area in Northwest DC filled with all kinds of hiking trails and lined with gorgeous homes. Fall has definitely begun in the city – the trees were filled with vibrant fall colors. I couldn't resist taking some pictures.
Today we ran errands, went to to brunch at a local bakery (Bayou Bakery for you locals), cleaned, went to the gym, and I worked in between.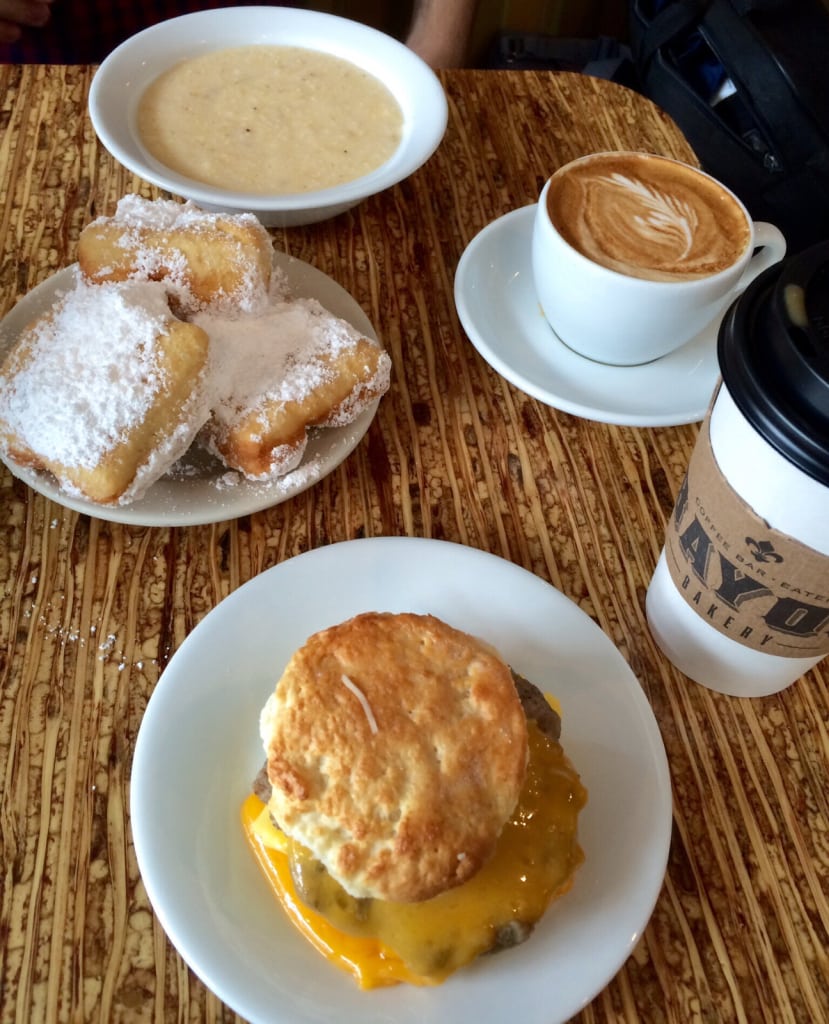 Now onto what The Sunday Currently is meant to be – a glimpse into the current moment on the best day of the week.
Currently… 
Reading   The Paris Wife: A Novel. Also hoping to finish up The Night Circus audiobook this week! I'm really loving that story.
Writing  out plans for the week. After Wednesday, it's going to be a lot of fun!
Listening  to Law & Order: SVU – one of my favorite fall shows!
Thinking  that I'm proud of all we accomplished this weekend
Smelling  a Pumpkin Cinnamon Bun BBW candle. It's FANTASTIC! It smells exactly like it would if we were baking real cinnamon rolls in the oven…..
Hoping  for a smooth week as we prepare to travel home to Texas this weekend!
Wearing  pajamas. We are in for the night.
Loving  this new nail polish color that I'm wearing – OPI's In the Cable Carpool Lane
Wanting  to heat up my coffee. I don't always drink coffee in the evenings, but some nights I really crave it! This is one of those.
Needing  to snuggle with my cat. He hasn't gotten much attention today and seems to be feeling neglected. #spoiledbaby
Feeling  productive, rested, happy, and very excited to see my family this weekend
Clicking through work emails. But hopefully I'll be clicking through my blog feed soon instead!
Have a great week!
View the rest of my The Sunday Currently posts here.
[Linking up with Challenge Accepted.]