Happy Sunday! We just wrapped up a fun-filled weekend spent with family and friends both in Waco, TX where my parents live and in Austin for my little cousin Matt's wedding. I can't believe he is now a married man! We were able to see family and friends that  I haven't seen in a while, the wedding was beautiful and fun, and we got to explore Austin a bit. What more could I ask for?  I'm sitting in the Dallas airport as I start typing up this post, and I don't think I'm going to have time to wrap it up before we board the plane. We get into DC tonight fairly late, so I will probably finish writing this tomorrow and have a delayed Sunday Currently post…
I was right. It is now Monday evening, and I'm just now getting around to writing this post. Better late than never! Here are a few pictures from a fantastic weekend in Texas….
We spent our first night in Waco at my parents' house. Saturday morning, my dad took us on a tour around the new Baylor stadium.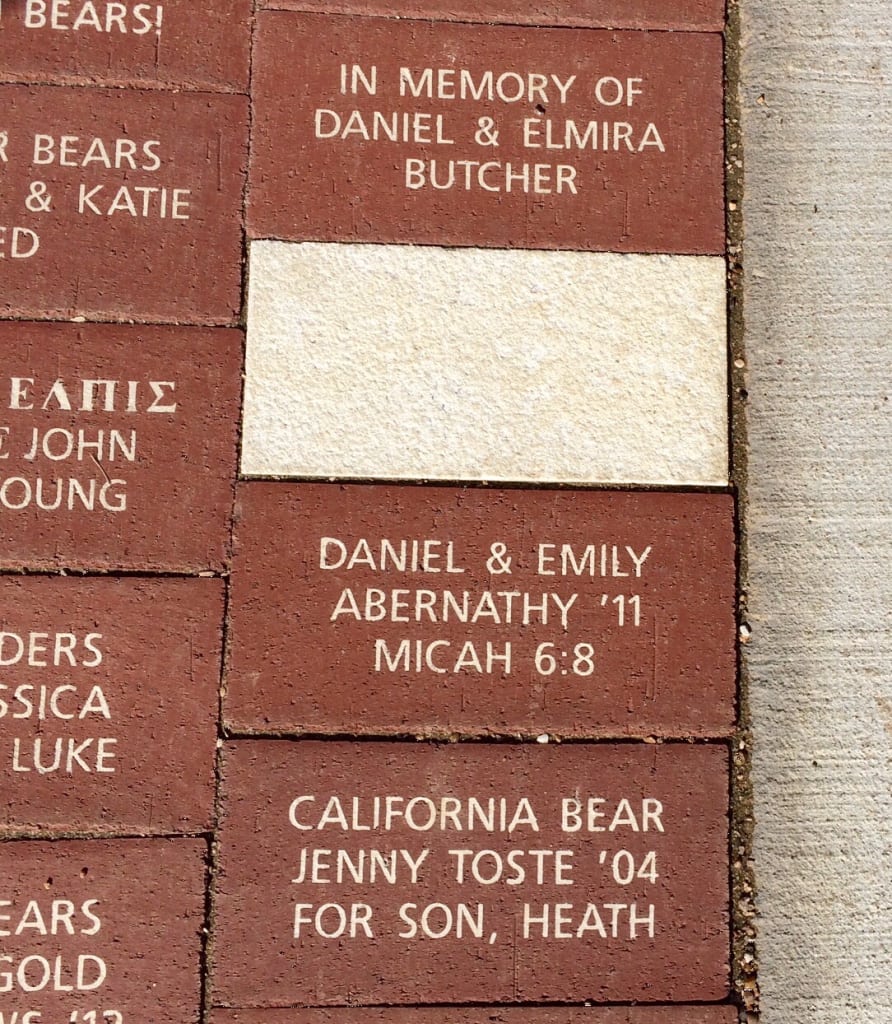 Friday afternoon we drove to Austin just in time to get ready for the rehearsal dinner.
Saturday morning, my sister Elizabeth took me, Daniel, my other sister Ellen, and my cousin Emily around Austin for a little tour of parts of the city. Our first stop was….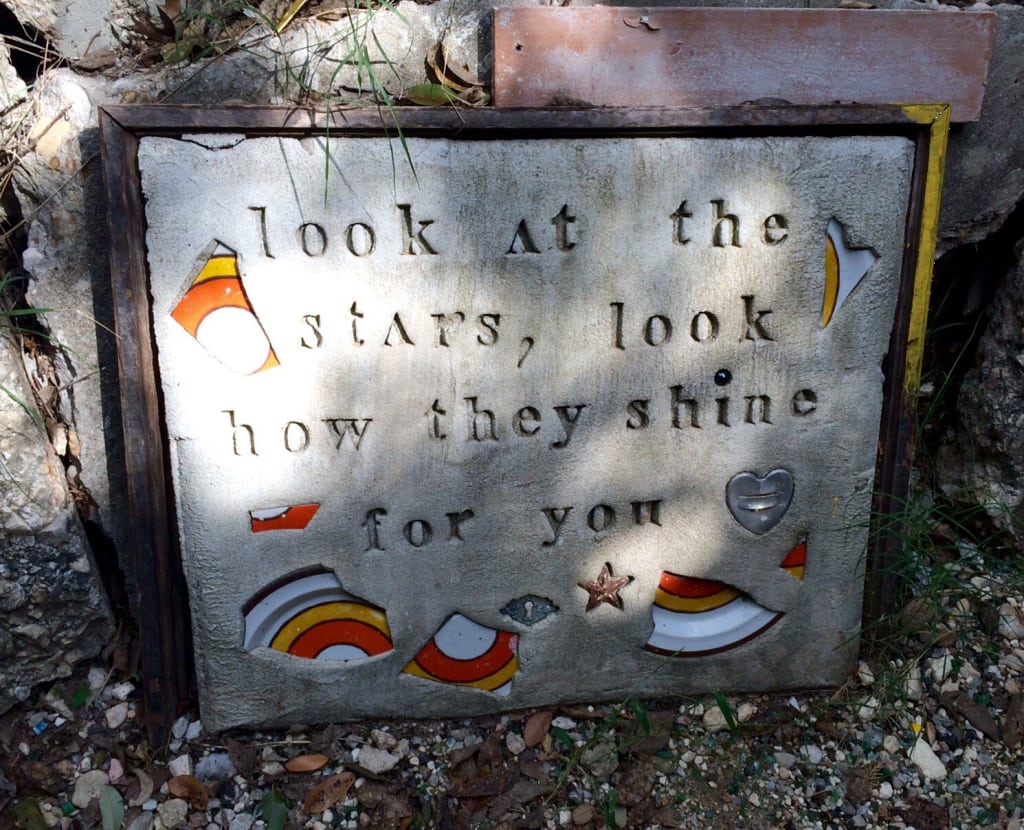 After our short city tour, it was time for the wedding!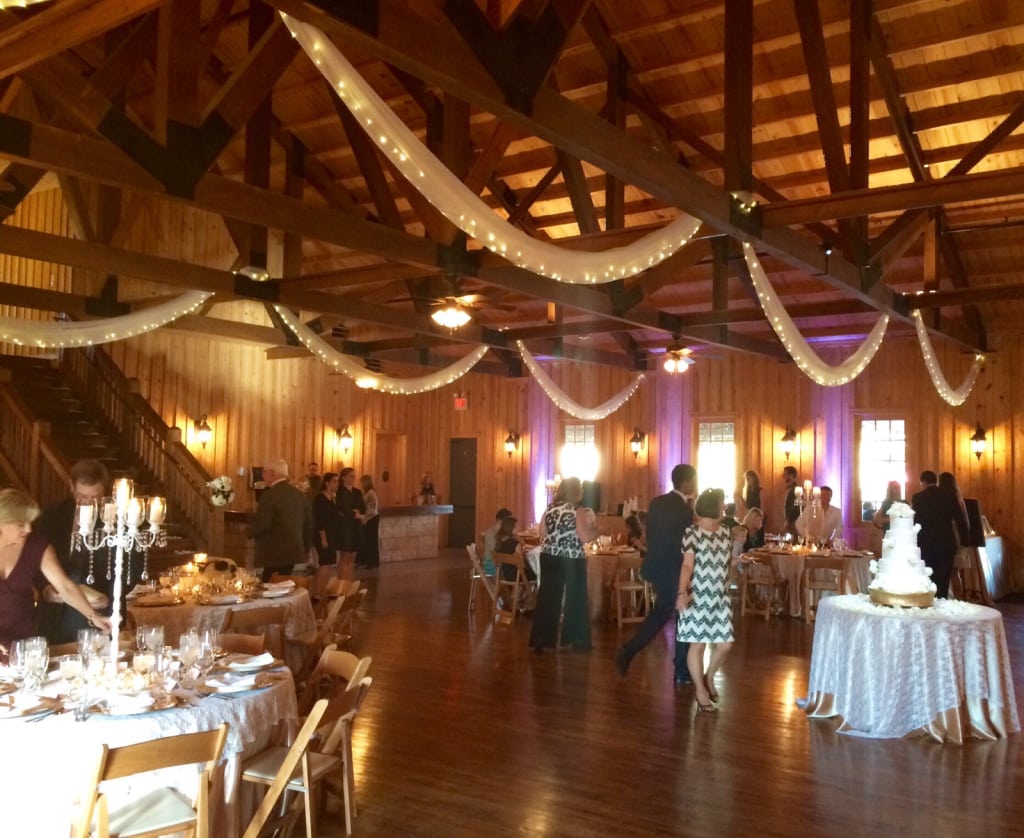 Usually I now move on to what The Sunday Currently is meant to be – a glimpse into the current moment on the best day of the week. But this week I'm giving you a glimpse into the day of the week that most people would consider the worst day, but I'm just going to call it the the day that needs the most coffee and sunshine. 🙂
Currently… 
Reading   The Paris Wife. Great read so far! I finished listening to The Night Circus audio book last night on the plane. I loved the book so much until I got to the end. I was disappointed with how it ended.
Writing  my cleaning list for the week
Listening  last week's episode of Revenge – this show definitely has my attention right now!
Thinking  that I'm so very happy to finally have normal work hours for the next couple of months
Smelling  the rest of the soup I made for dinner still sitting on the stove. I should probably put that away.
Hoping  that Daniel's parents' kitty gets better. She has not eaten for a few days, and the vet did not have a good report.
Wearing  the clothes I wore to work today – black dress pants and a gray cardigan
Loving  the pictures from the wedding weekend
Wanting  a little dessert
Needing  to go to spin class bright and early in the morning
Feeling  very blessed
Clicking TripAdvisor reviews for our next adventure 🙂
Have a great week!
View the rest of my The Sunday Currently posts here.