I'm back with a Travel with Me: Weekend Edition post, a shortened version of my Travel With Me posts. These posts are for trips that are just a weekend or a long weekend – I share what we did, what we ate, and where we stayed with short descriptions. I hope that these posts can help you plan a short trip yourself or at least inspire you to visit a new place!
For this post, I'm sharing our four-day trip to Vermont mid-November of this year. We both love New England and had been wanting to get away from the big city for a few days, so Vermont seemed like the perfect place to go.
Where We Stayed:
We used AirBnB for the first time on this trip. While searching for lodging options online, I ran across this listing and knew this was our place to stay. For $89 each night, you could not ask for a more perfect place to relax and enjoy the Vermont countryside. The owner, Christine, welcomed us with pastries just minutes after we pulled in for our stay. Each morning we woke up to a panorama of mountains through the windows; one morning we woke up to snow falling and felt like we were in a snow globe! We requested to have breakfast brought to our room one morning, and it was a fantastic assortment of pancakes, eggs, sausage, and smoothies all made from locally-sourced ingredients.
The rental is located fifteen minutes from Bristol, VT, a quaint little town with great dining options. Additionally, it is located one hour from Burlington, a much more populous area with many shops and restaurants to choose from. While it is a bit of a long drive to get out of the countryside, our focus for this trip was to NOT have every minute of every day planned (as we usually do), so staying in the country really encouraged us to take that slower pace. We loved our stay at Christine's barn. I give the rental a rating of 5 out of 5. You should check it out if you are looking for a New England escape!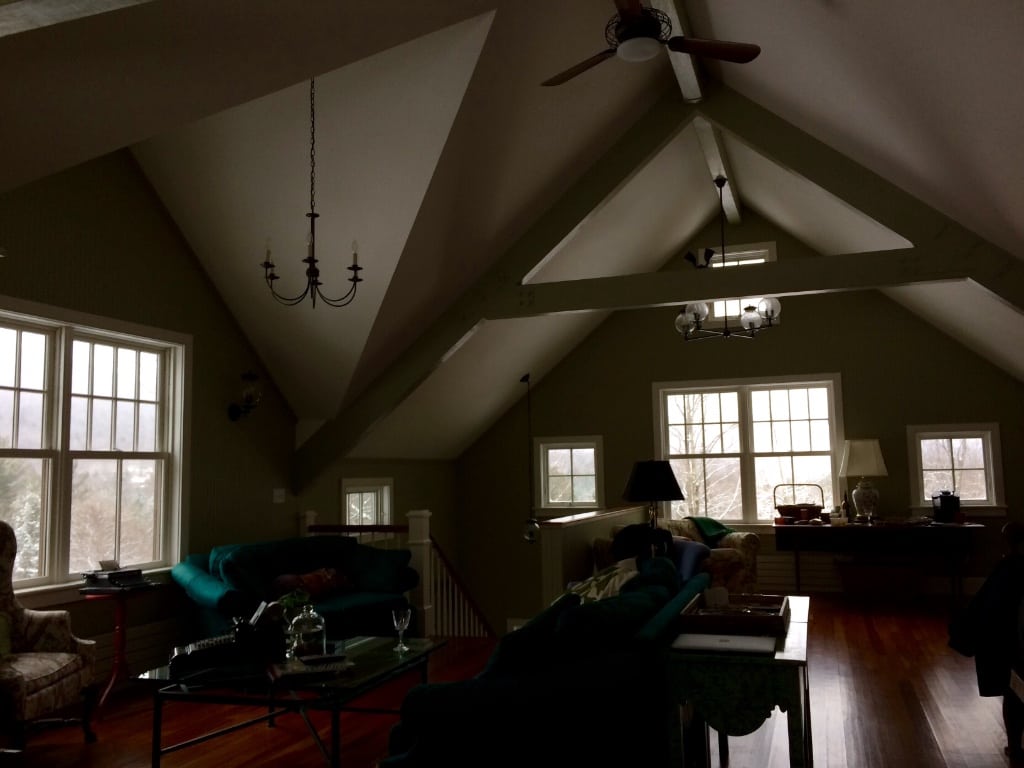 As always, I was not compensated for our stay. All opinions are my own.
What We Did:
Shopping in Burlington
Magic Hat Brewery Tour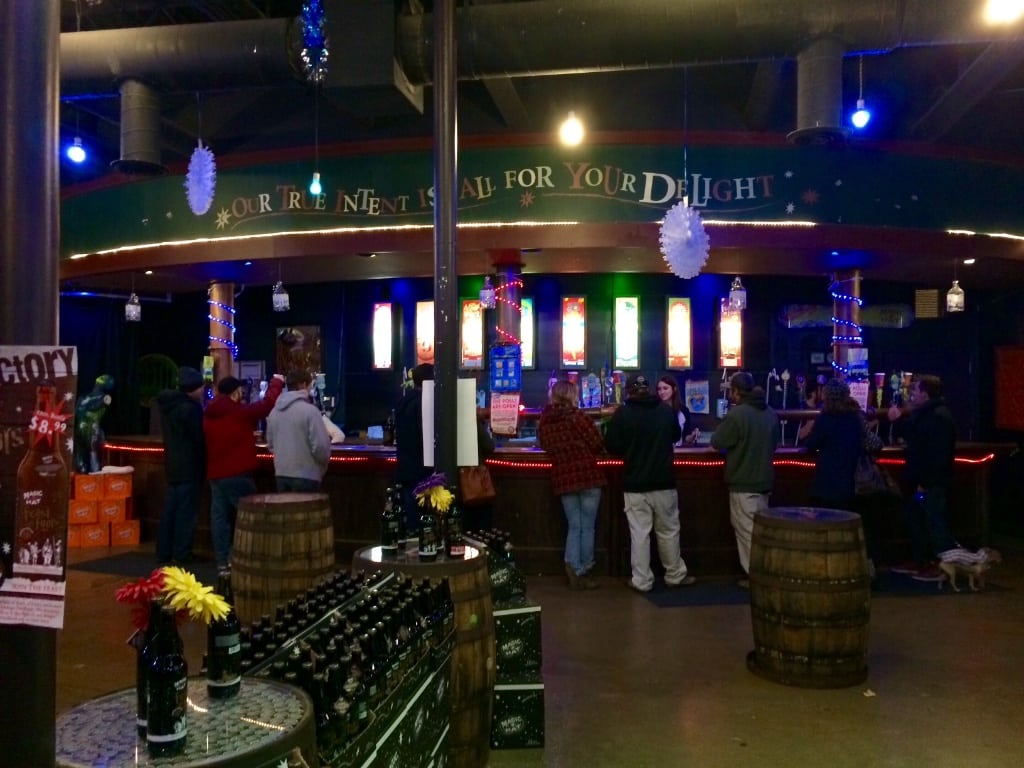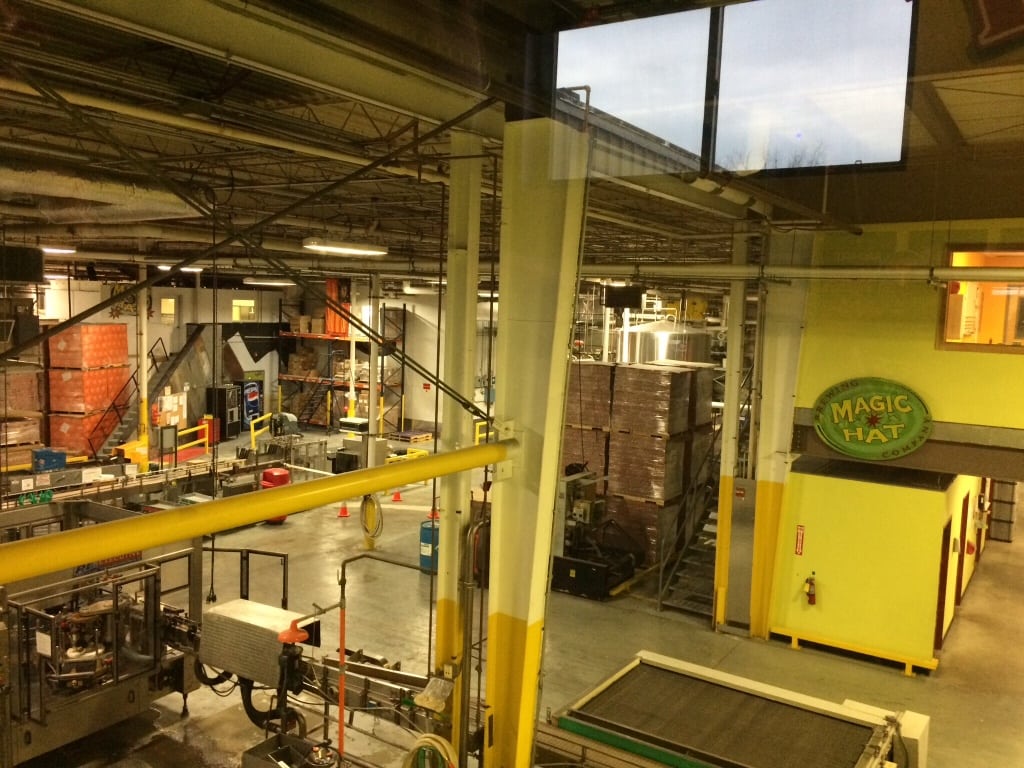 The Christmas Loft
We stopped at this little gem just outside of Burlington. This was the most epic Christmas shop I've ever been to! It was magical!
We found this store on the side of the main road back to Bristol. It's a great place to find tons of local snacks and other food items including cheese, maple syrup, jam, maple popcorn, and sausage.
Lots of Relaxing
Where We Ate:
Once again, we did not hesitate to eat well on this trip. I have some great restaurants to share that you should definitely visit if you are ever in Vermont.
Waterbury, VT
This was our favorite meal of the entire trip. I wish I had gotten a better picture inside of the restaurant. It was very dimly lit with candles scattered all over the place. That makes for a gorgeous dining atmosphere but does not allow for quality pictures! I still wanted to share the picture despite their poor quality because of how much we enjoyed our time there.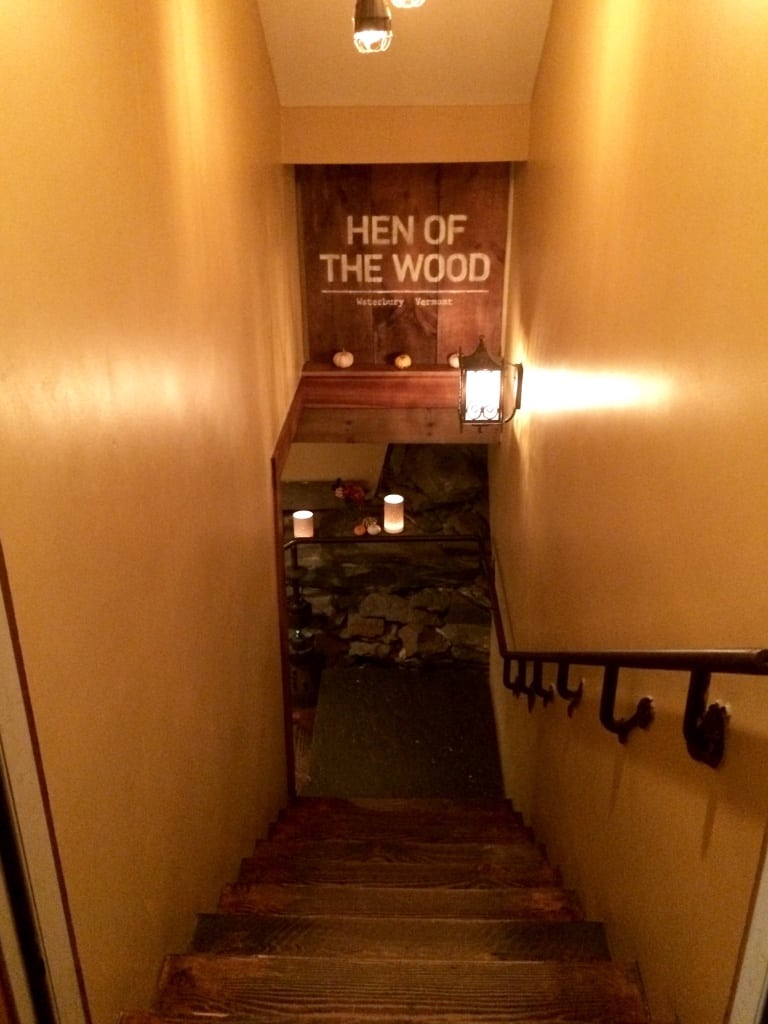 Bristol, VT
Bristol, VT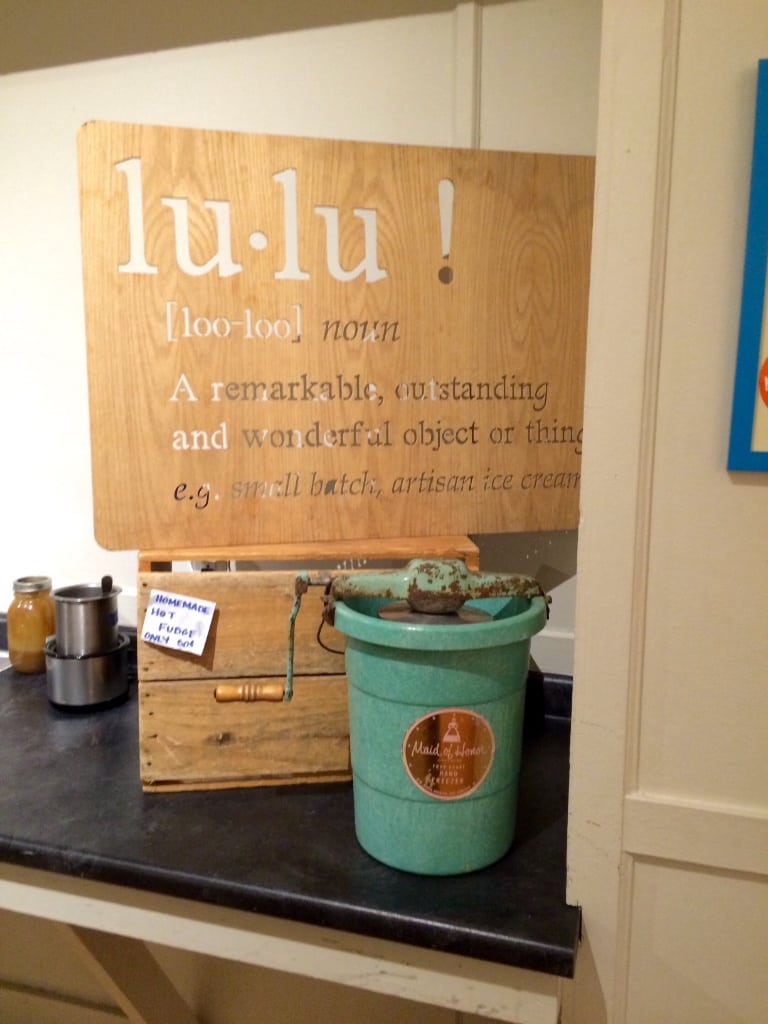 Bristol, VT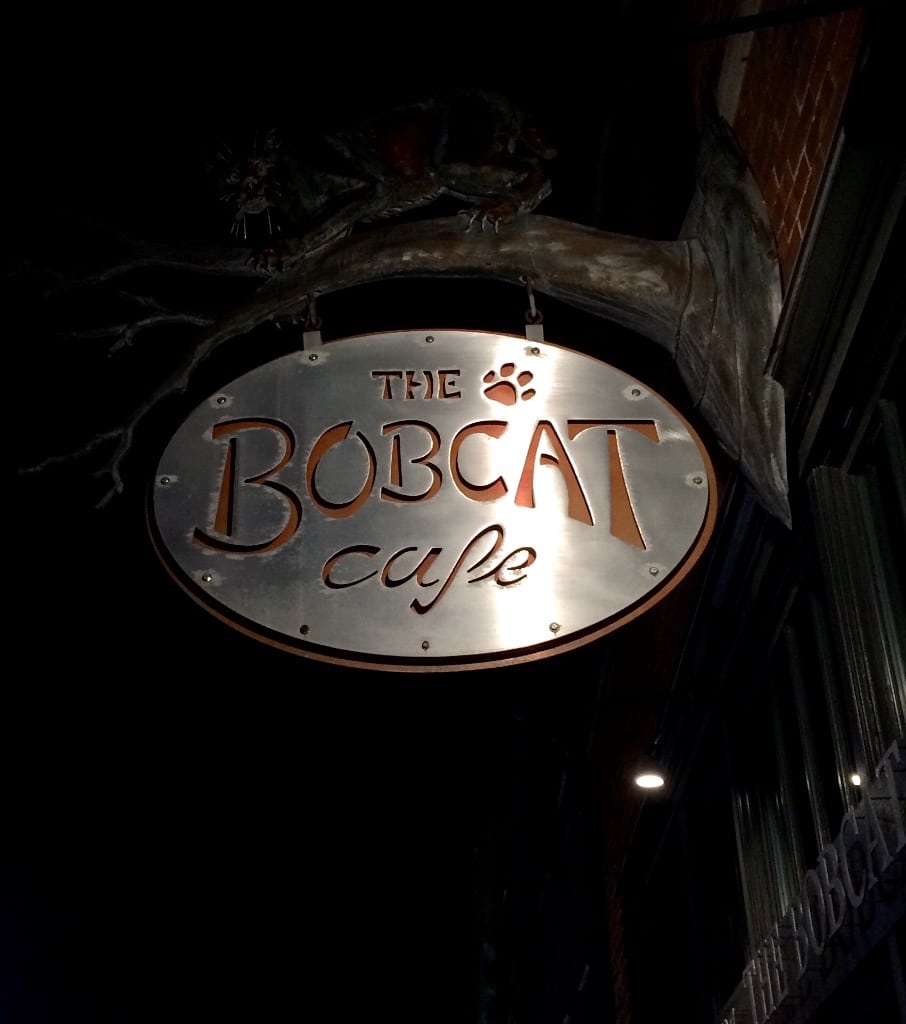 Burlington, VT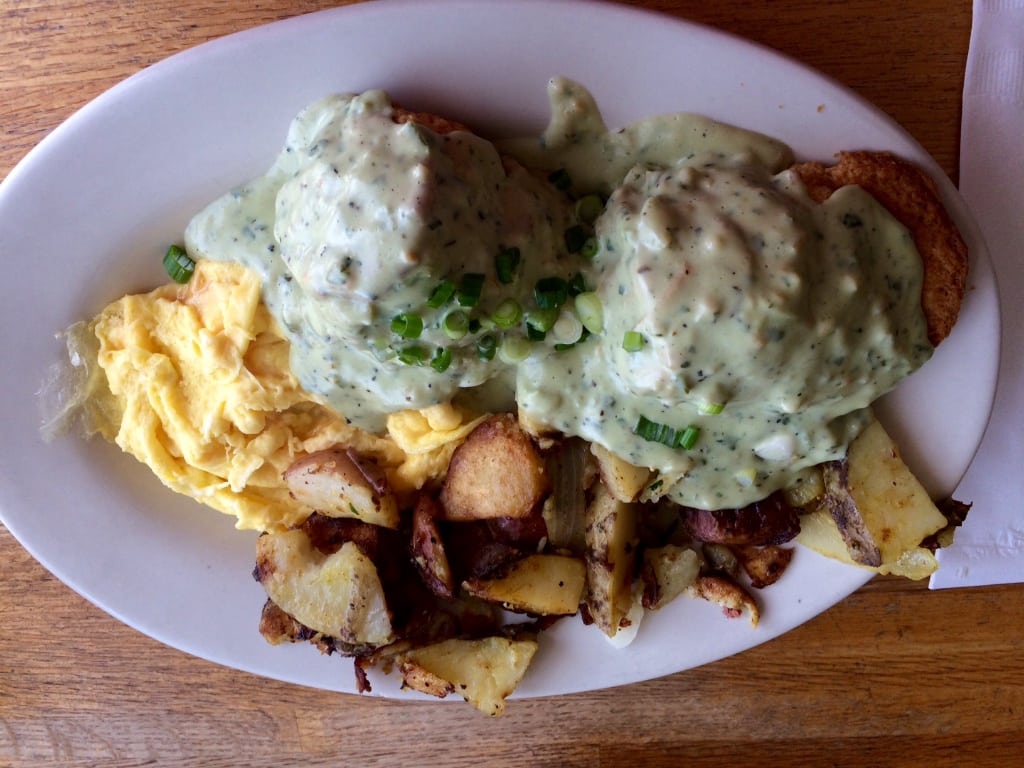 I cannot recommend Vermont as the perfect getaway enough. It was extremely cold while we were there, but it was still a fun time of year to go and stay cozy indoors with warm drinks and comfort food. I look forward to visiting again one day when the weather is nice enough to take advantage of Vermont's many outdoor activities. Have you traveled to Vermont before? If so, please share more recommendations in the comments!
[Linking up with the Let's Be Friends Blog Hop.]