Happy Monday! Welcome to my Scenes From the Week series. In these quick posts, I share the highlights from my week ranging from memorable events to the small everyday things I want to document.
The main highlight of this week was that it was my first week at my new office. I'm still working for the same accounting firm as I was in DC, so thankfully the transition went much more smoothly than it would have been had I switched companies. I really like my new co-workers too!
Monday evening, my sister Elizabeth and her boyfriend Jason joined us at our apartment for dinner and a game of Settlers of Catan. I'm so excited to be living in the same city as Elizabeth now!
The original Whole Foods is near our apartment, so we went to check it out last weekend. While we were there, we picked up a fun dessert – Julie's Organic Lemon Yogurt with Vanilla Cookie sandwiches. We enjoyed them together on Wednesday night after a coffee shop date. They were fantastic….  I kind of wish we hadn't tried them because they were very pricey for just four cookie sandwiches.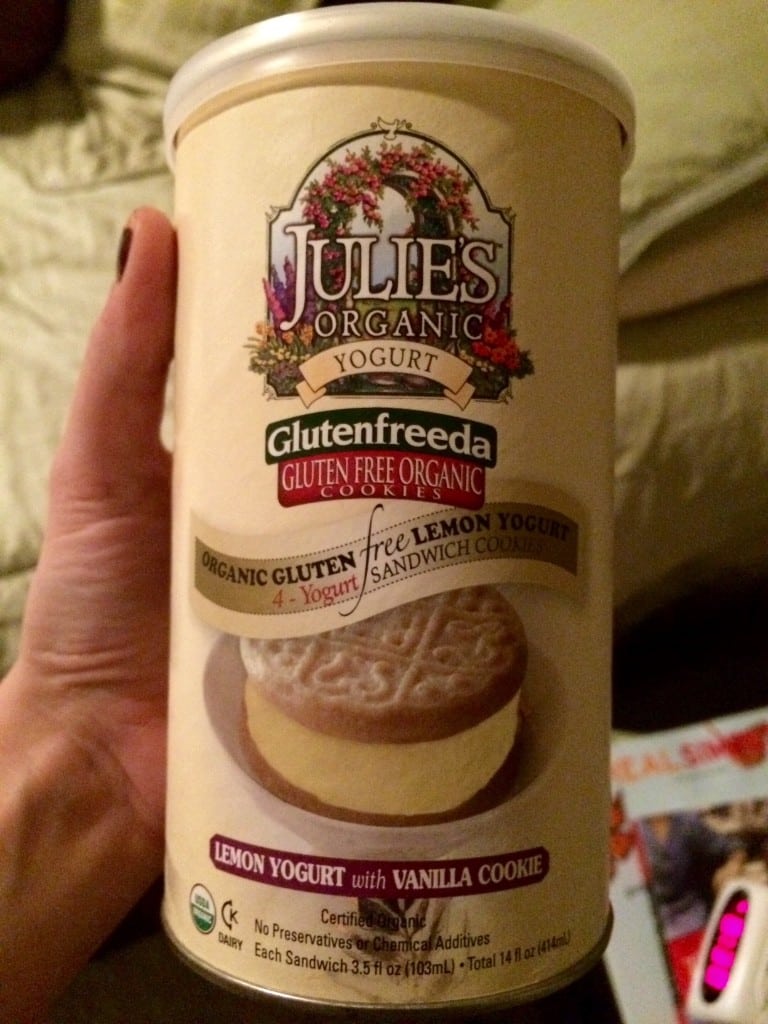 Thursday I tidied up around the apartment. The place is coming together and is slowly starting to feel like a real home.
Friday we enjoyed a tasty Mexican dinner at Iron Cactus and went home to get cozy and catch up on our favorite shows that resumed this past week.
Saturday was mostly filled with meal planning, grocery shopping, getting the car inspected, and other various errands. That evening we went to our friends' (Kim & Jordan) apartment for dinner and a movie. We have been friends with Kim and Jordan since high school, and they dated and got married around the same time as us. It's so fun that we get to hang out with them more often now!
Sunday we visited a new church, had lunch at a cool Japanese restaurant with Elizabeth and Jason, went to take a look at Graffiti Park (pictured below), and did some work at a coffee shop.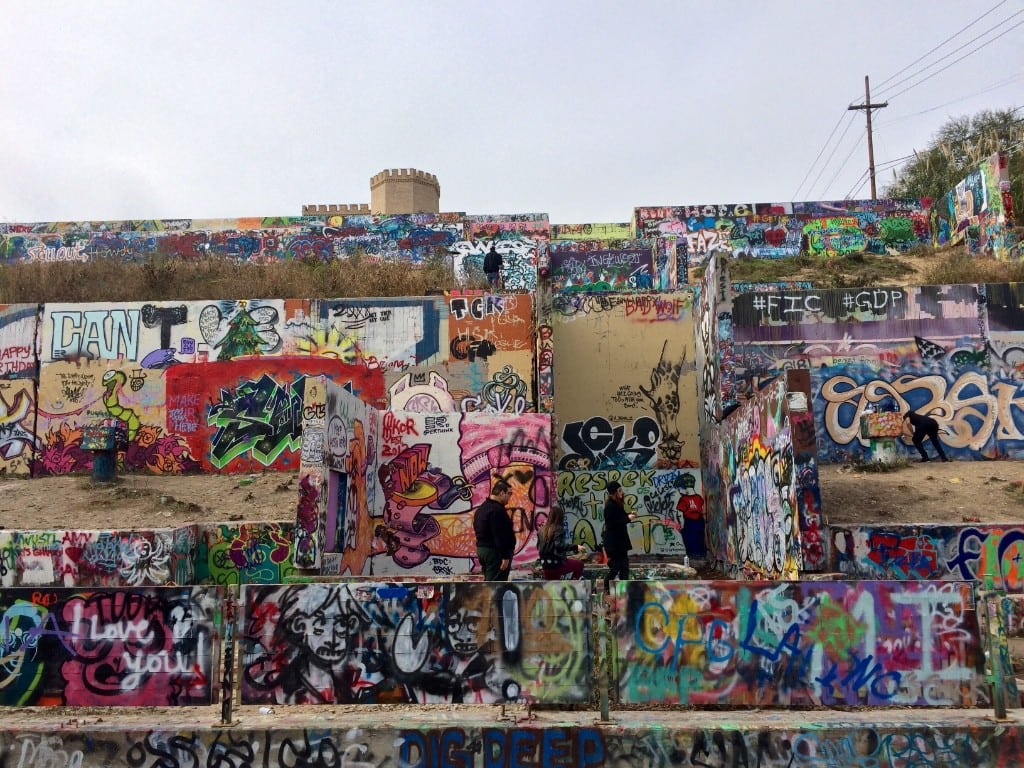 I'm sad the weekend is already over but excited to see what the new week brings!
[Linking up with Week's End.]