Happy Monday! Welcome to my Scenes From the Week series. In these quick posts, I share the highlights from my week ranging from the simple, everyday things to the more memorable events.
To be honest, I can't remember what happened day-by-day last week. This just means I need to take more pictures to remind myself! But I do remember a couple of things:
1. Daniel made some delicious roasted veggies one night.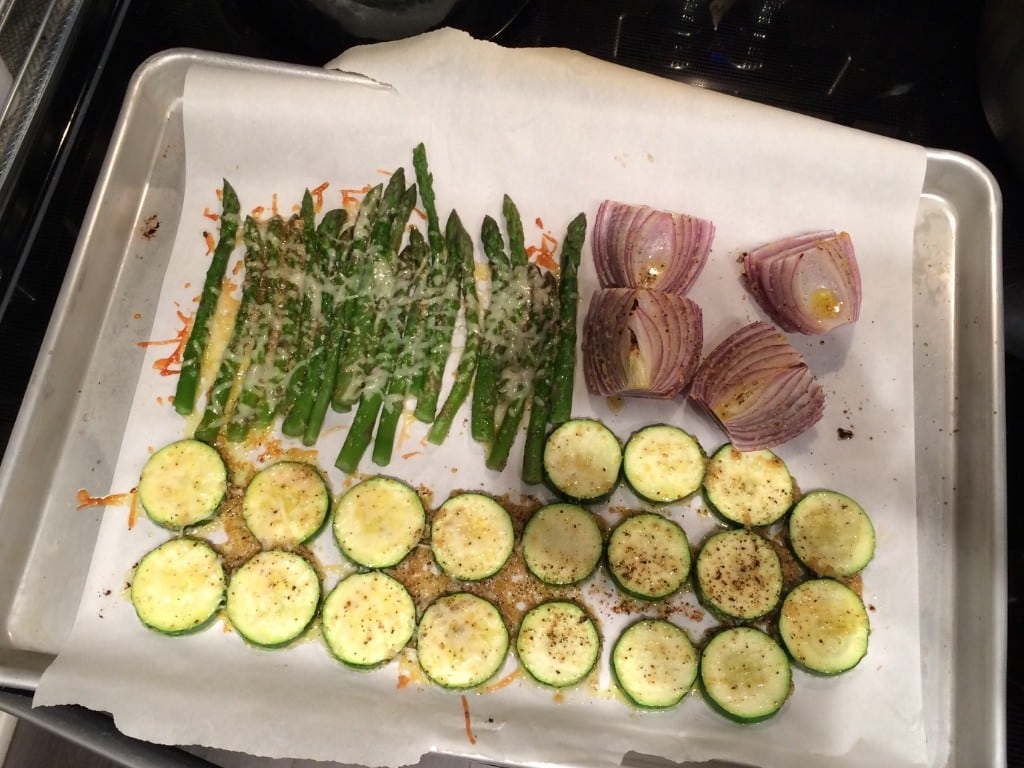 2. We tried out another coffee shop last week. Austin is FULL of great coffee shops, so we are trying to go work at a new one at least once a week.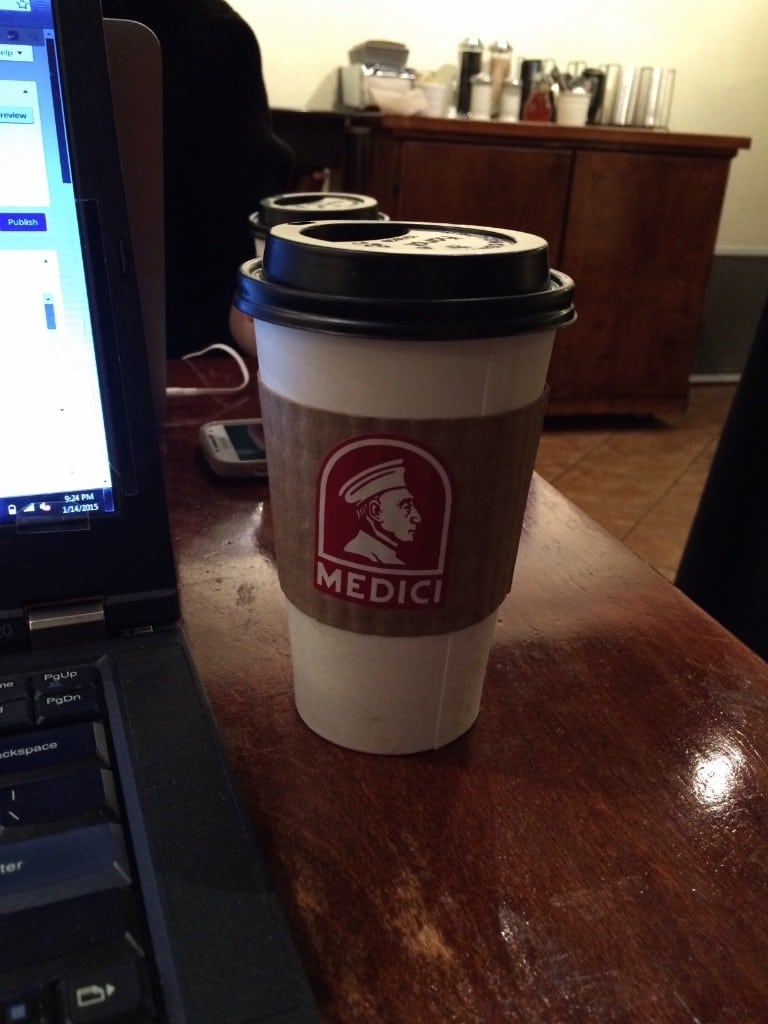 3. We saw Wild with my sister and her boyfriend on Saturday night at the Alamo Drafthouse (right across the street from us!). I really liked the movie. It's probably not something I'd watch again, but it's a unique movie with fantastic acting and a good message.
4. I had to work basically the entire weekend. Boo….
5. We really like the church we visited on Sunday.
6. I tried a queso omelette at Magnolia Cafe here in Austin on Sunday. It was DELICIOUS! It was an avocado and cheddar cheese omelette with actual queso poured on top. I'm going to off to go back another weekend to get it again!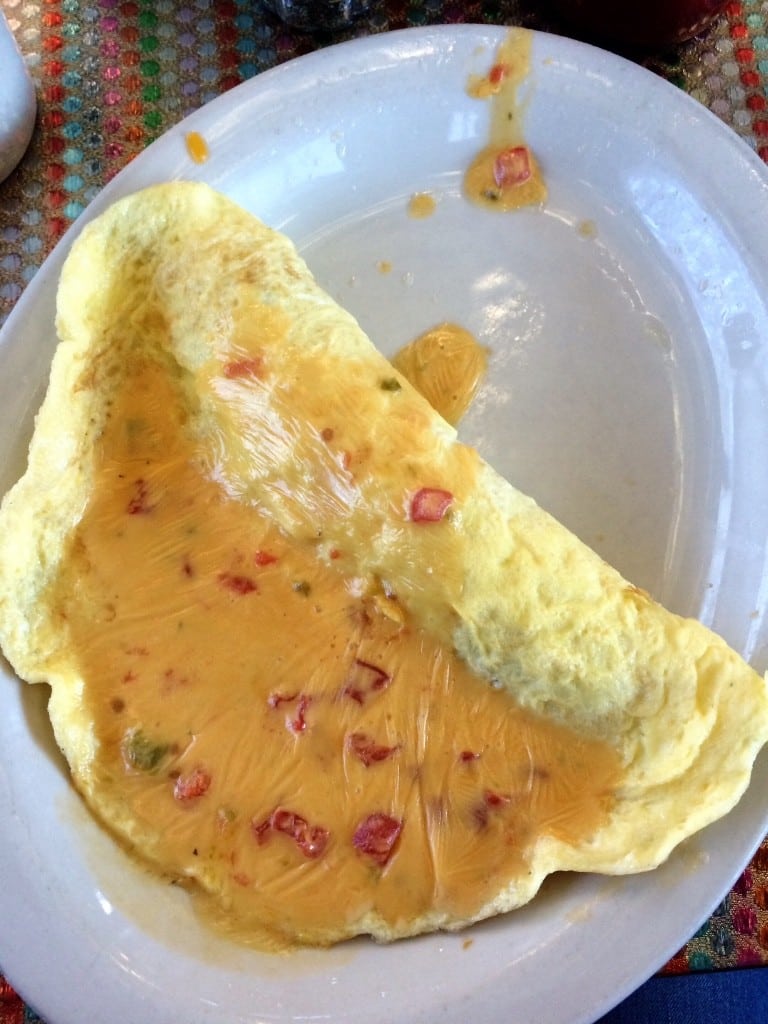 7. We went to Sprouts for the first time after brunch on Sunday. To me it was like a Trader Joe's that carries normal brands in addition to their own store brand. I liked it a lot! I may make it a regular grocery stop (but not sure I want to give up Trader Joe's just yet…).
I remembered more than I thought! Hopefully I'll be back with more pictures in my next Scenes From the Week post next week. Have a great week!