As I shared on Monday, I'm trying to get back into blogging again. I really enjoy sharing glimpses into our life in this space, and I love keeping a journal of what we do with our days. I thought I'd put together a post to catch up on life over the past three months. Even though I felt like I was working around the clock, we still managed to fit in quite a bit of fun. We are really trying to embrace the new city we live in and all it has to offer! And, as usual, we have even been able to fit in a few trips over the past couple months!
March
Banana has made himself right at home in our new(ish) apartment….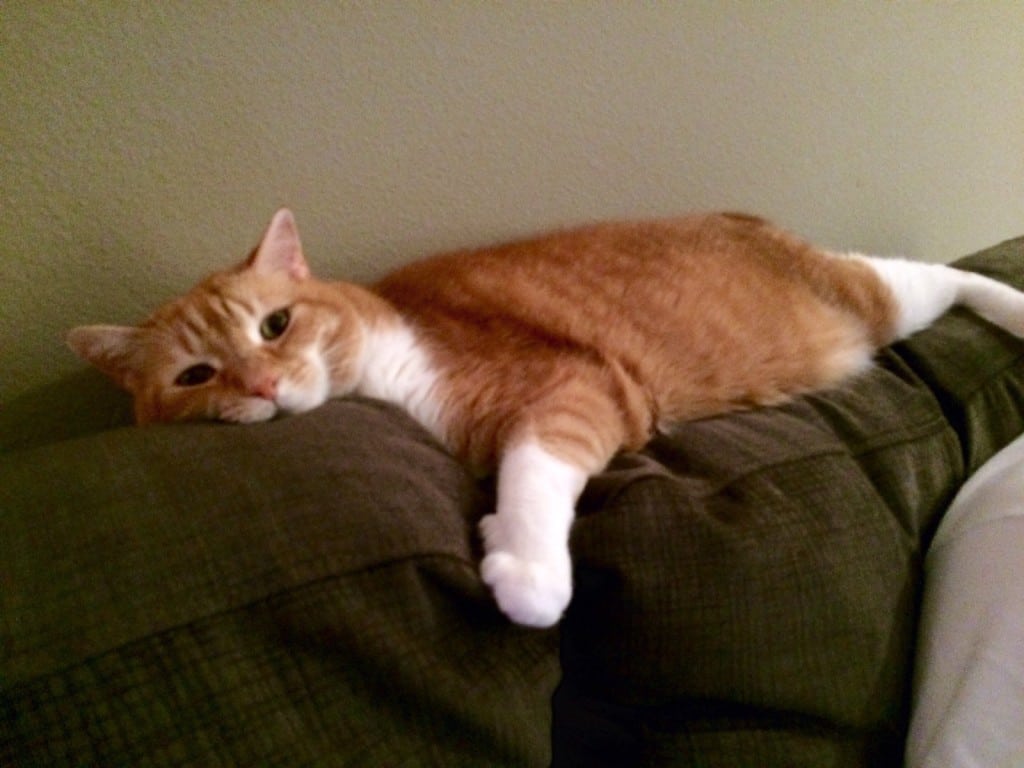 We went to a Dave Barnes and Matt Wertz concert at this great outdoor concert venue downtown. I was pleasantly surprised to find out that Jon McLaughlin was the opening act, and after he opened, Dave, Matt, and Jon played the whole rest of the concert all together. It was awesome!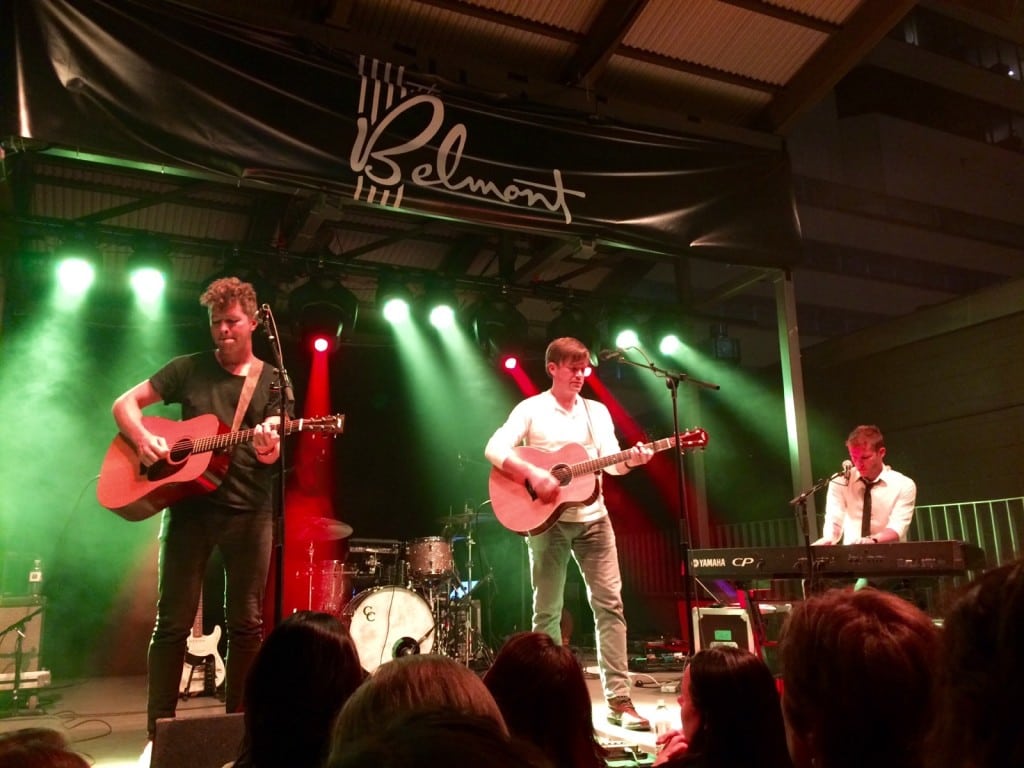 April
We went to Dallas one weekend. I got to see my beautiful friends Becca and Shannon! So great to be reunited!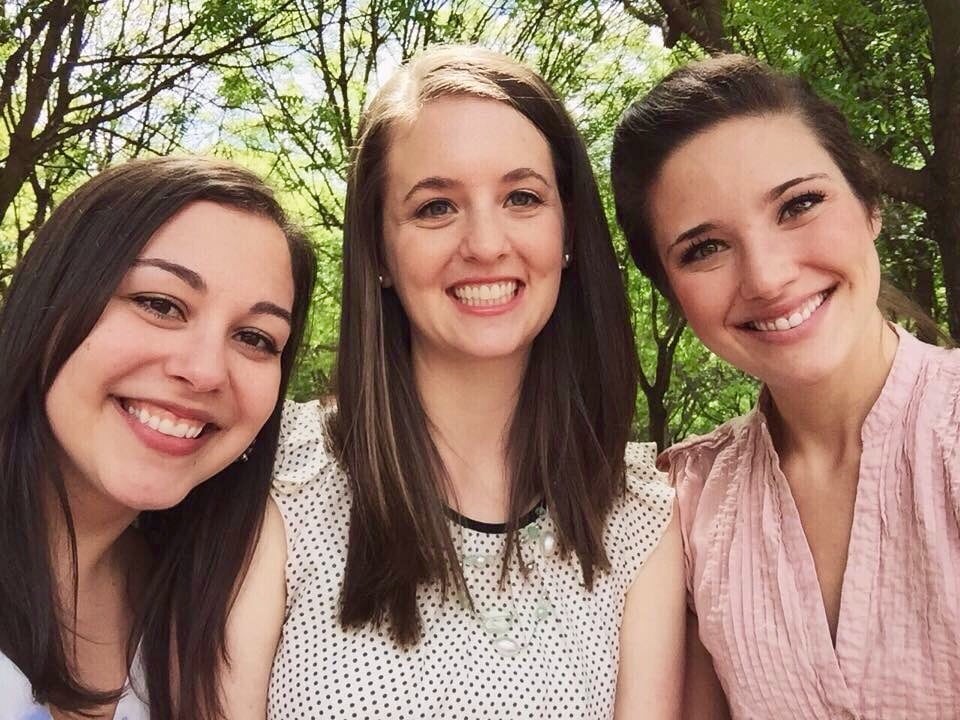 We spent Easter weekend with my family in Waco. If you are a fan of the Fixer Upper TV show, this should look familiar! This is my mom, sisters, and me having a fun girls' outing.
We had a great time at the Fort Worth Arts Festival with Daniel's family!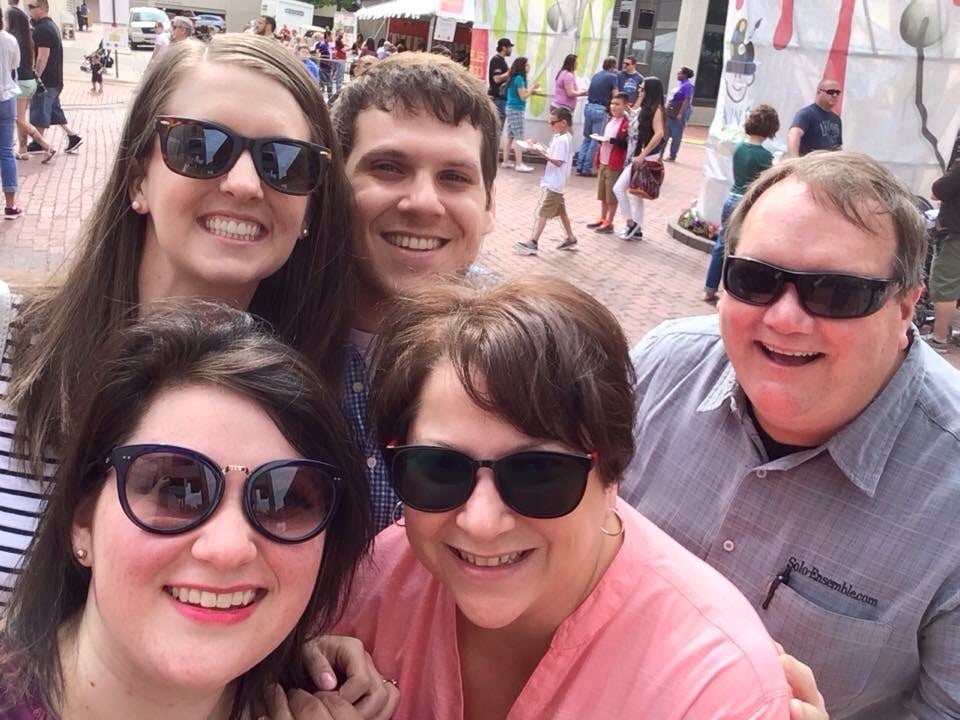 I met up with Kaitlin in Miami for a girls' weekend! We had a blast catching up. This was the first time we had seen each other since Daniel and I moved away from DC in December.
May
Daniel and I went to Mount Bonnell here in Austin. What a view!
Daniel had a conference in Las Vegas in early May. I was lucky enough to be able to join! I couldn't take any time off, so I brought work with me. The resort where the conference was had a wifi out by the lake so this was my "office" view every morning!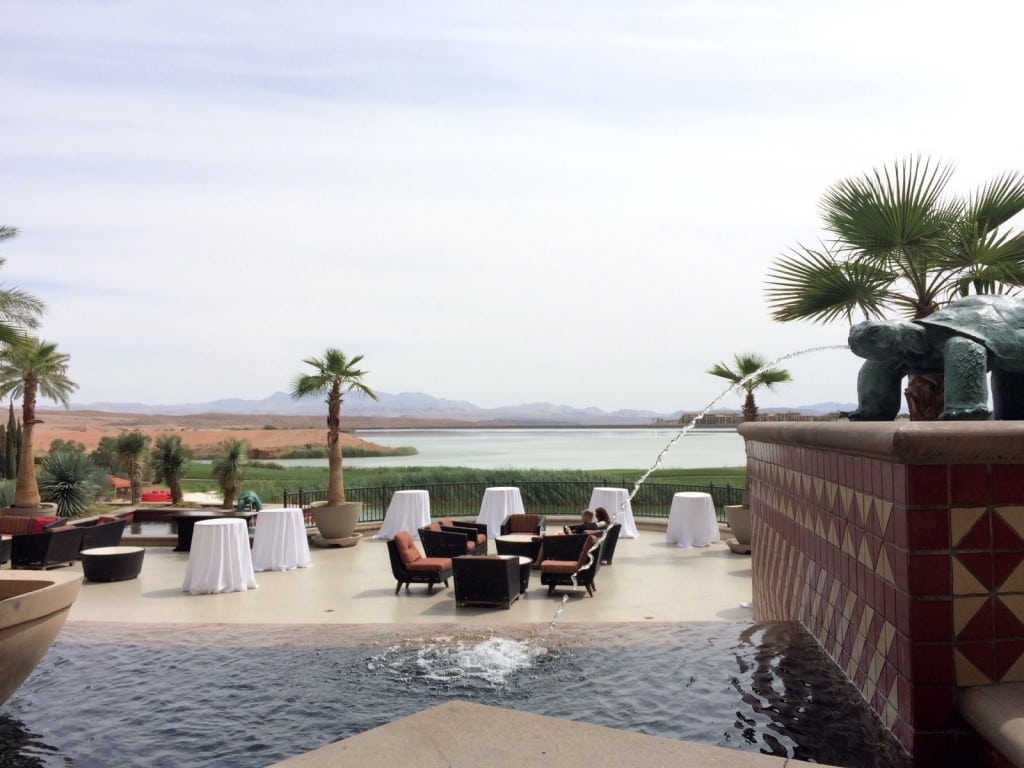 The weekend after the conference we got to explore the Vegas Strip. Since we were only staying in that area for one night, we got to stay at The Venetian. The hotel is gorgeous; I highly recommend it! It is a great price for a five-star hotel!
We stopped to watch the fountains at the Bellagio after seeing Blue Man Group….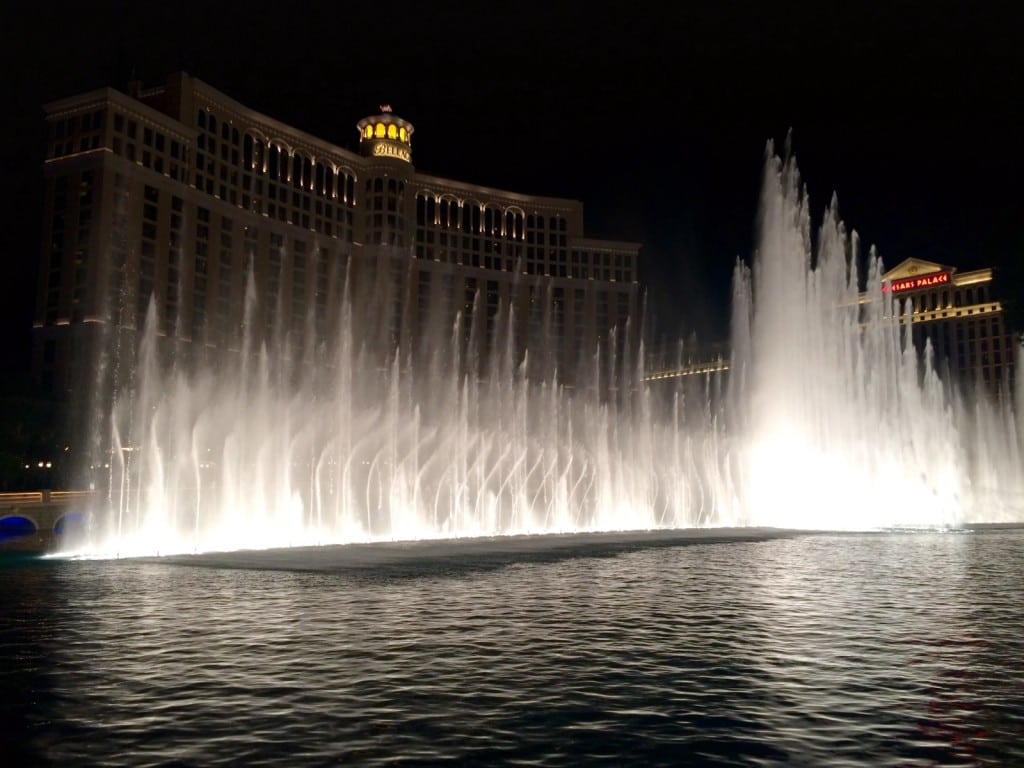 I turned 26, so my sister brought over the best cake ever!
We celebrated our 4th anniversary by taking a quick, one-night trip to San Antonio. We stayed at a Hyatt, and they gave us an upgrade to their nicest room availabe! Unfortunately, most of the pictures did not turn out well, but this is an okay picture of the dining room in our hotel room!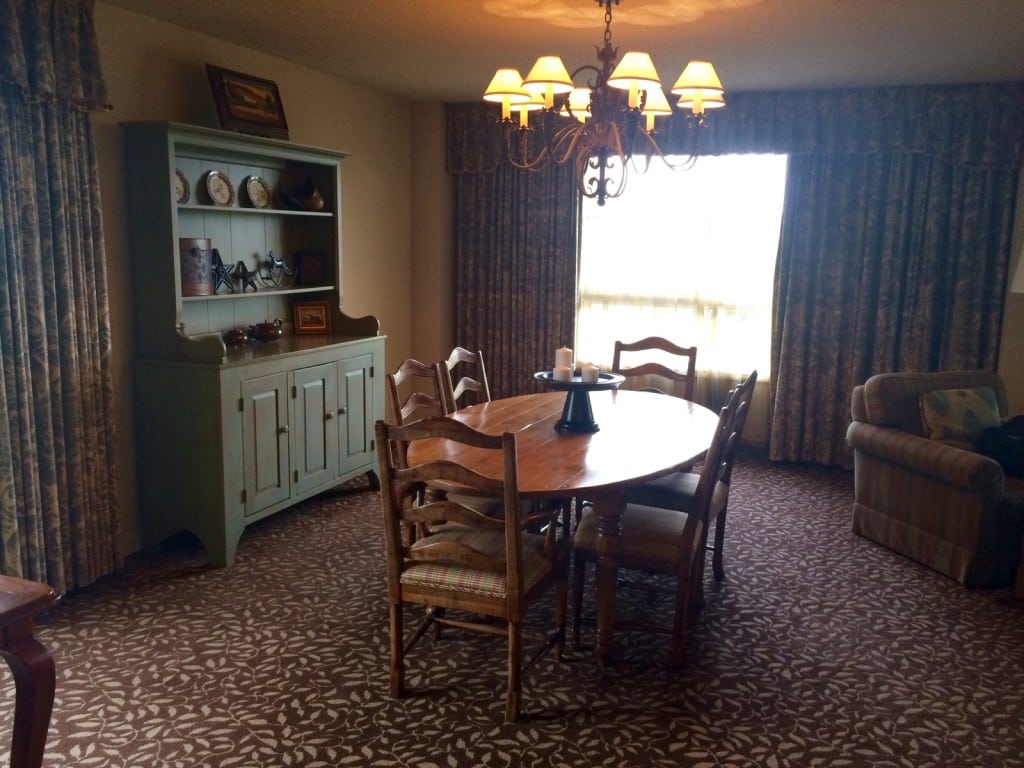 Immediately after our anniversary getaway, I went to Houston for a work training. Whenever I got home, I breathed a sigh of relief that I was home for a few weeks before traveling again and snuggled with Banana.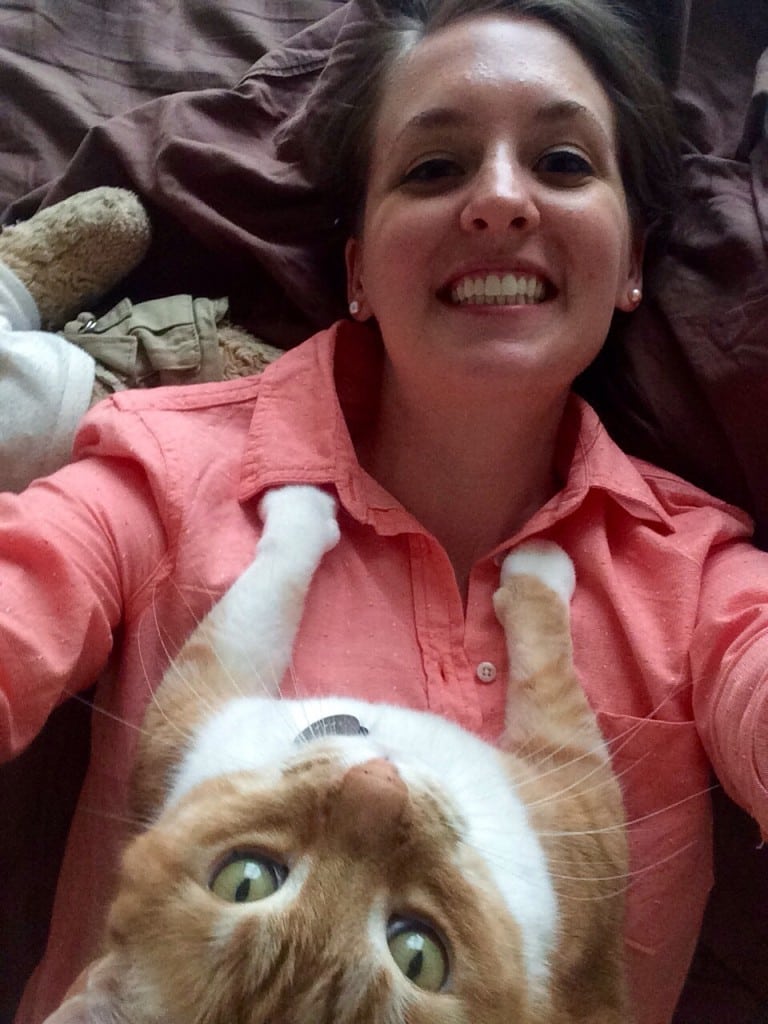 It's been a great few months! After reading through this, I'm wondering if y'all will believe me that I really was working a ton during these three months! I'm not sure how we were able to fit in all of these fun experiences, but I'm sure glad we did. We will mostly be sticking around Austin in the early summer, so I'm looking forward to highlighting a few places from home over the next few weeks!