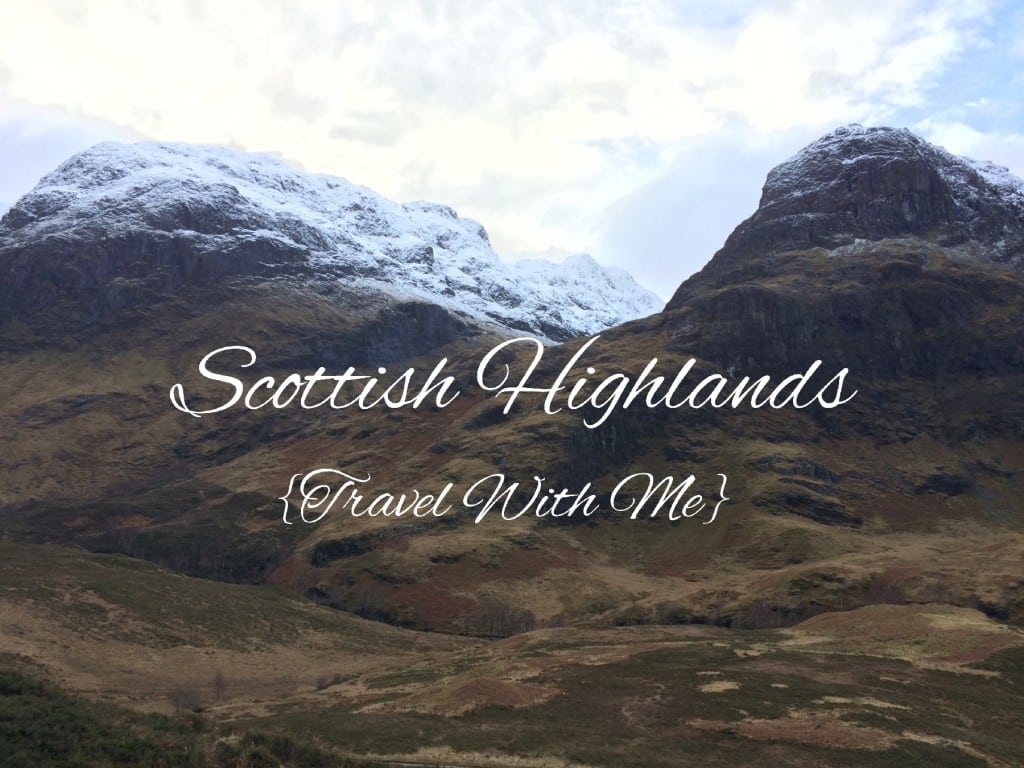 The Scottish Highlands…. Where do I start? This region of the UK was as breathtaking as I ever imagined it would be and more. The mountains create scenic backdrops that make you feel like you are driving through a watercolor panorama painting rather than a real landscape. The scenery seems untouched, and as you drive further and further away from the city and the crowds, you become entranced by the mystery and the adventure which is somehow enhanced with the muted colors of the winter season. It is truly something you have to see for yourself to fully understand, but I'll do my best to show you through some pictures.

During our Edinburgh stay, we decided to explore the Highlands with a tour company called Rabbie's so that we could learn from a guide along the way and not have to worry about driving ourselves around. We picked the Loch Ness, Glencoe, and Highlands Day Tour, and it was exactly what we were hoping for.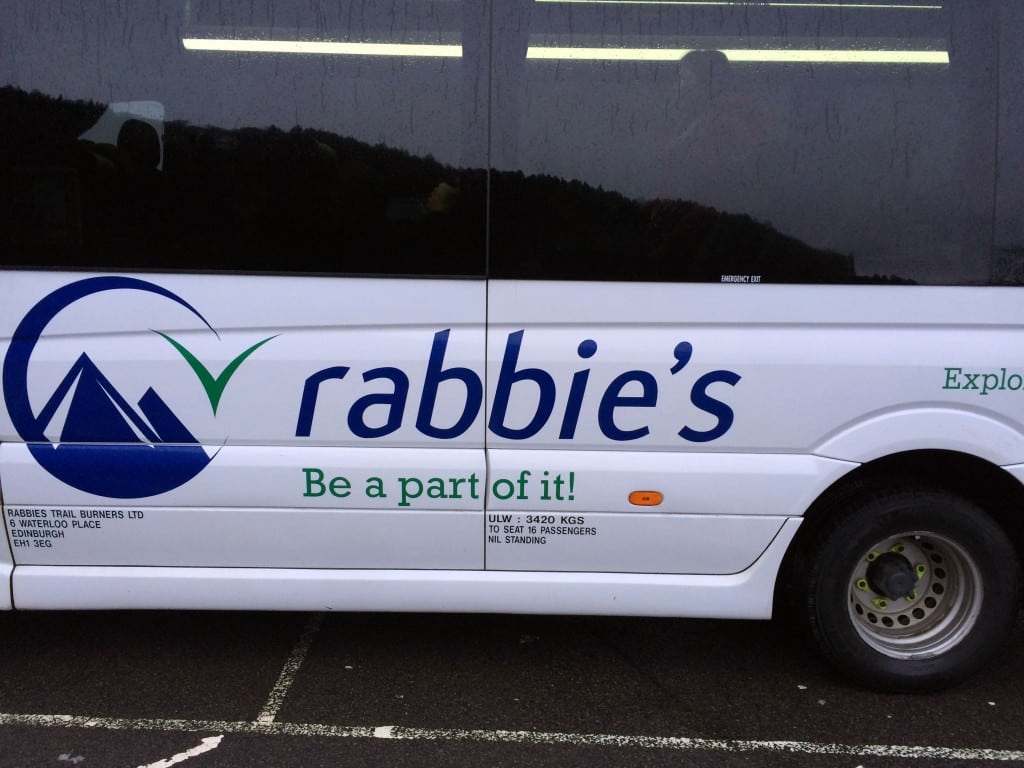 When crossing the Highland boundary fault line, your car literally jumps for a split second as the surroundings immediately change into a mountainous region filled with lochs (lakes), forests, and untouched landscape.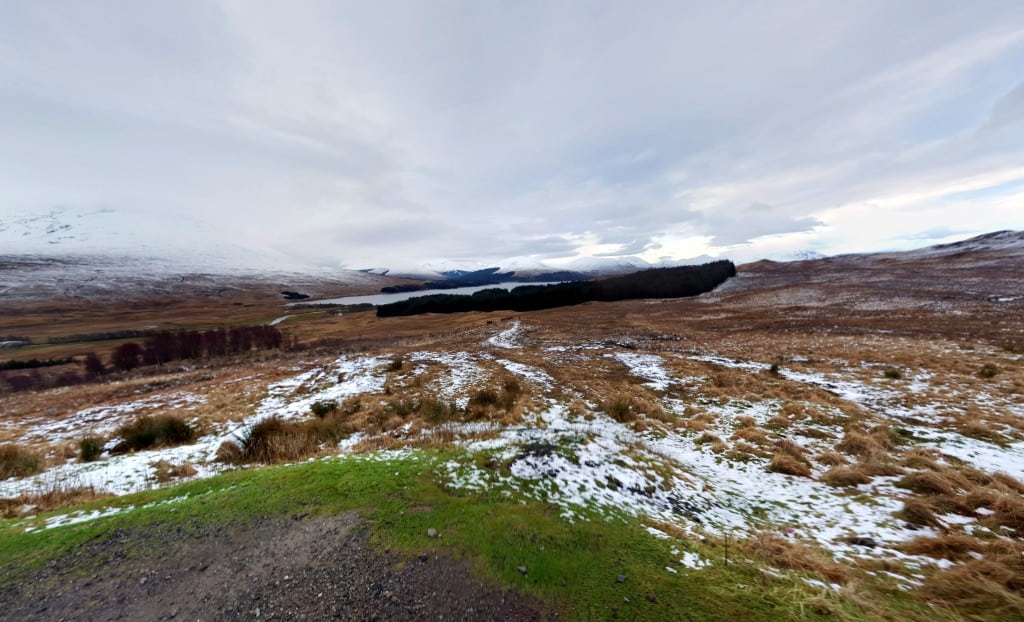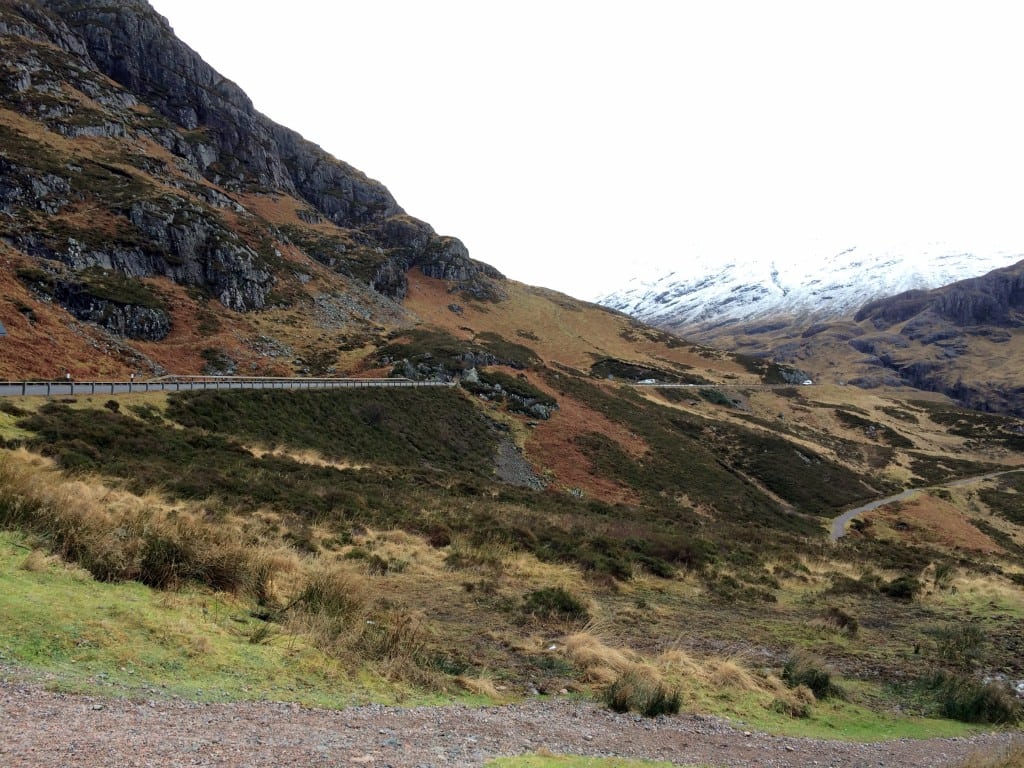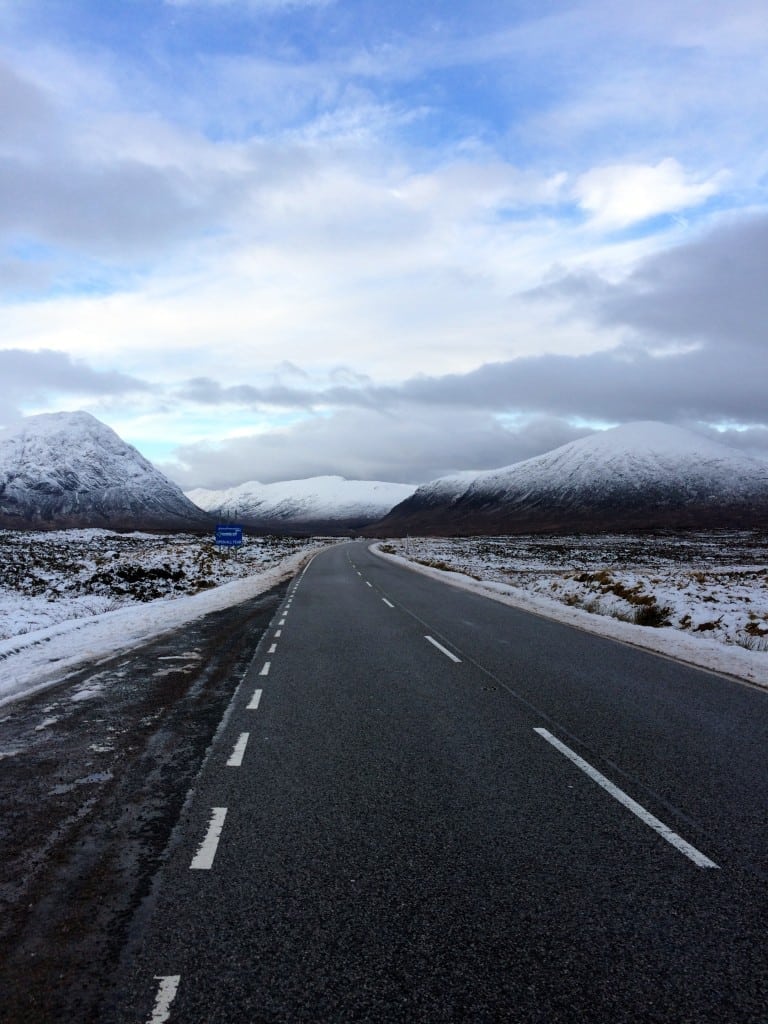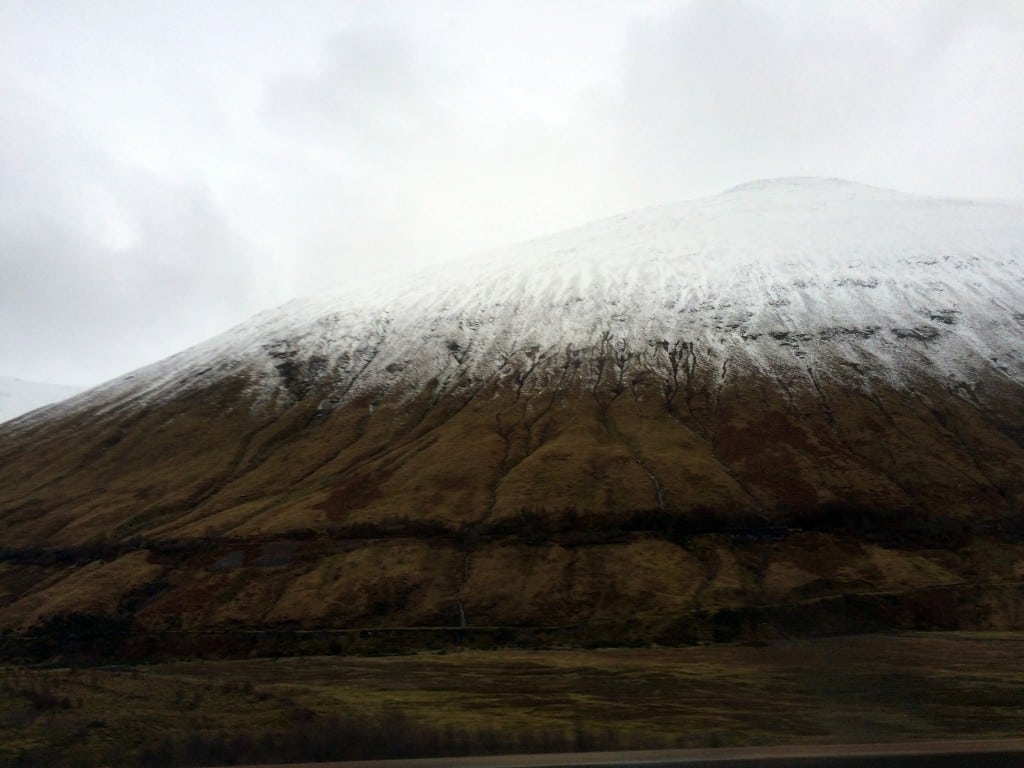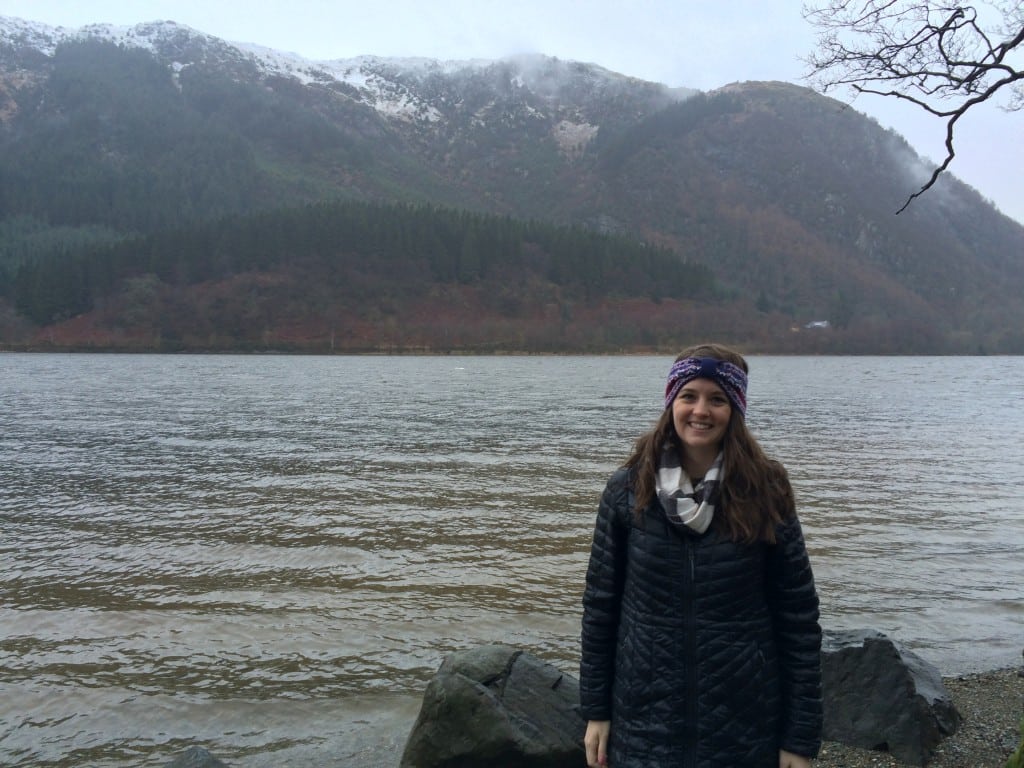 Our first main stop of the tour was Glencoe, a stunning valley that is mostly known for a tragic massacre that occurred in 1692. A small village of Scottish clansmen (about thirty-eight people including women and children) were murdered by their own Scottish soldiers by order of King William. The king had no reason to order the massacre other than to prove his power and might. While this tragedy still haunts the valley, the breathtaking scenery is not to be missed.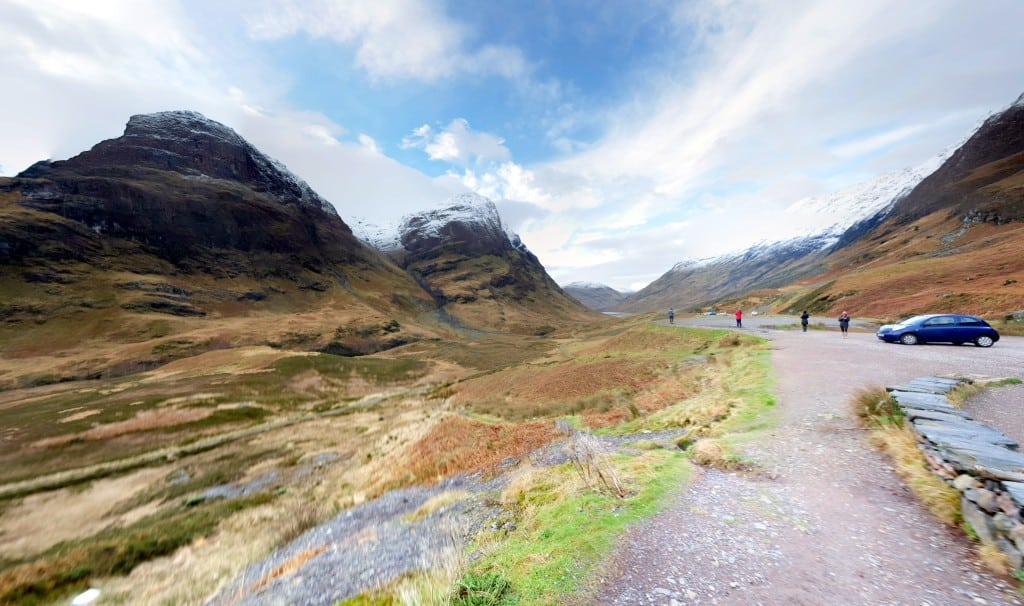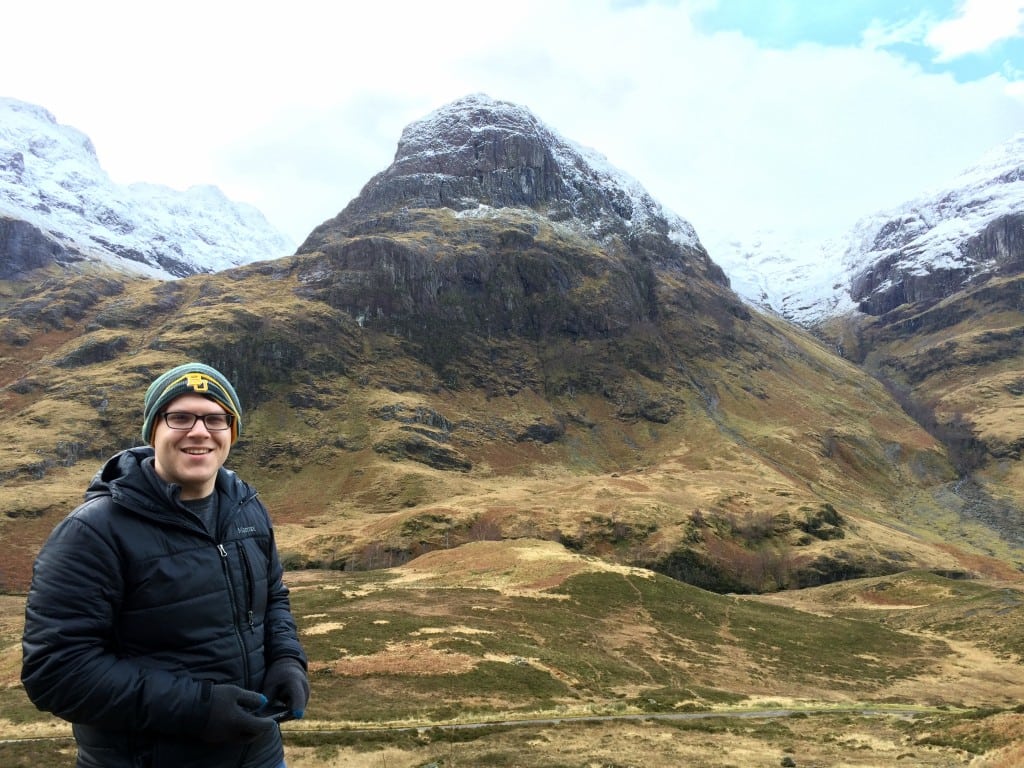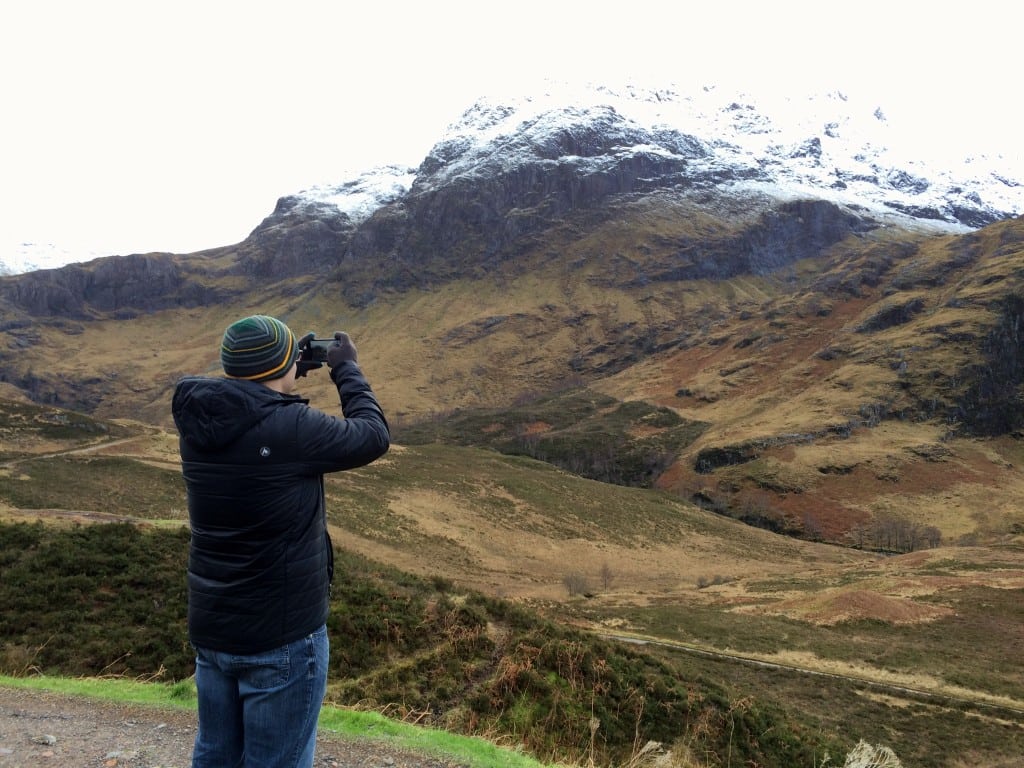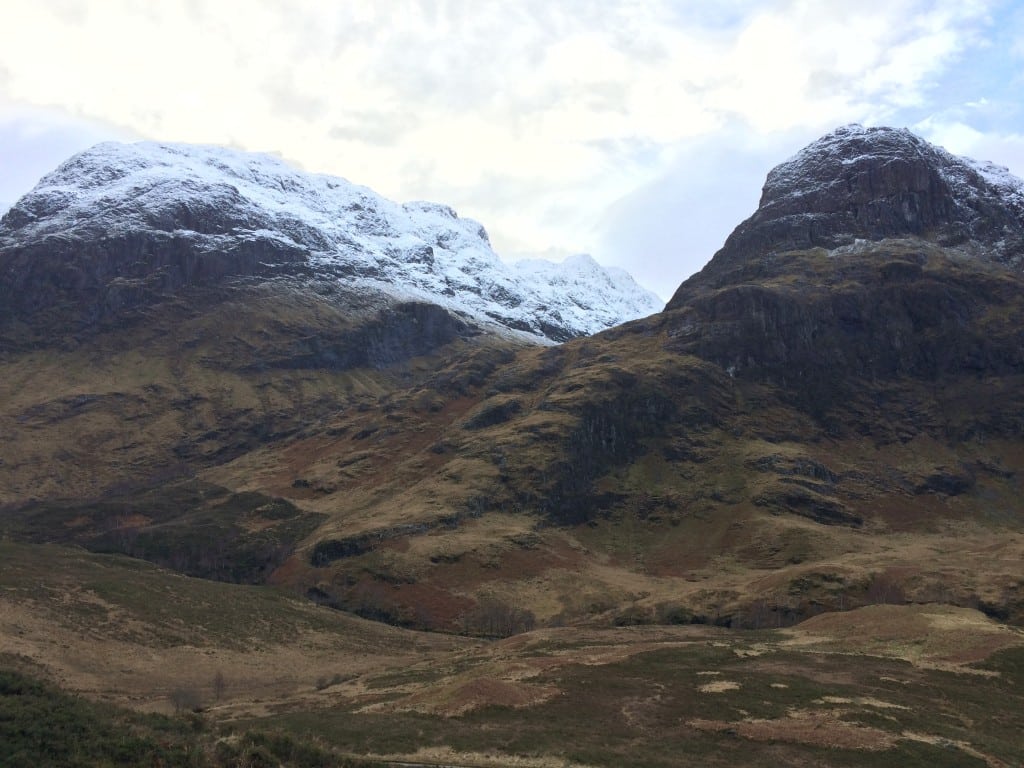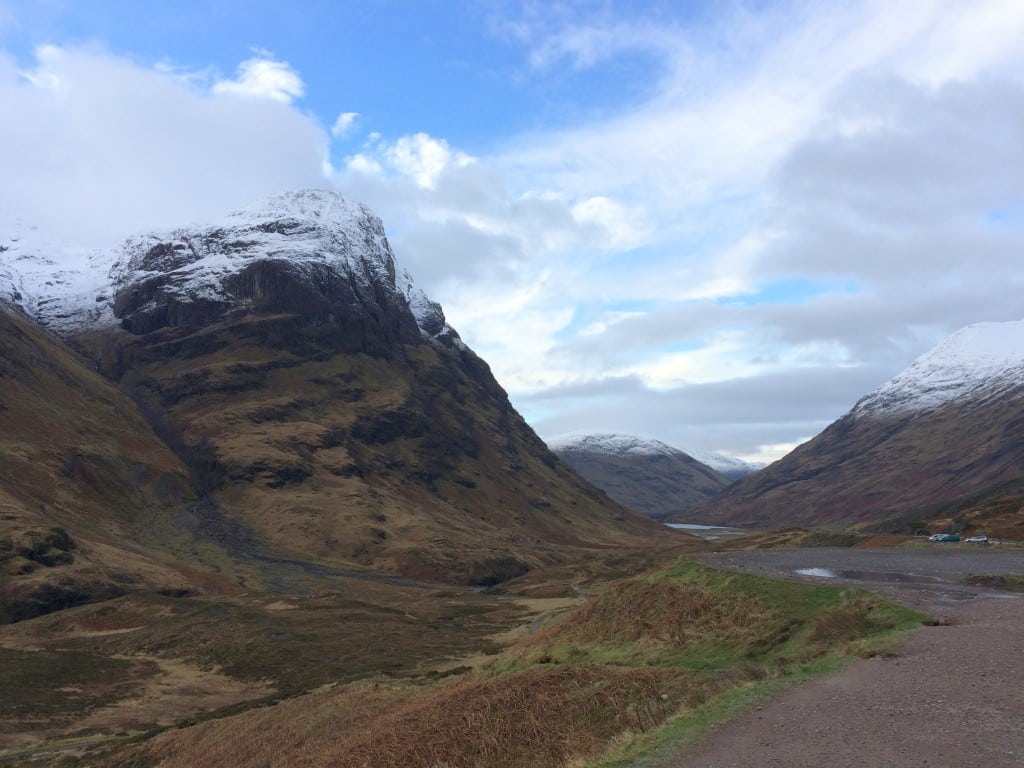 Our tour had many quick stops along the way which made for great scenic photo opportunities.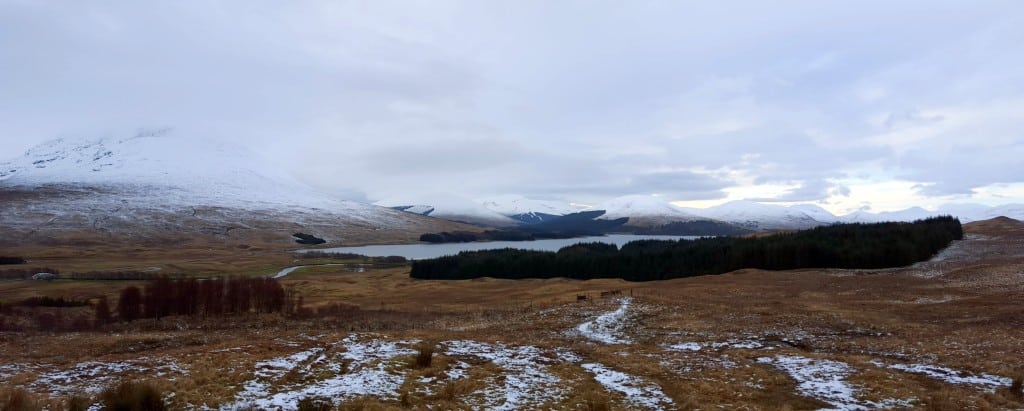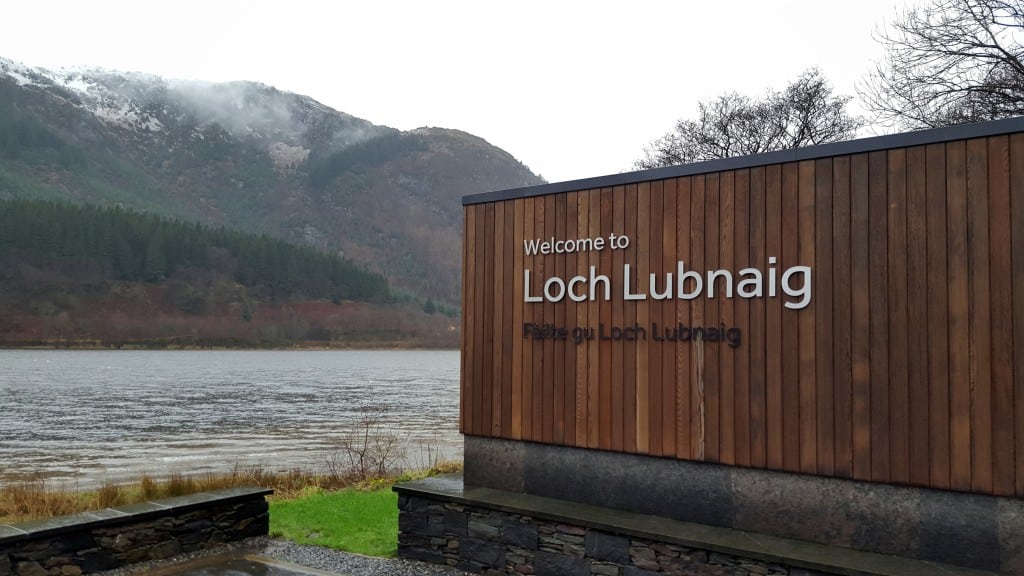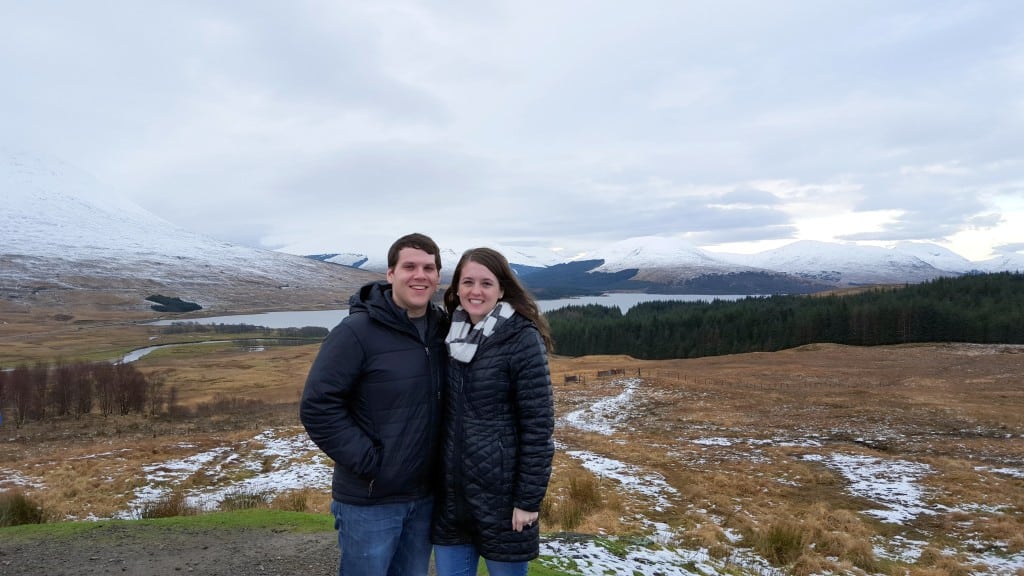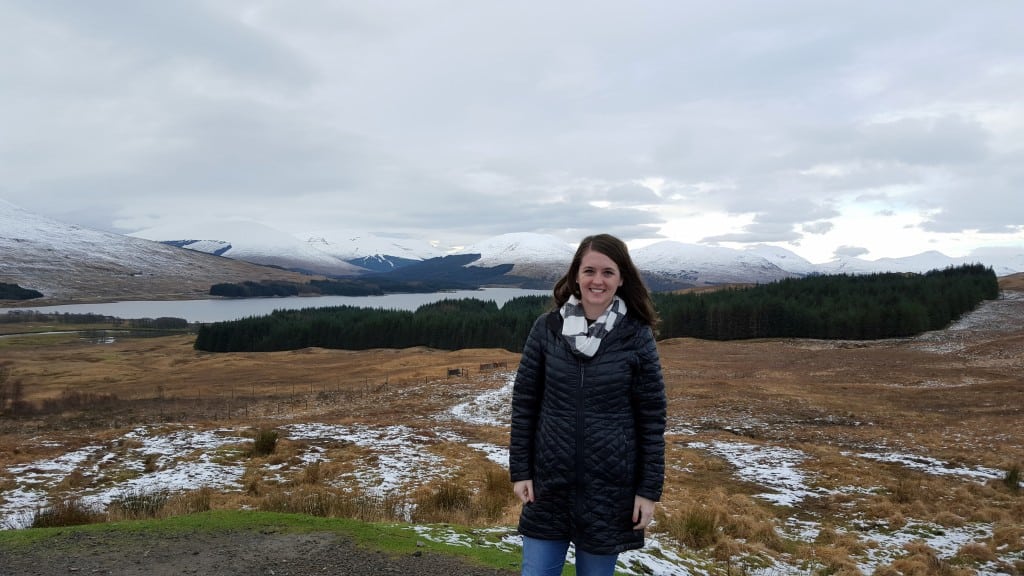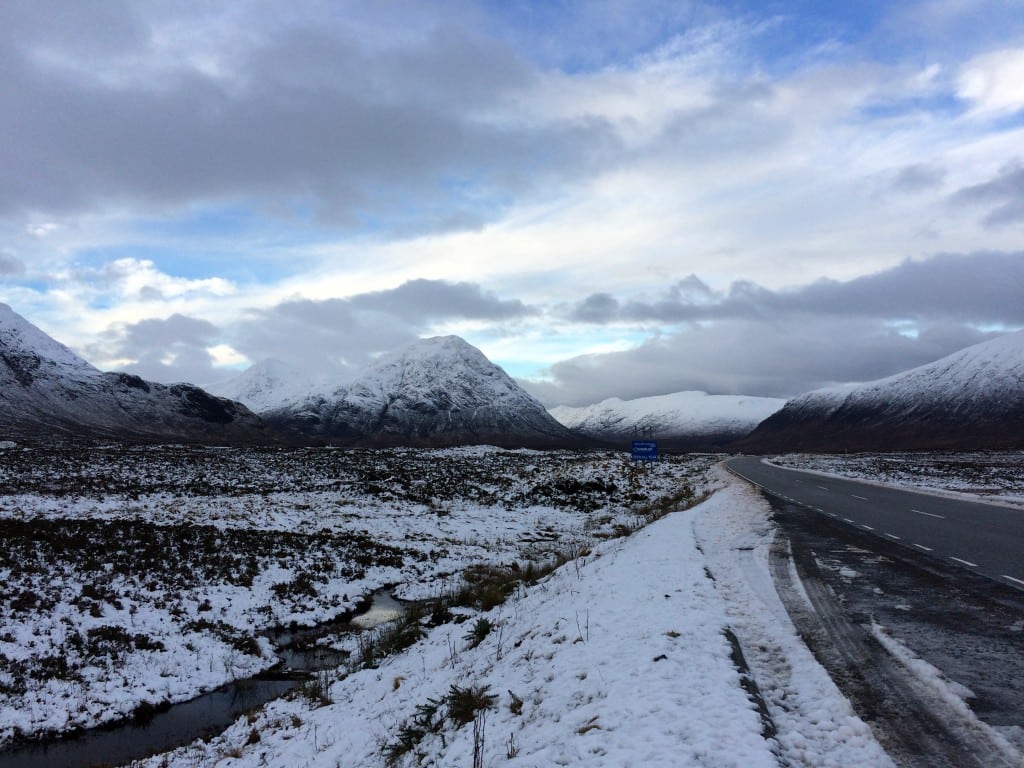 We stopped at a site with some amazing castle ruins and explored.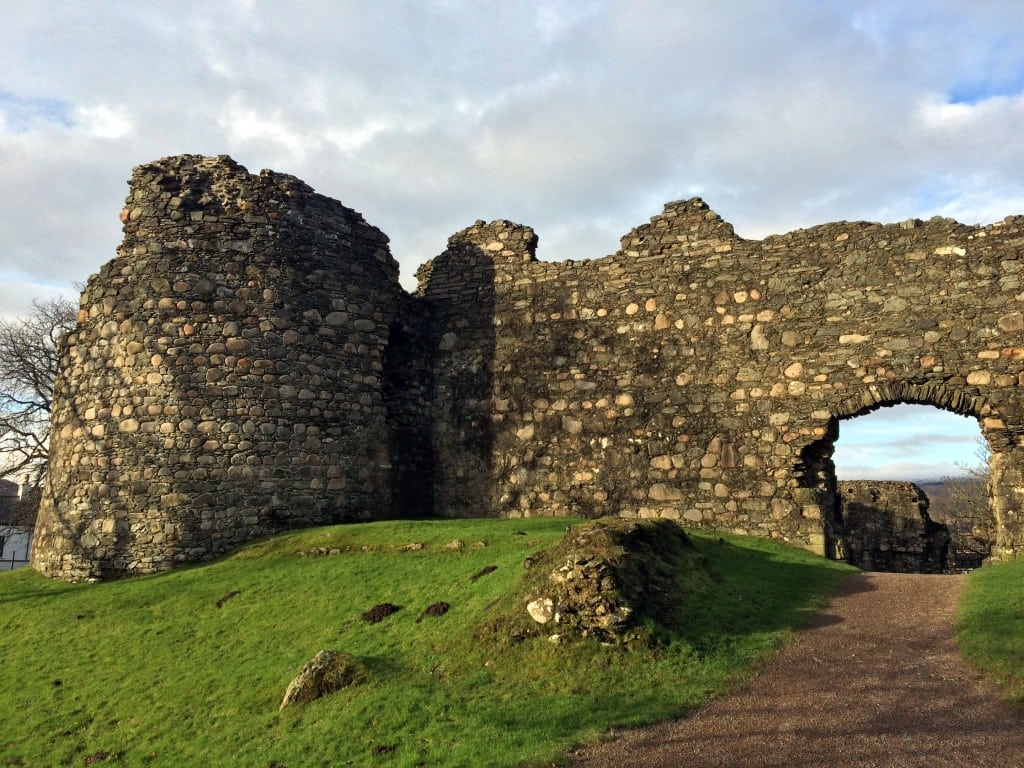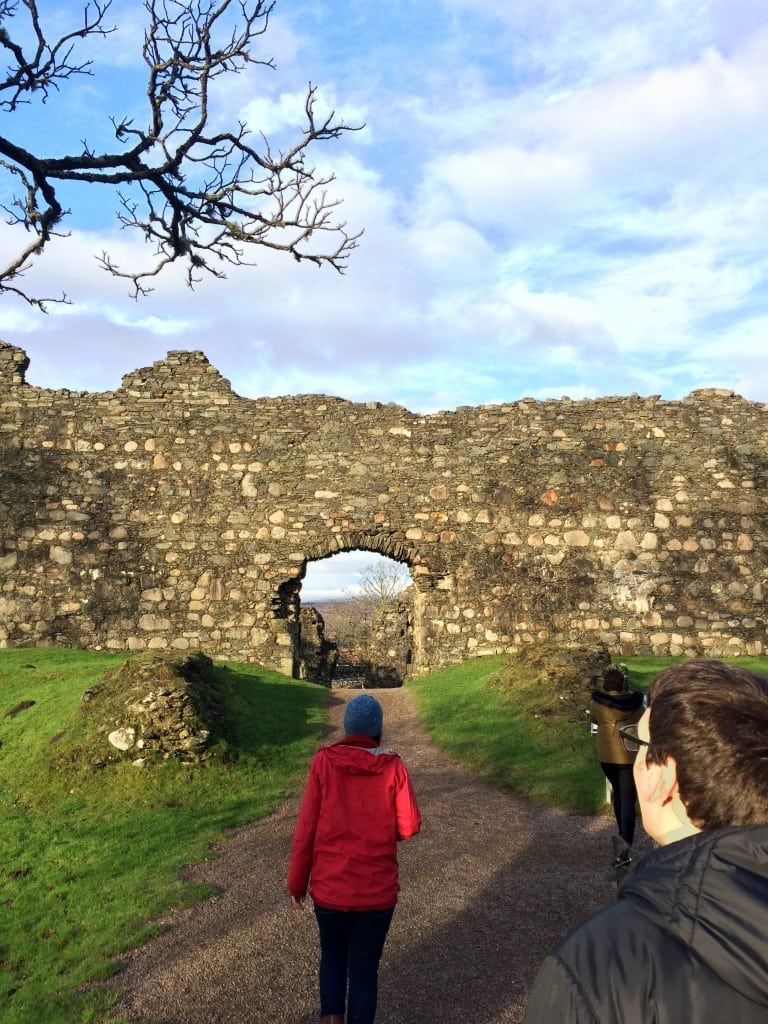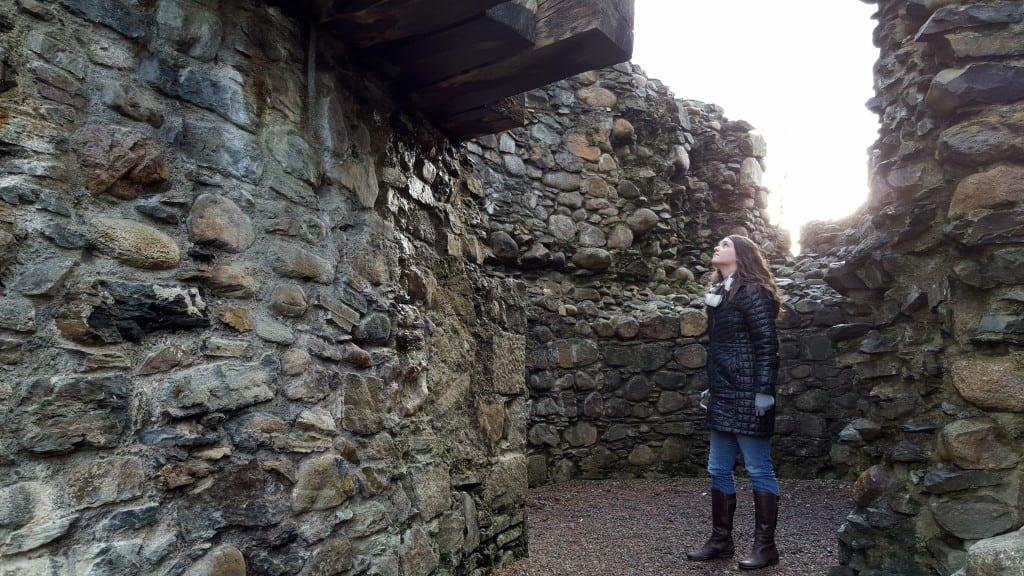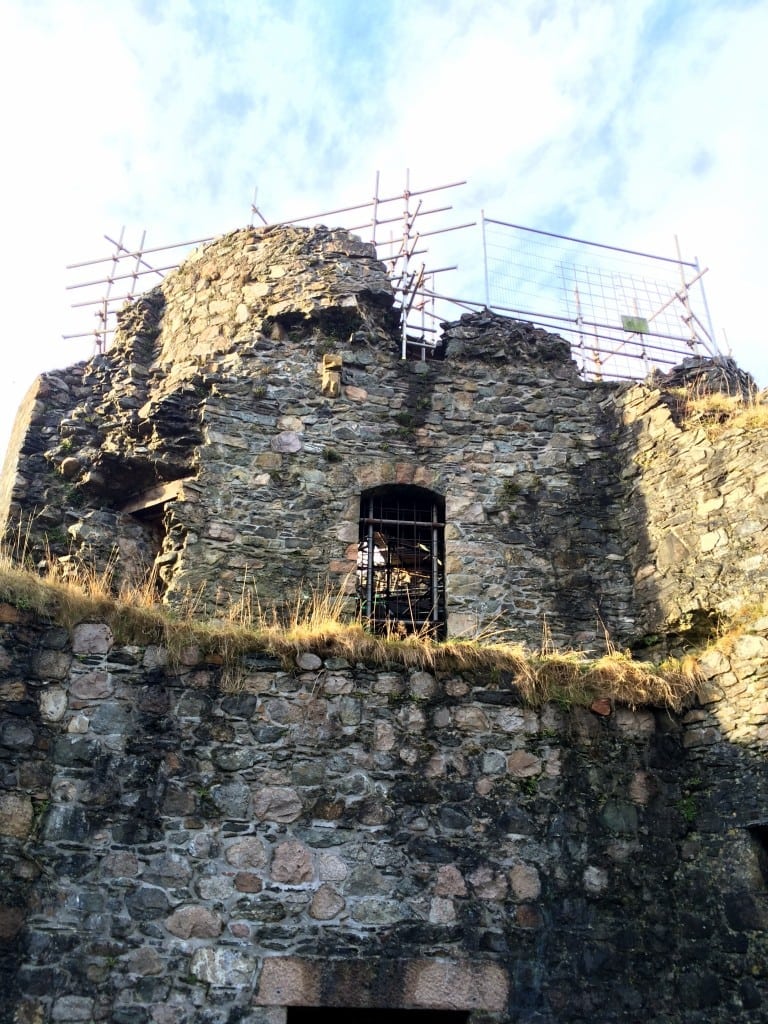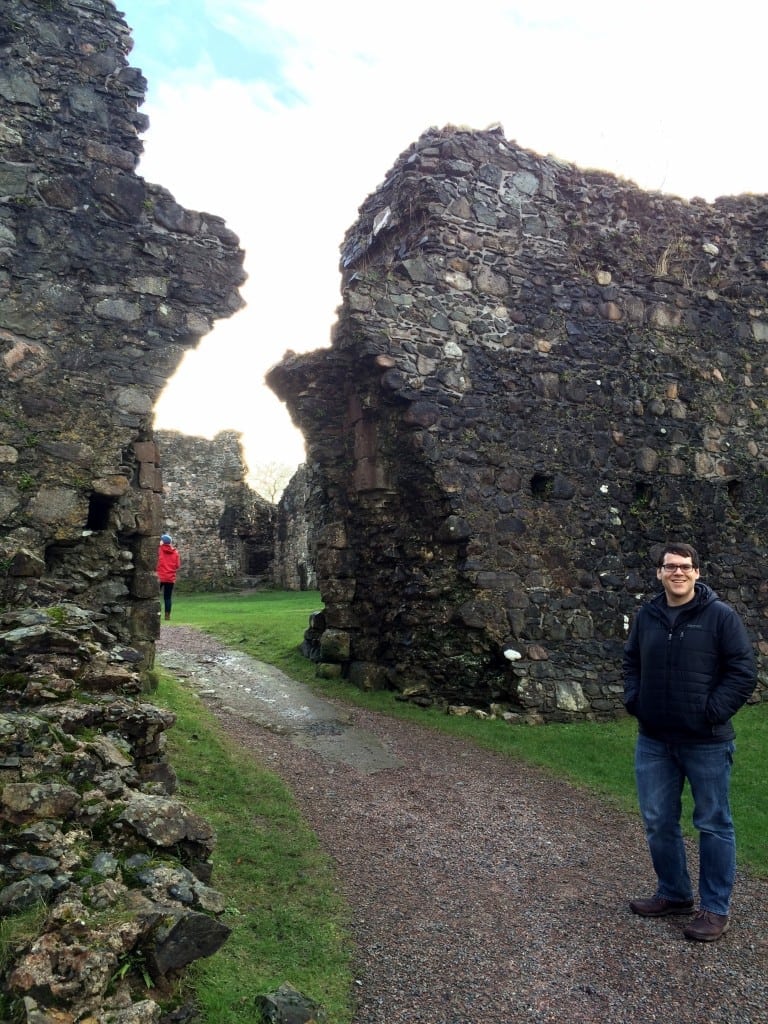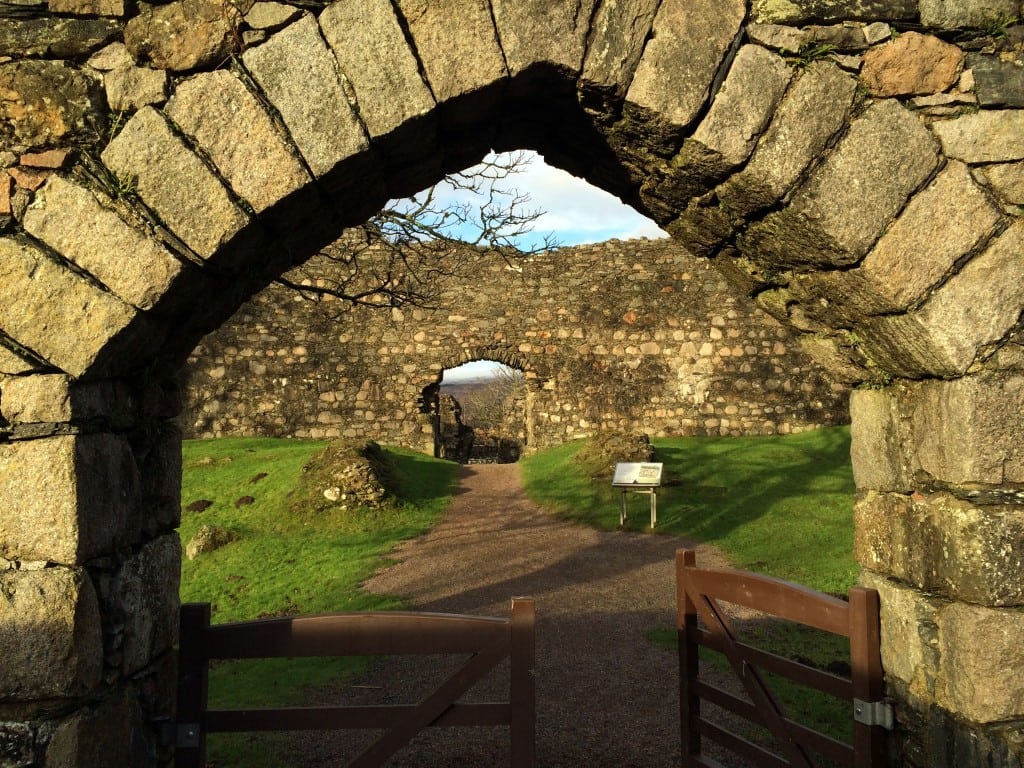 And, for what was perhaps the highlight of the tour, we stopped for a lunch break at Fort Augustus, a small town on the southern shore of Loch Ness. Fun Fact: Loch Ness is twenty-three miles long and seven hundred feet deep, making it the largest loch in Scotland by volume.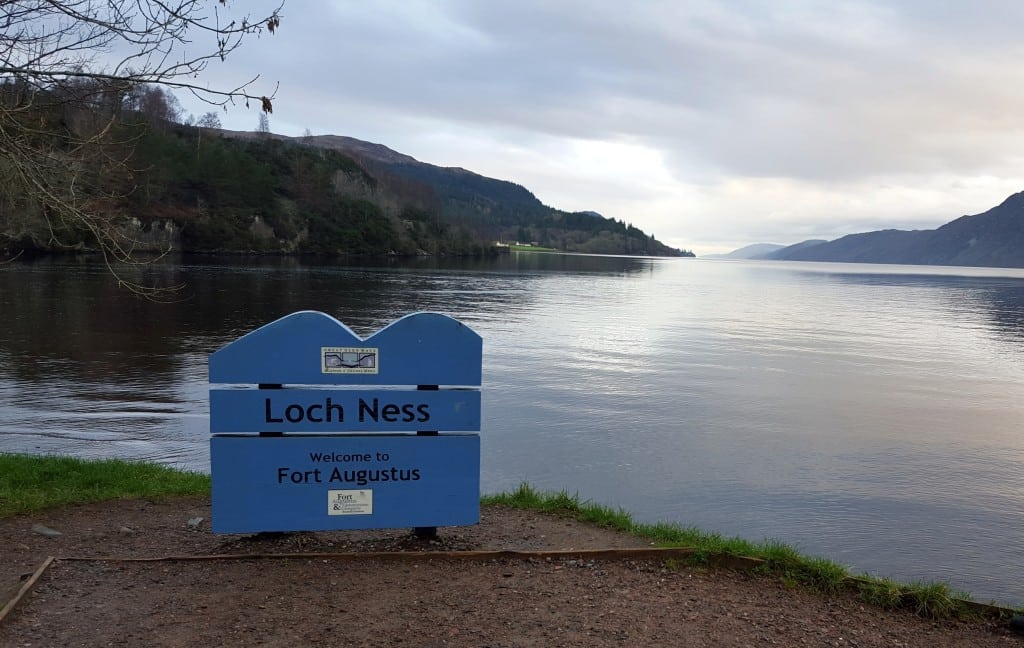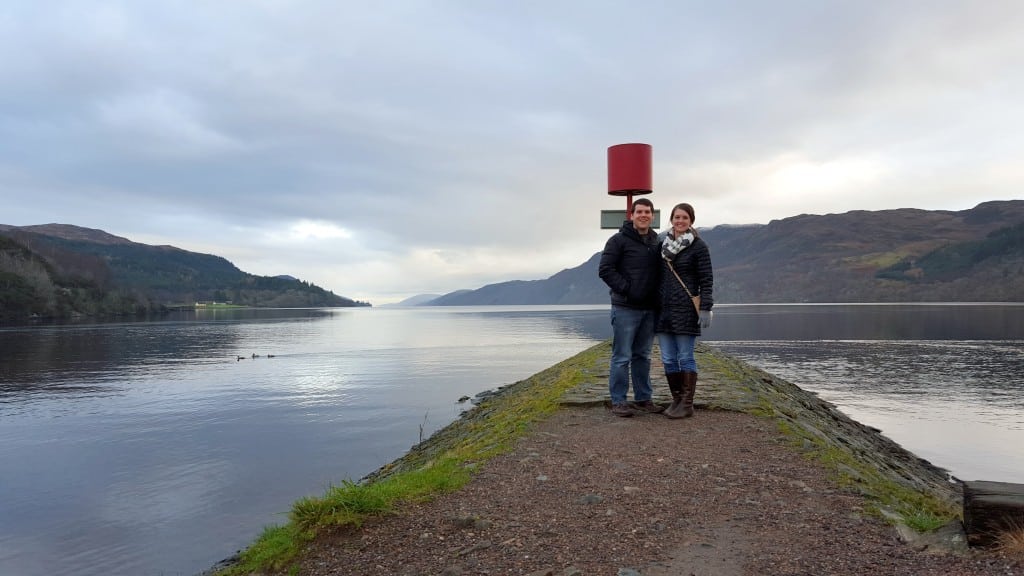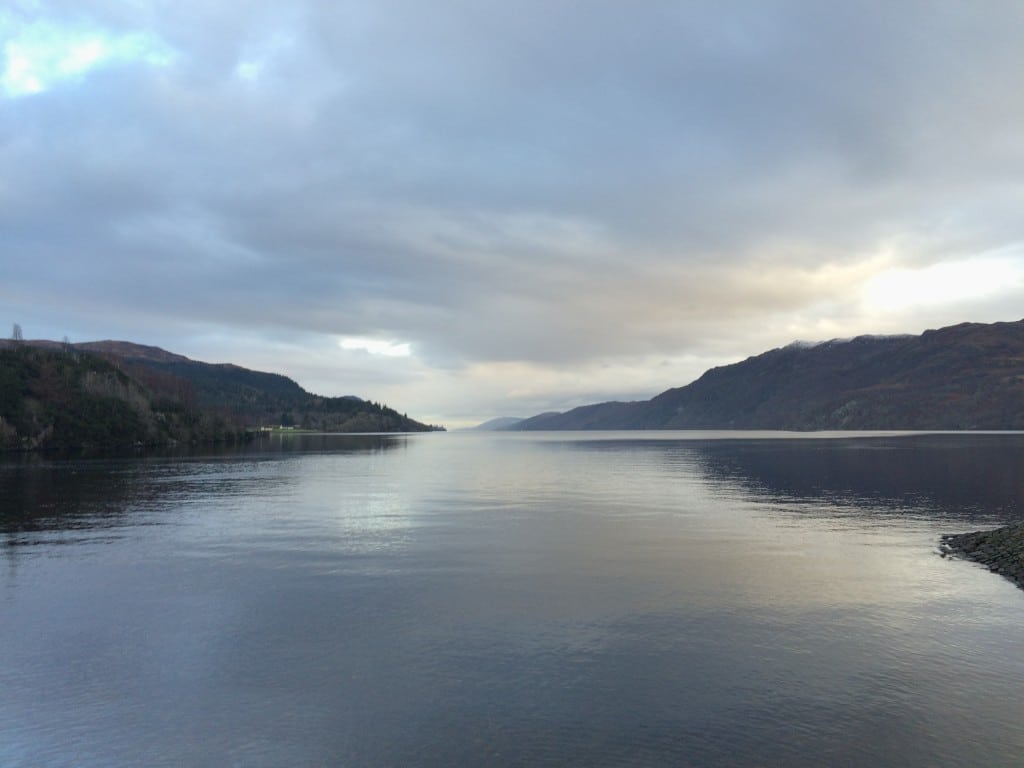 On the way back to Edinburgh, we stopped at a few more cute Scottish towns. At one of the final stops, we picked up some delicious Scottie Dog shortbread cookies!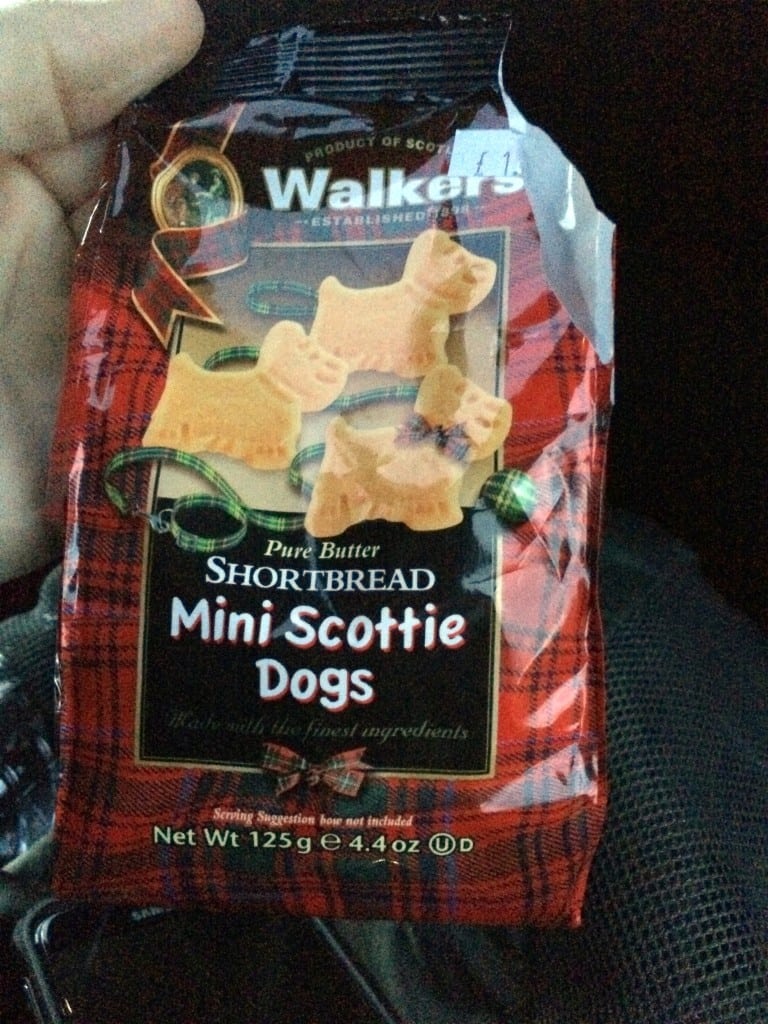 A full twelve hours after departure, we arrived back in Edinburgh sleepy but fully satisfied. A day in the Highlands is a gentle reminder that this world did not create itself but was handmade by our loving and powerful Creator. I am so thankful for this experience.
{My husband and I are currently on a 2.5 month trip across Western Europe.  Click here to check out all of my posts from this adventure!}