Why, hello there! It has been a very long time since I last posted here. I just checked the date of my last published post, and I have been quiet for exactly five months from the date I started writing this post. Spring tax season got the best of me (it literally sent me on a trip to the emergency room toward the end), so I stopped posting anything in March and April. BUT, since the end of the April, the main reason I haven't written is because I have been spending all of my time and energy snuggling and loving on this little sweet potato: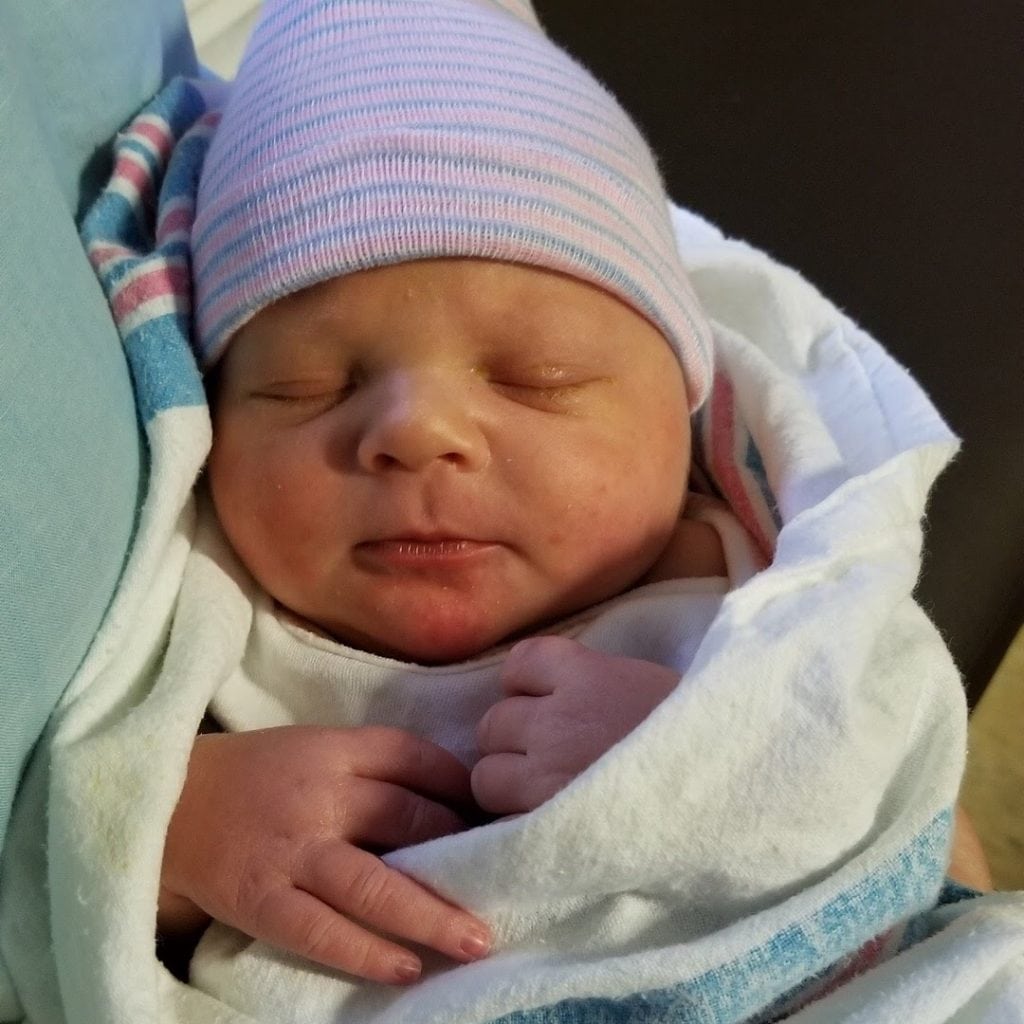 Our baby boy, Carson Joel, was born on April 24th at 2:53pm. He weighed 8 pounds, 2 ounces. He is such a bundle of joy!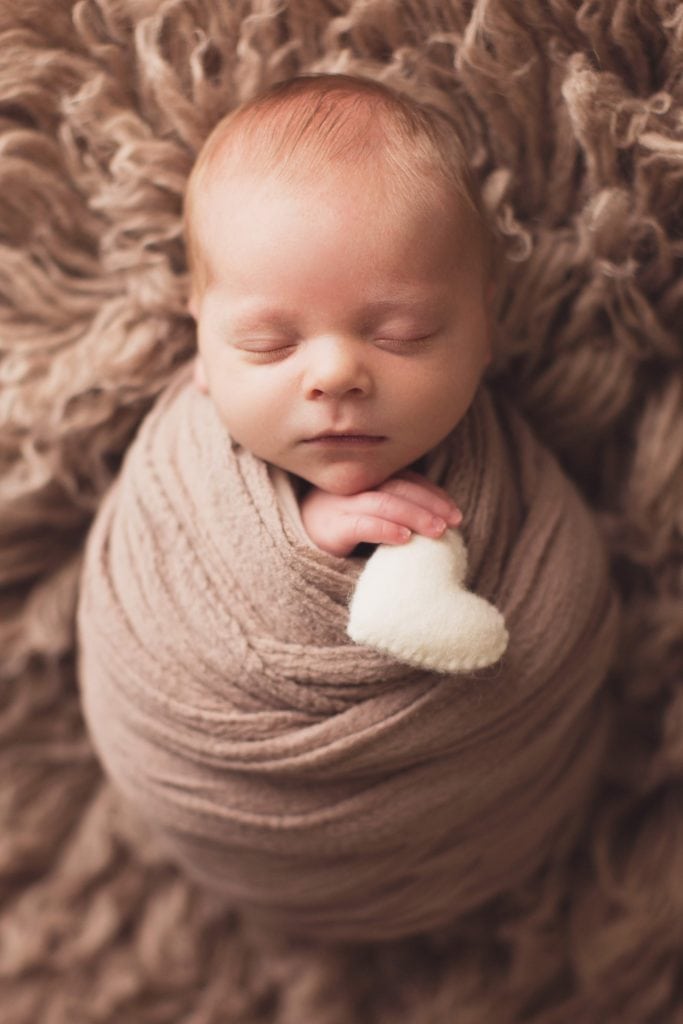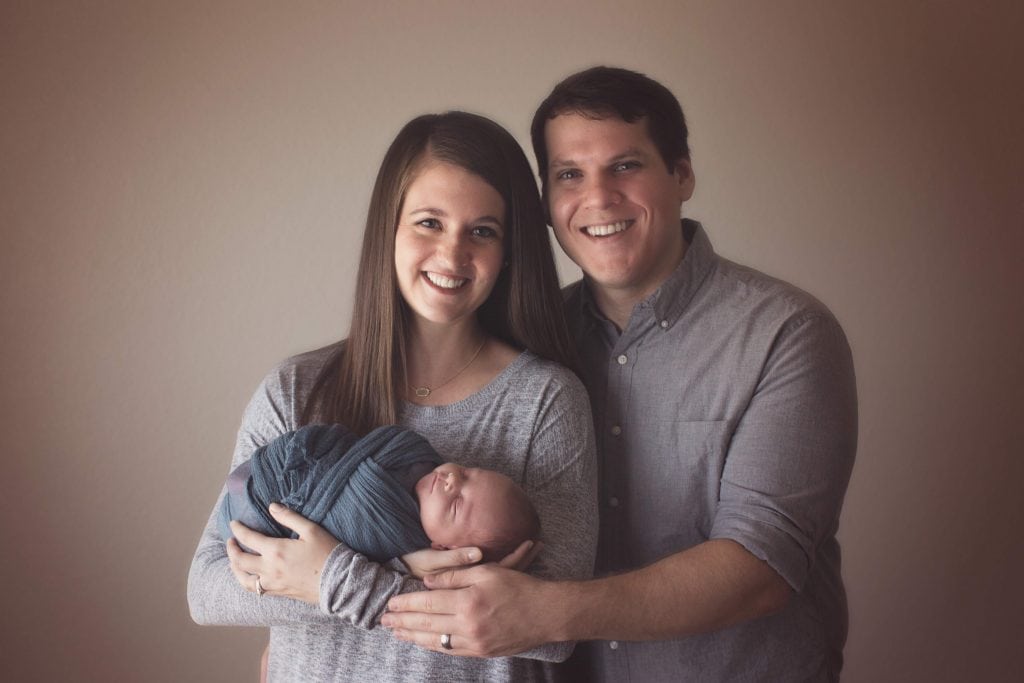 Carson turned 3 months old just a few days ago, and I can hardly believe it! He loves to smile (which is the best thing ever), and he is a fantastic little traveler! Also, he has started sleeping through the night occasionally, which is such a welcome surprise after three long months of not once sleeping through the night myself.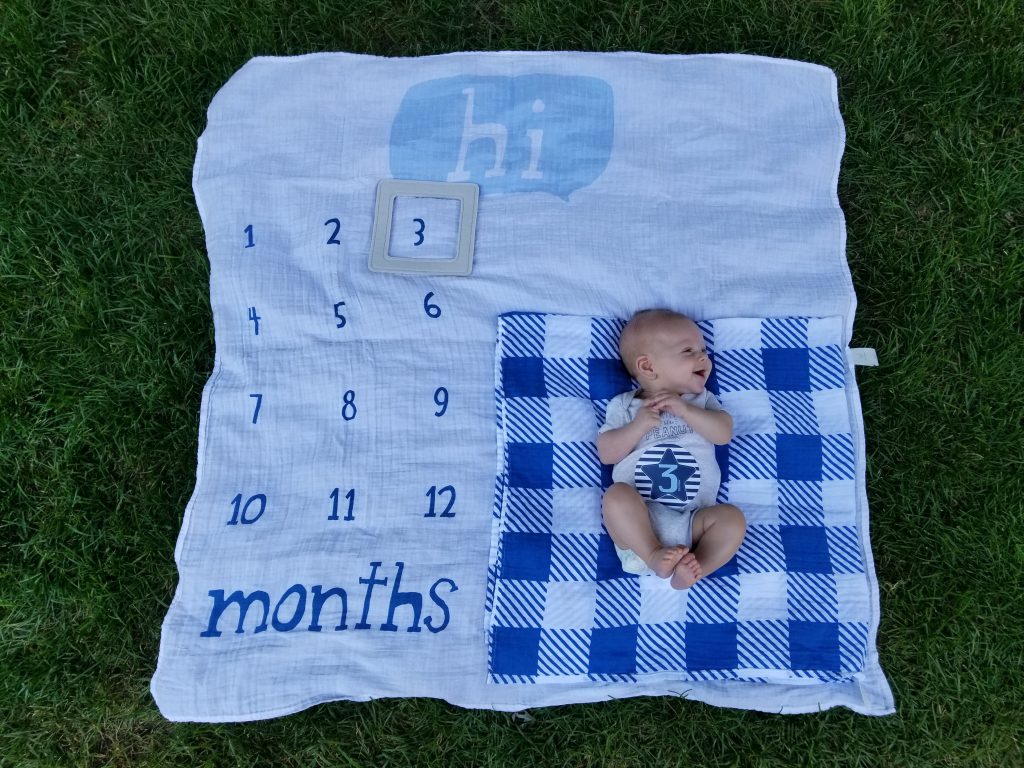 We are currently in Chicago as a family. Daniel has a work conference, so Carson and I decided to tag along. We spent a couple wonderful days as a family exploring Chicago before the conference started. I'm hoping to share more details about the trip here soon.
Here is a shot of our newborn announcements we just sent out: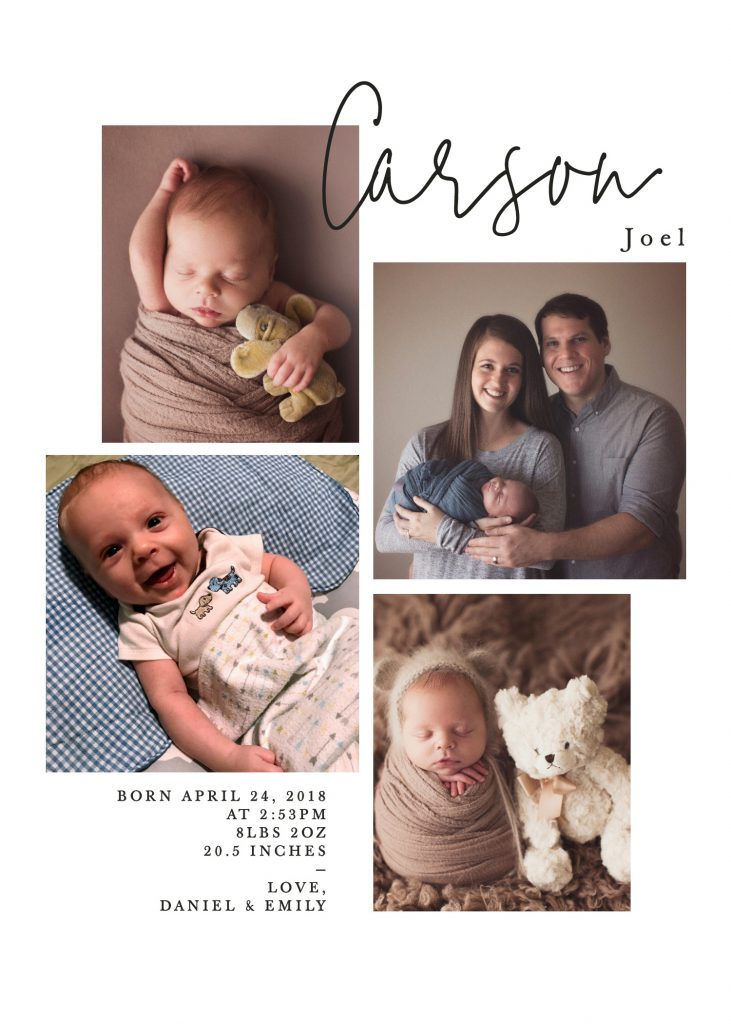 I can't make any promises about how often I'll be posting here, or if I can already resume posting again with any regularity (my baby isn't a great napper, so it's hard to get anything done during the day), but I sure hope to! I miss it. I just wanted to hop on here while I had a few free minutes to explain my absence and to share some photos of my baby boy.
I hope you all have a great week!
Thanks for reading! Want to know a little more about me? I'm a CPA learning how to balance a career with motherhood and frequent travel while planting roots at home in Austin, TX. When I'm not exploring my home city with my husband Daniel or cuddling with my baby boy Carson or my chubby orange cat Banana, I'm probably planning, packing, traveling to, or daydreaming about our next adventure. After all, my travel mug collection is never complete. If you have wanderlust too, be sure to follow me on Instagram (and InstaStories!), Pinterest, and Facebook, or subscribe to my blog!}