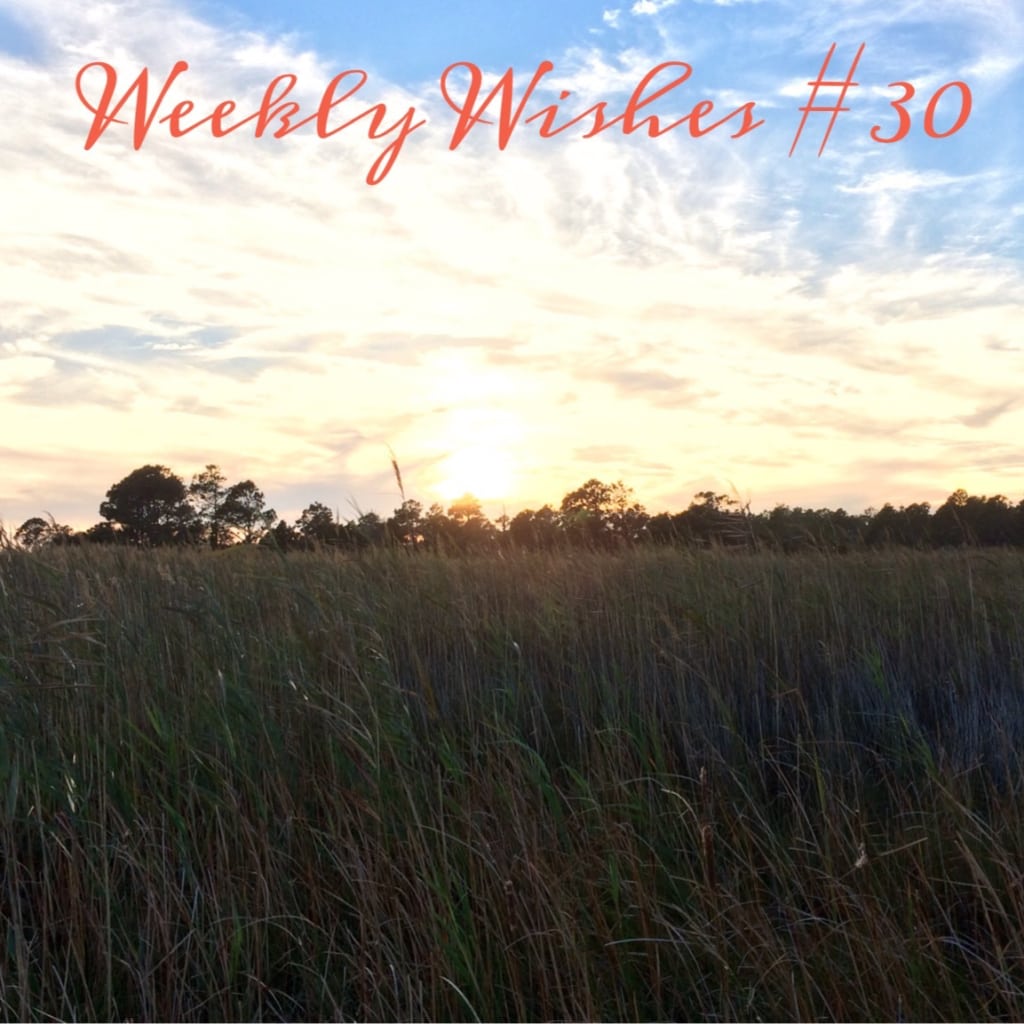 Twice a month I link up with The Nectar Collective to join the community of bloggers who share their goals for the week in the Weekly Wishes link-up. I'm continuing to update my goals for the entire month twice a month rather than having a new set of goals each week. Right now, thinking about my to-dos in this big picture format has been working the best for me.
I missed my mid-month check-in due to an insane work schedule at the beginning of the month. That probably means I did not meet many of my goals. Let's see how I did, shall we?
September Goals
1. Make an Artifact Uprising book for our London/Paris trip from earlier this year. I have started the book, but I have not gotten very far.
2. Organize the cabinet under our kitchen sink. Done! Now I have easy access to all my cleaning supplies and our recycling bin area.
3. Make good progress on another SkillShare class. I'm terrible about making time for these classes. I need to figure this out because I want to make learning skills a priority in life.
4. Read two books. I read one book. Fail.
5. Decorate for Fall. My apartment is decorated for the season! You can take a glimpse of my decorations here.
October Goals
Yay! It's almost October! This is beginning of the best part of the year for me. Fall, Halloween, Thanksgiving, Christmas. I love it all. What do I want to accomplish this month in the middle of all the fun?
1. Finish that Artifact Uprising book for our London & Paris trip. I'm ready to have it as a pretty coffee table book!
2. Do a SkillShare class. Just do it!
3. Get back into reading regularly. I'll aim for at least 30 minutes 5 days a week (not including audio book time).
4. Make the bed everyday. I used to be so good at this and then I started letting that good habit go. I want to get back into it.
Here's to a great October!