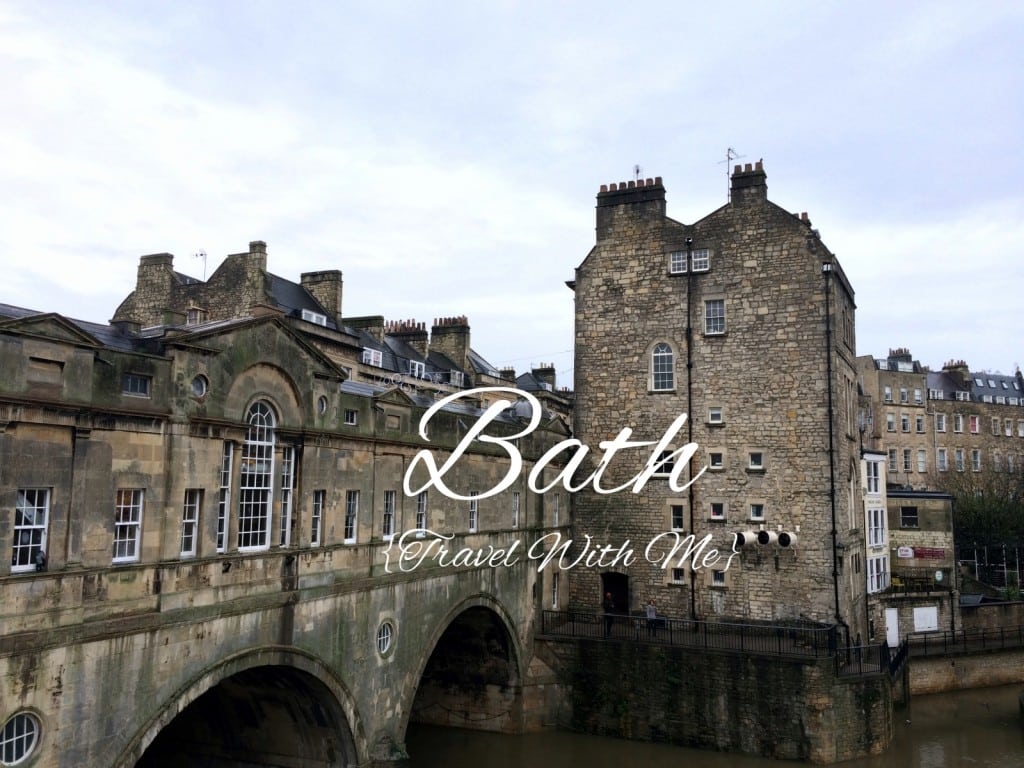 After leaving London for the second stop on our big adventure, we took the train to Bristol which was our home base for the next three nights. We stayed at the Holiday Inn Express Bristol City Centre right next to the Bristol Temple Meads train station. It was the perfect location as we took a couple of day trips by train during our stay, and we didn't spend much time in Bristol itself. The hotel was very clean and affordable.
As I did in my London post, I will underline that activities and places that I consider to be "must-dos" for your trip to Bath.
Our first day trip from Bristol was to the beautiful Roman city of Bath! It was a very easy fifteen minute train ride.
We weren't a huge fan of the fake coffee offered at our hotel, so coffee was the priority when we first arrived in Bath (naturally). We found an excellent coffee shop called Society Cafe offering pour-overs, Aeropress, single origin espressos, tea, and hot chocolate. We sat there, sipping our coffees and flipping through The Bath Magazine (gathering dinner ideas) while waiting for our walking tour to start.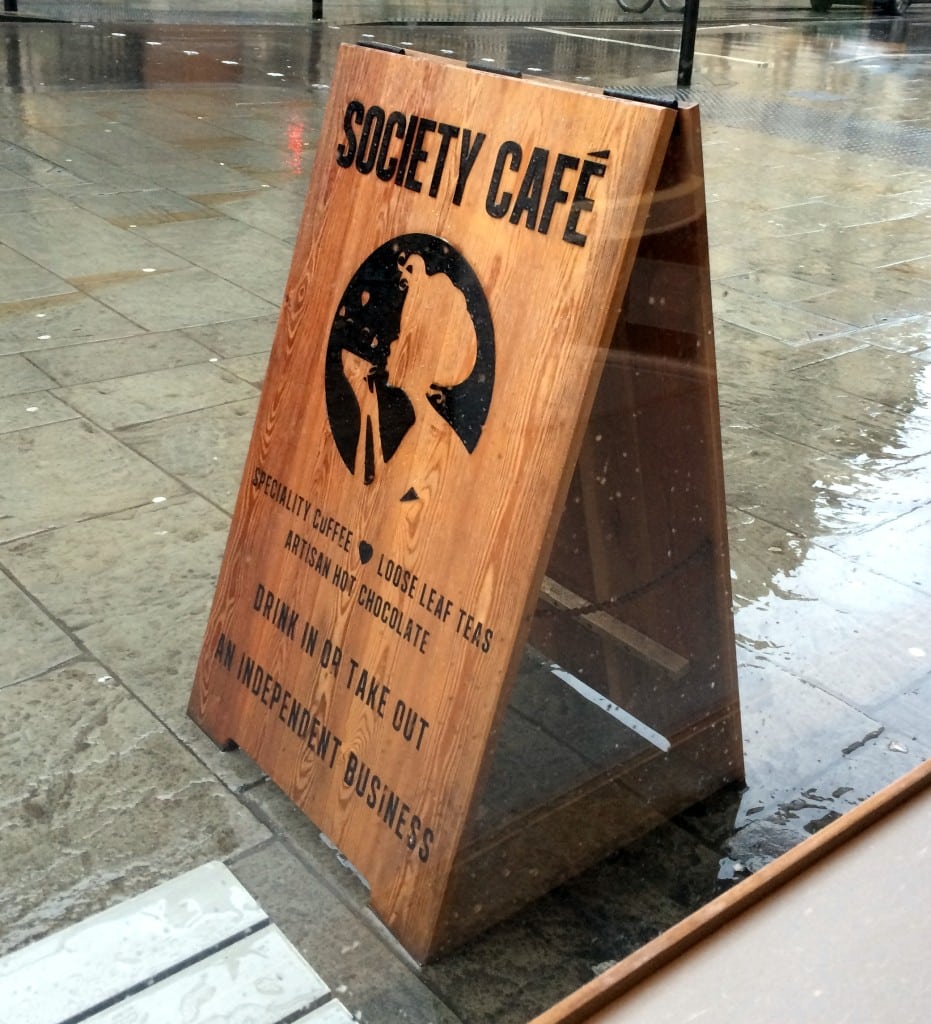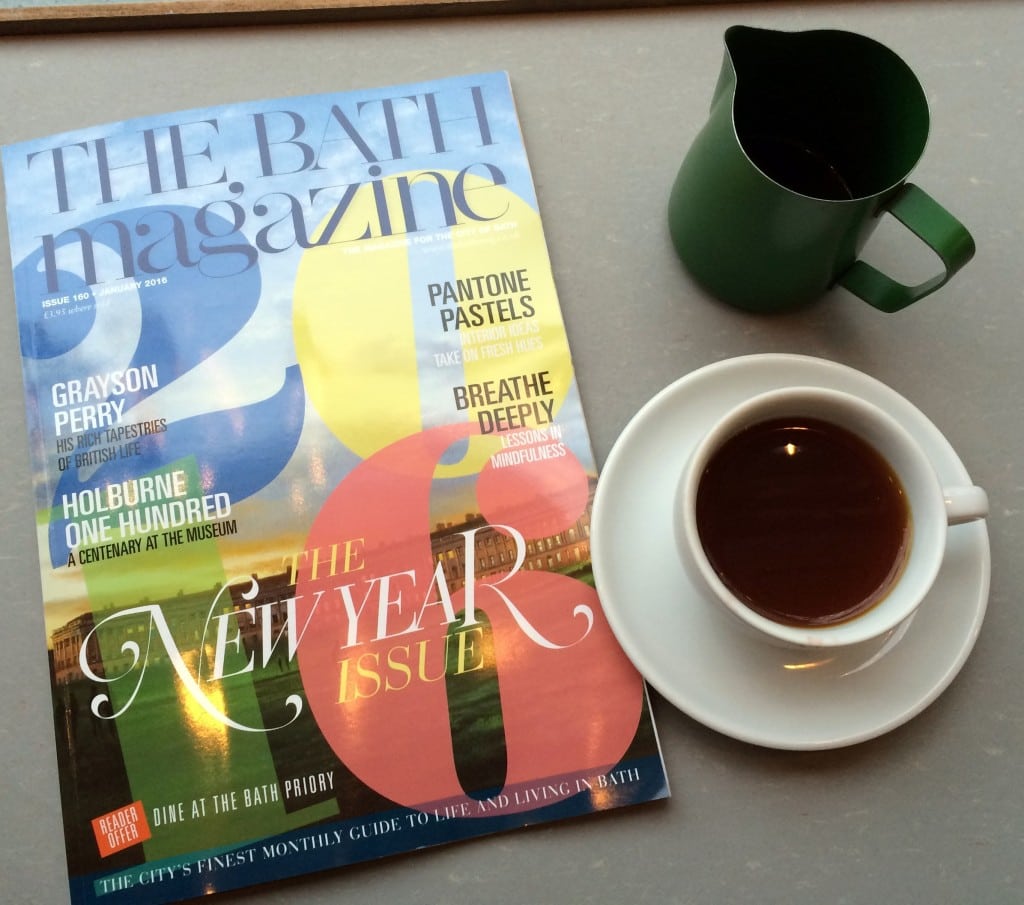 On the way to our walking tour's meeting place, we took in the surroundings of the city. It was a very rainy Sunday, so the streets were quiet and mostly empty in the morning.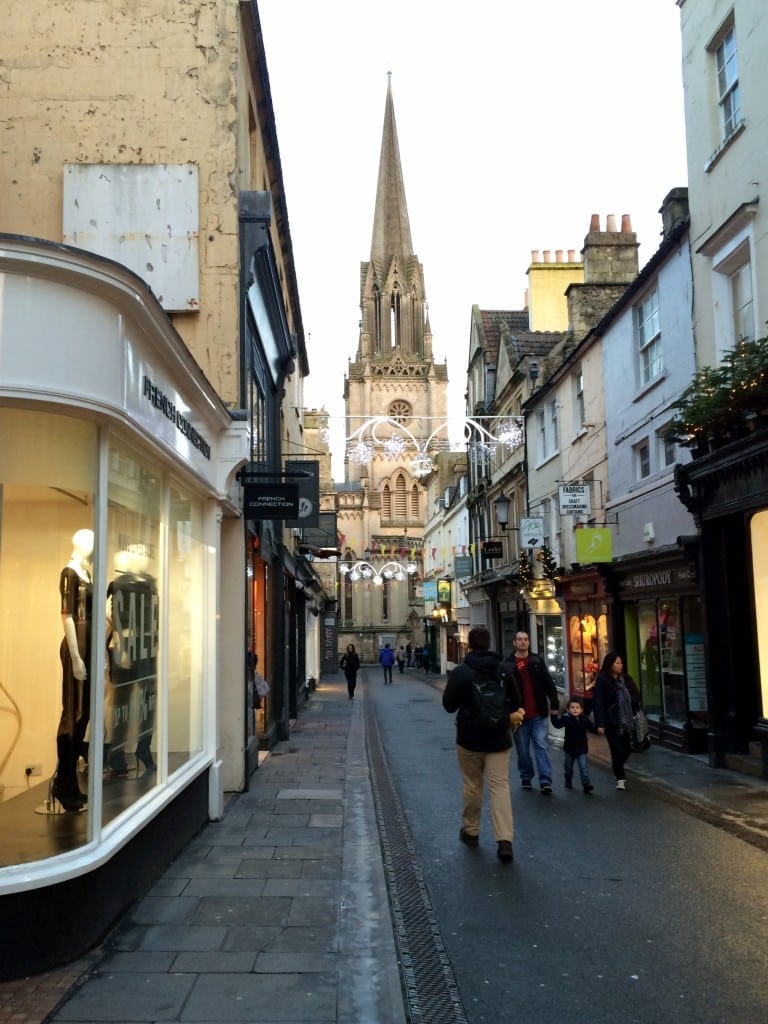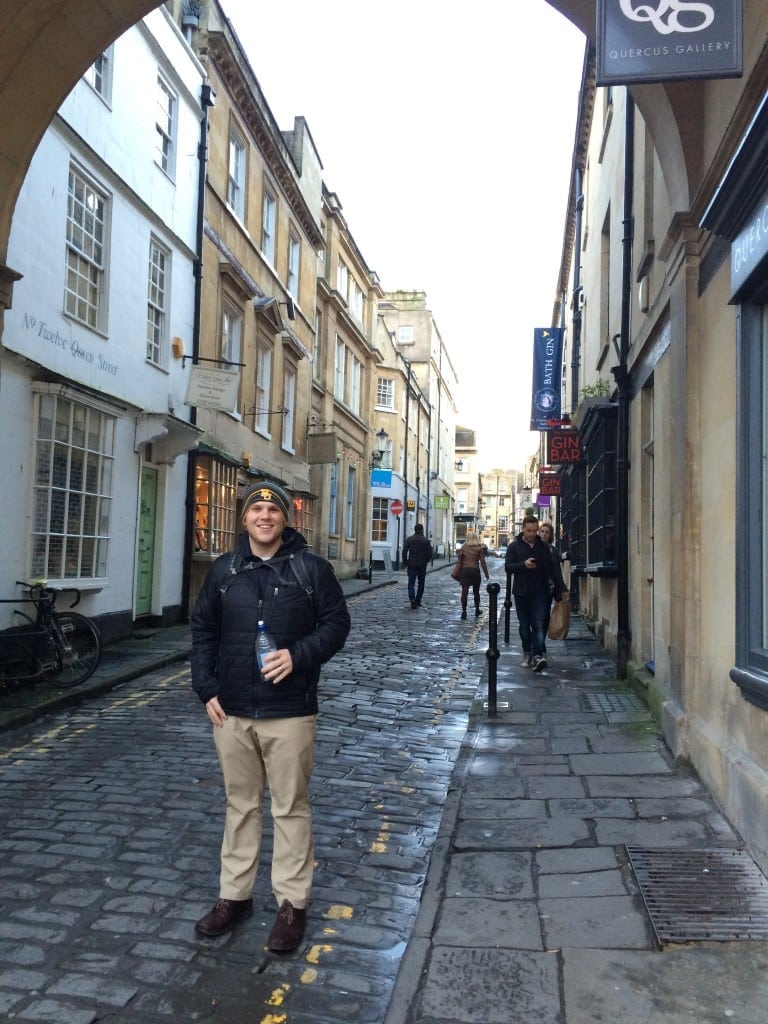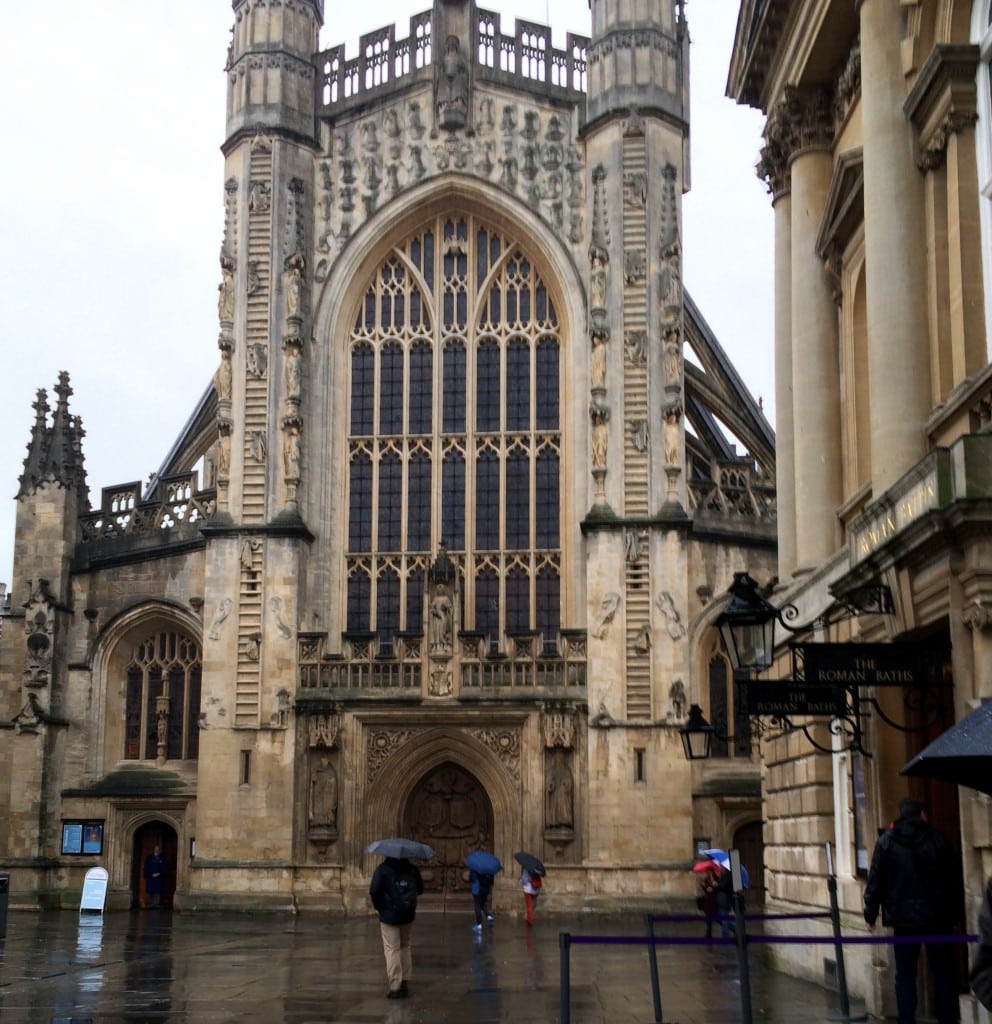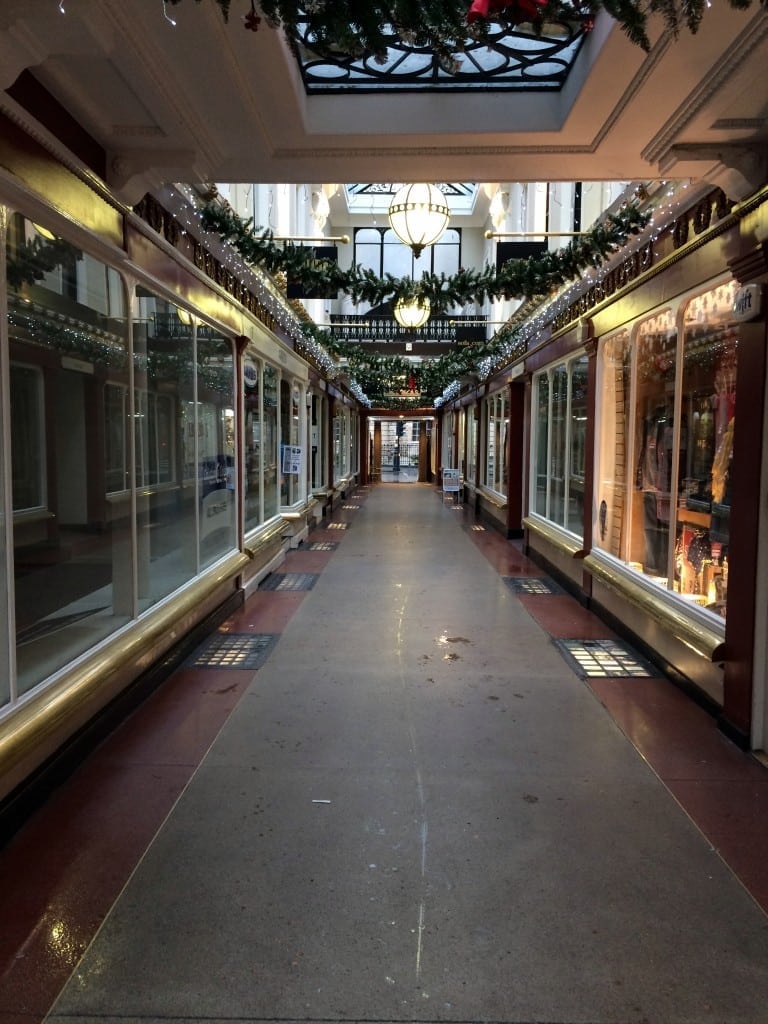 Next we joined our group for the free walking tour offered by the Mayor of Bath Honorary Guides. It was a fascinating three-hour tour. The guide was very knowledgeable and had an obvious love for his city and its history. Unlike most free walking tours, this one doesn't even accept tips, so you can go on the tour without the stress of determining what a reasonable tip would be. Sights covered along the tour included Bath Abbey, the Bath Pump Room,  the Royal Crescent, King's Circus, Queen's Square, and more!
Once the tour was over, we made our way over to Sally Lunn's to try their famous buns for lunch. We could not decide between sweet and savory, so we opted for both along with a pot of tea!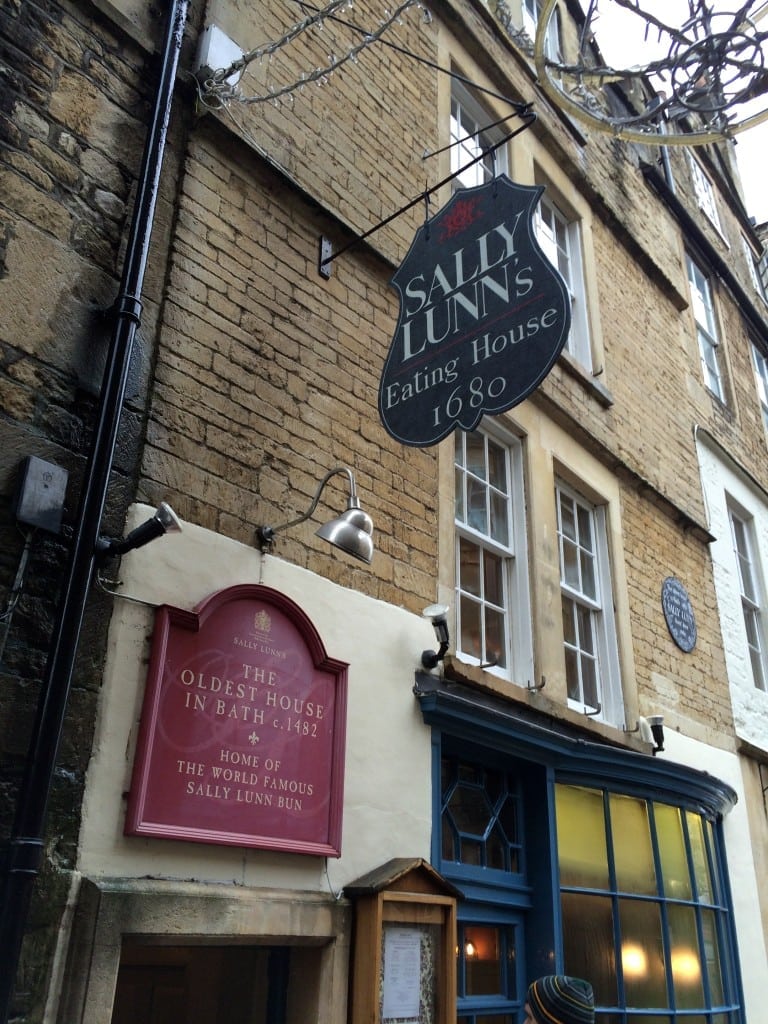 The next obvious activity for our day in Bath was a visit to the Roman Baths museum. We were unsure of what to expect from the museum. We were very impressed with the exhibit! The audio tour walks you through the actual ancient Roman Baths and gives you very good information as you go.  This place has so much history. It was an experience we will never forget!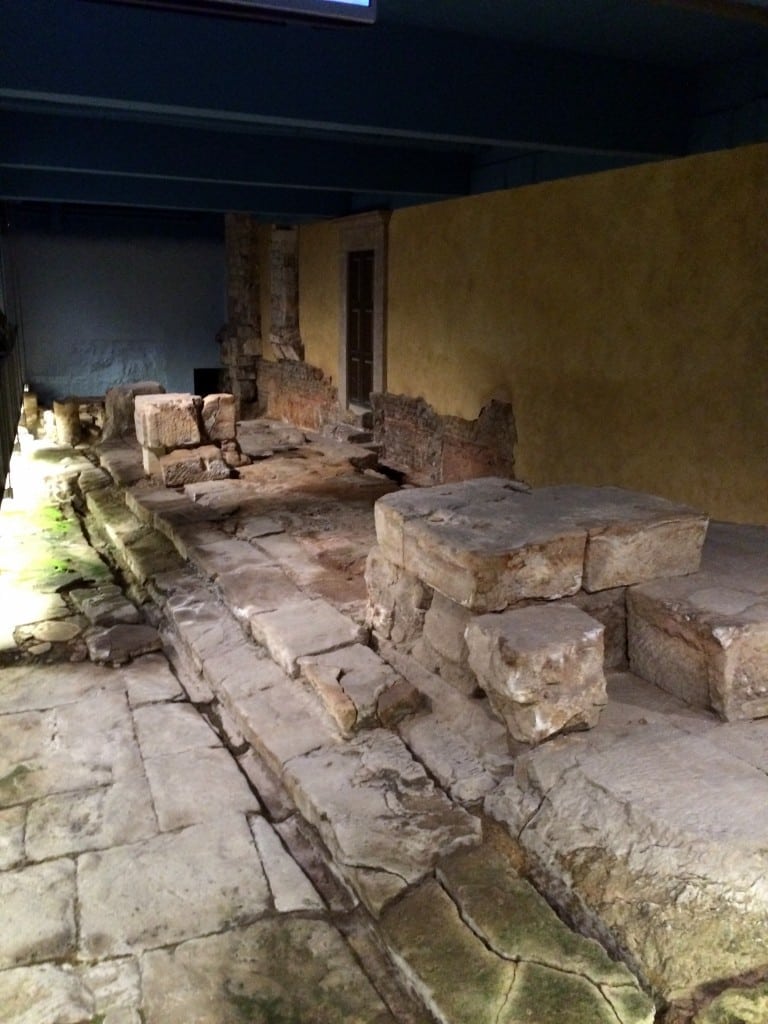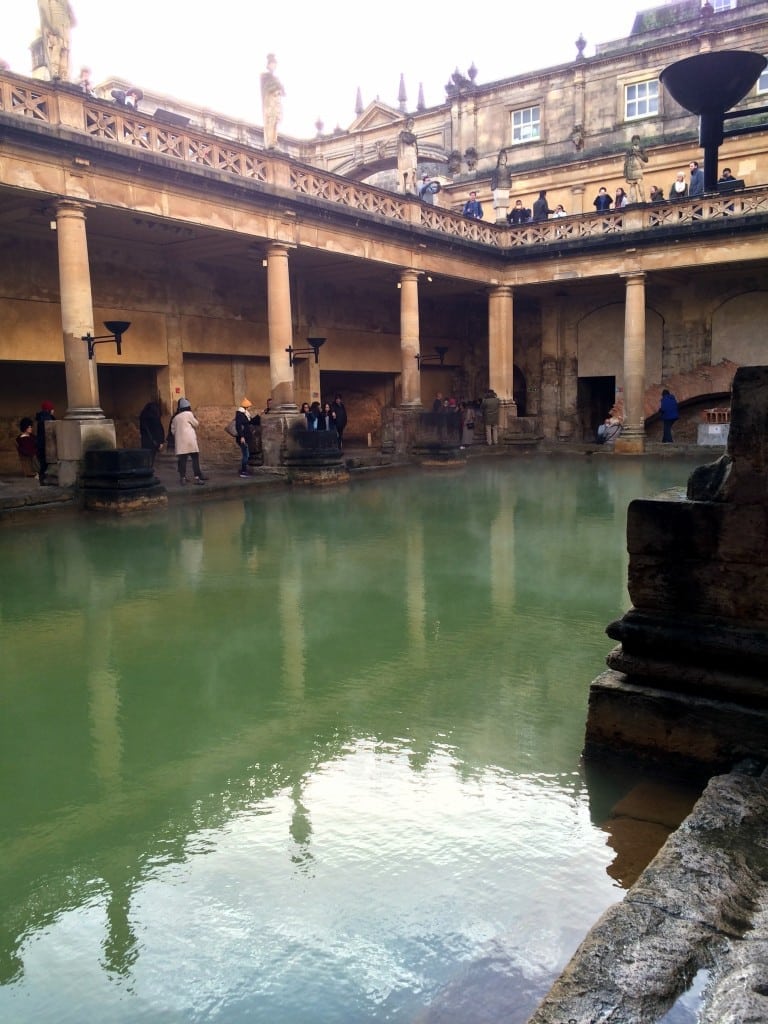 One of the things to do at the Baths is taste the "healing" water from the Baths themselves. I took one sip, but it was definitely not a pleasant water-drinking experience. 🙂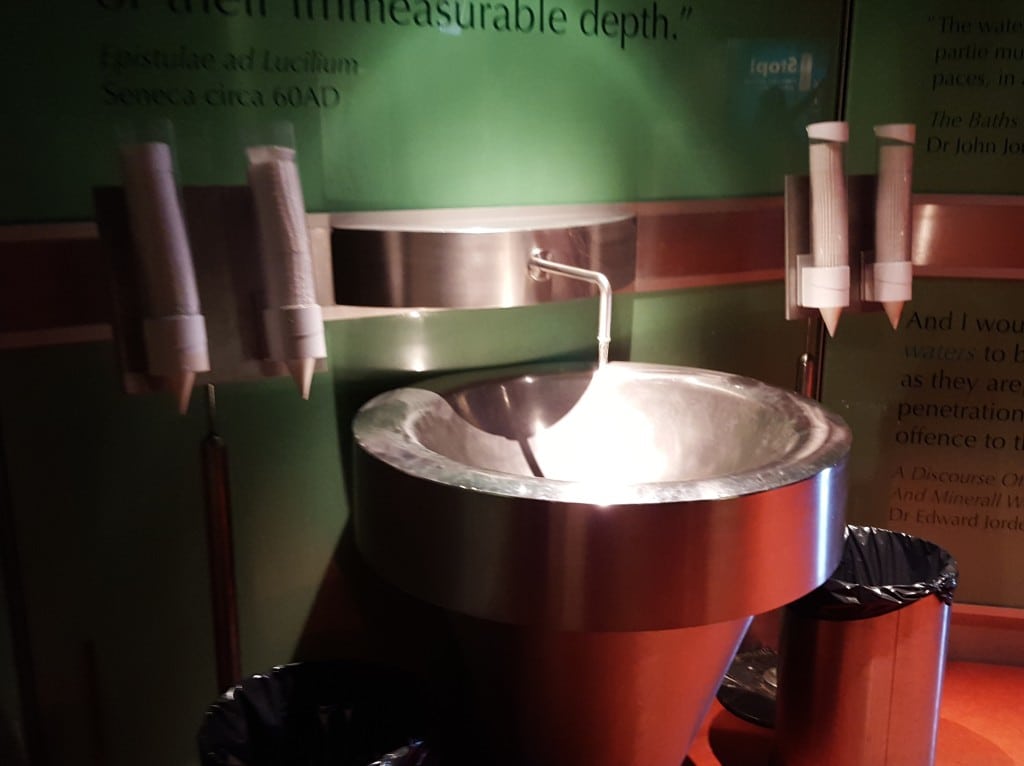 We spent so much time at the Roman Baths that we didn't have time to do much else. However, we were able to go inside Bath Abbey right before it closed.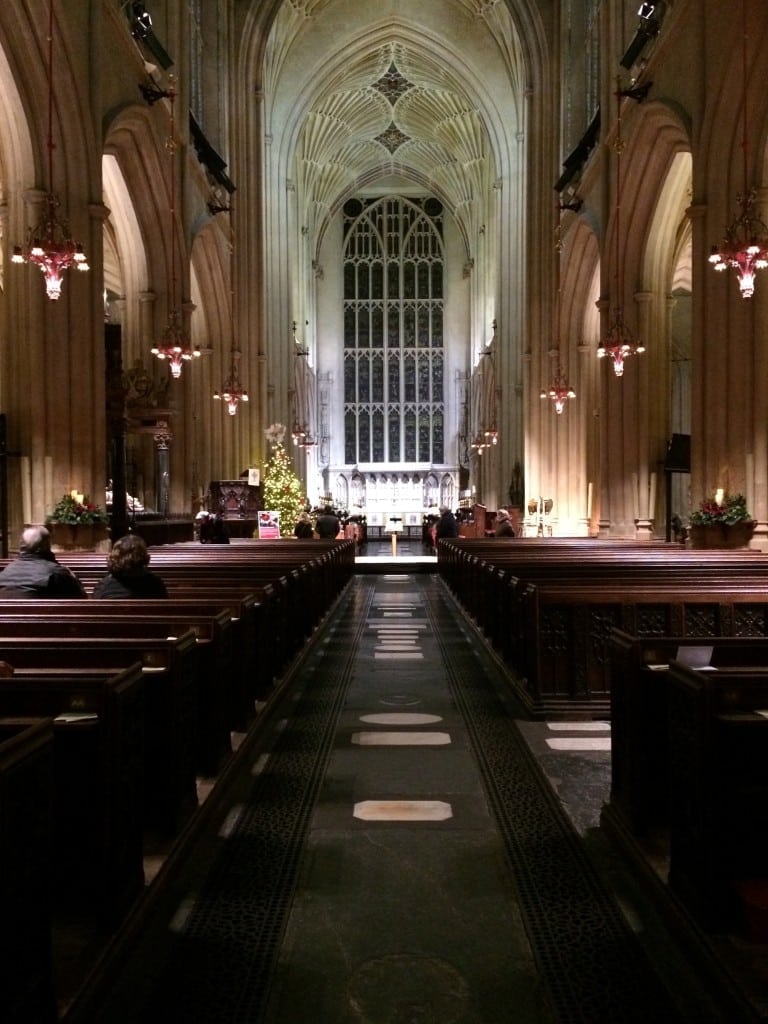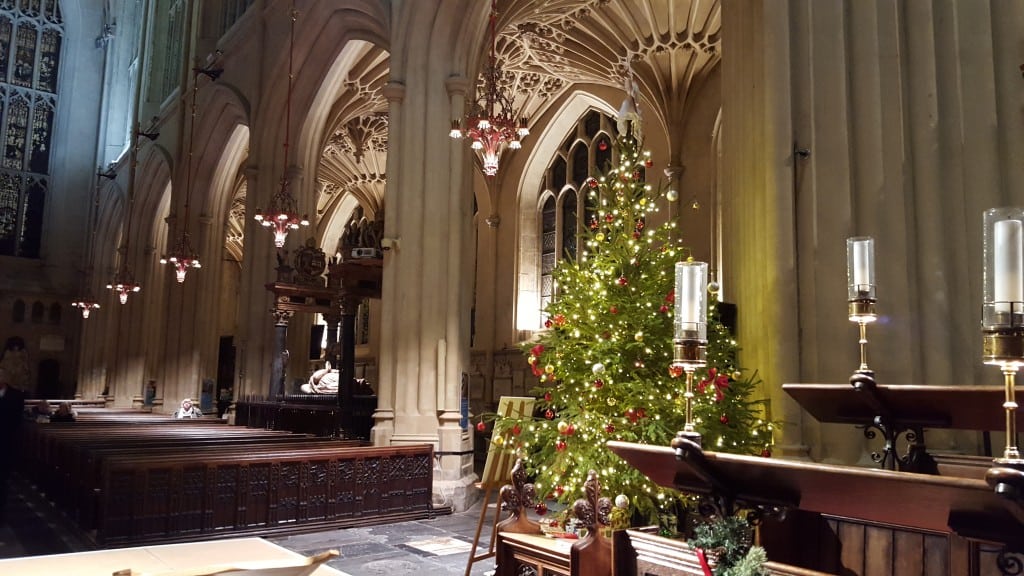 And we also stopped by a bookstore that I had read about in a magazine, Mr. B's Emporium of Reading Delights.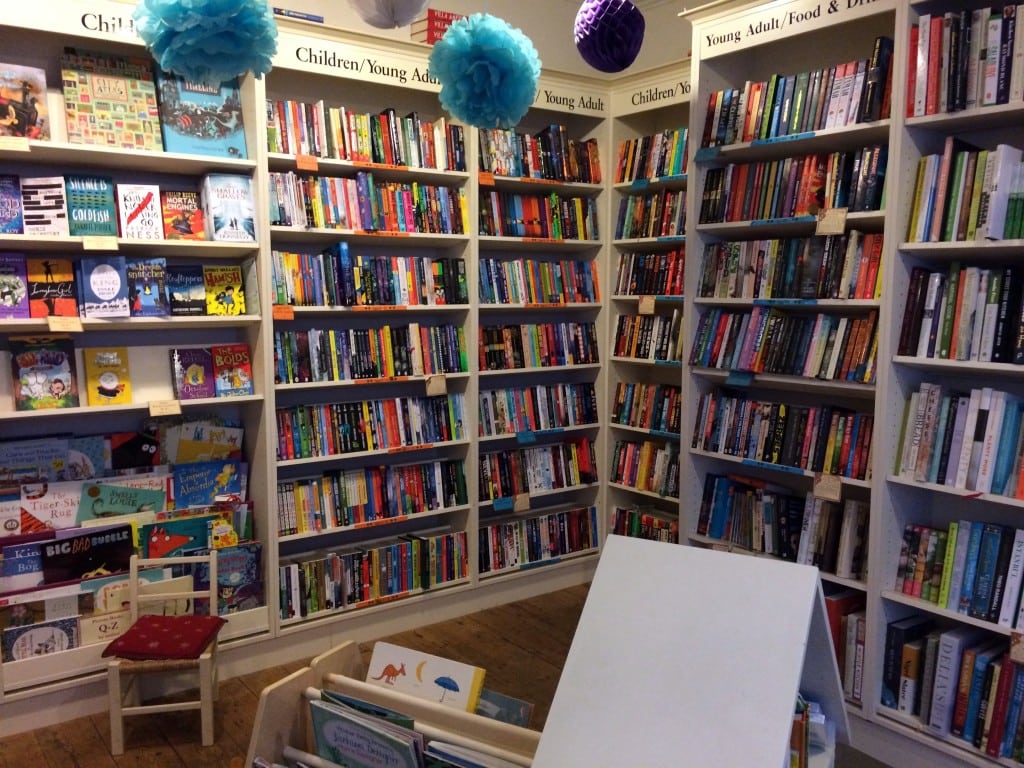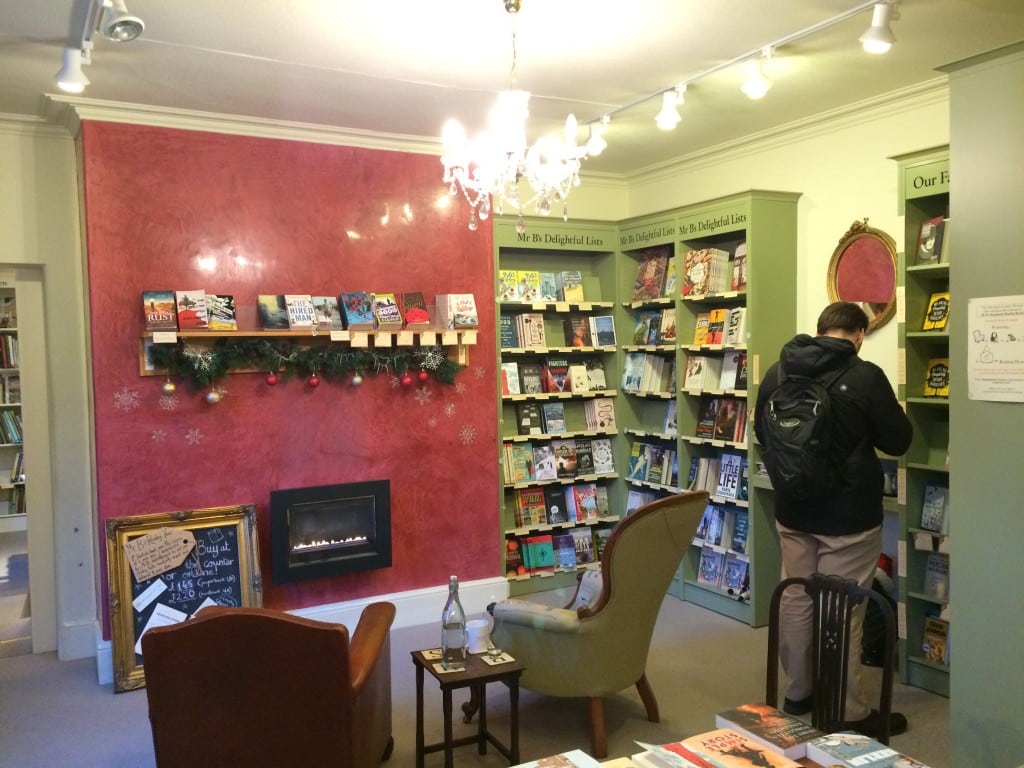 And finally, before catching the train back to Bristol, we went to Pulteney Arms, a local pub, to try to grab dinner. The kitchen ended up being closed, so we just ordered a couple of drinks instead. Even though we didn't get to try the food, I still recommend the pub because it was off-the-beaten-path, cozy, and full of locals.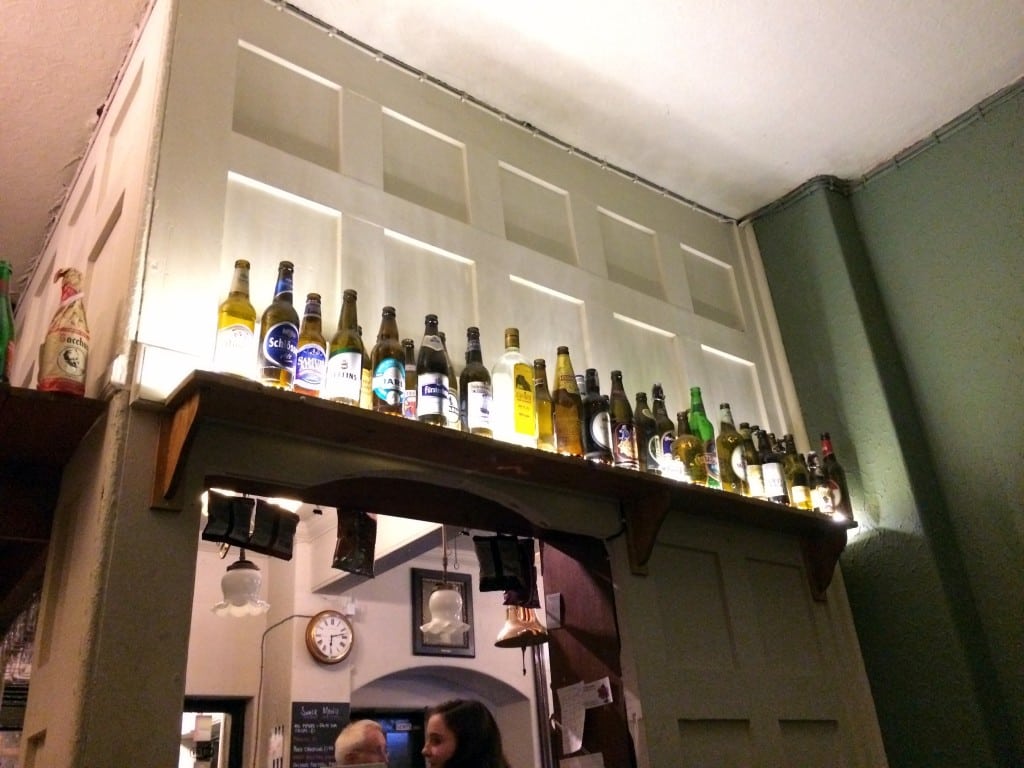 It's no wonder Bath is a UNESCO World Heritage site. With its vast history and stunning beauty, this is a city that should be on everyone's travel list!
This article is now available as a mobile app. Go to GPSmyCity to download the app for GPS-assisted travel directions to the attractions featured in this article.
My husband and I are currently on a 2.5 month trip across Western Europe.  Click here to check out all of my posts from this adventure!