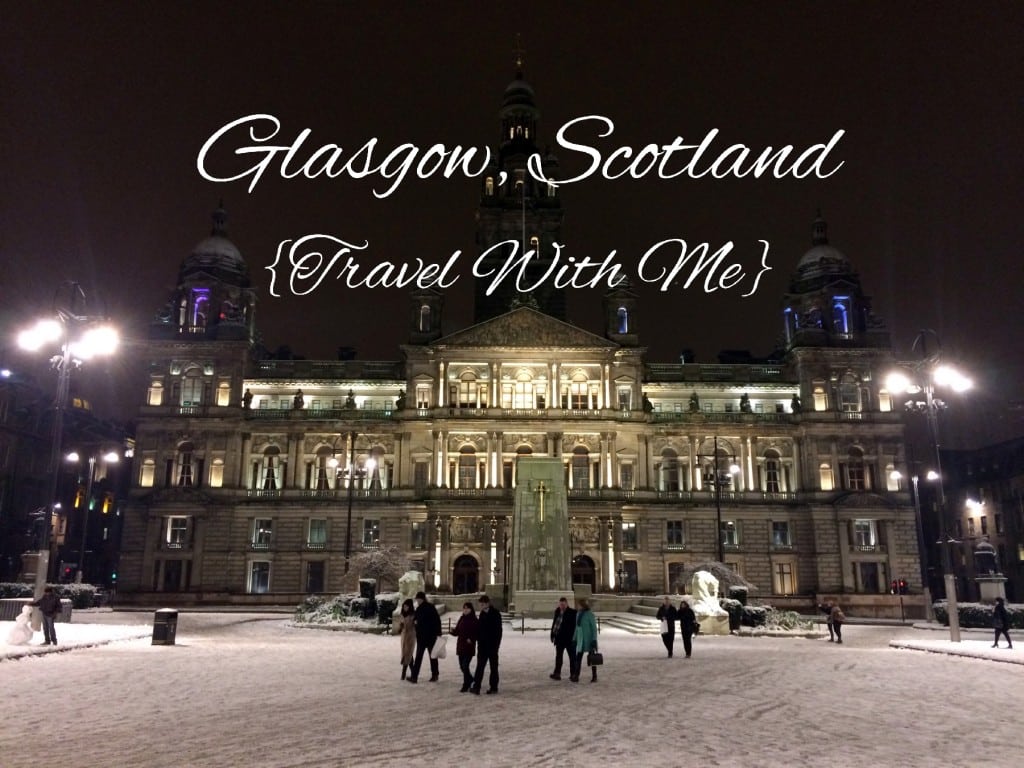 After staying in Dundee for two nights as our home base for exploring Abernethy (our namesake) and St. Andrews, we packed up our luggage and hopped on a train to Glasgow, our last stop in Scotland. While planning for this trip, I kept stumbling upon posts and articles that compared Glasgow to Edinburgh, explaining that people usually love Glasgow or Edinburgh but not both. I can definitely see where this is coming from. Glasgow offers a very artsy and creative scene in a large city full of hard-working and independent people. Edinburgh is a showcase of history, castles, and royalty and, while exploring its maze-like (and very clean) streets, you will feel like you are walking back in time as you pass by many classy institutions filled with locals.
I guess I'm just easy to please when I travel to a new place because I loved both cities equally in different ways. I always make sure to "let the city be what it is, not something you want it to be" (quote taken from our friend Thom), so I don't find myself disappointed in destinations very often.
In the descriptions below, I have underlined the attractions, restaurants, and things to do that I suggest adding to your two-day itinerary in Glasgow based on my experience. I hope that you will be able to use this as a little travel guide for your trip!
Day 1
Glasgow welcomed us with beautiful snow! We were excited since we had gone through many days of exploring in the rain at that point, so snow was a nice change of weather. We also had really hoped to see some snow while in Europe in winter because we never get snow at home in Austin.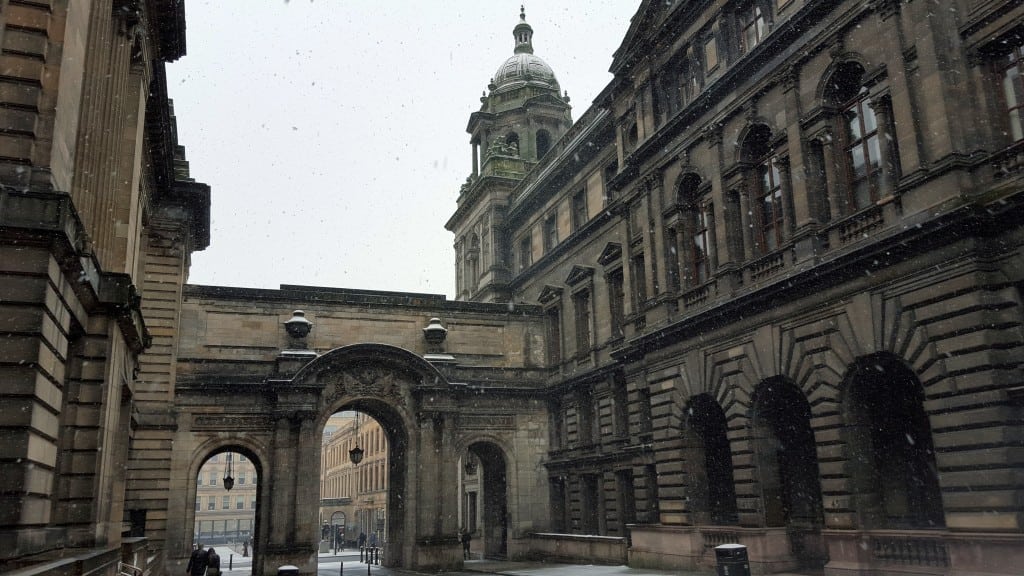 After dropping off our backpacks at the hotel, we were on the hunt for some lunch. We picked a yummy vegetarian restaurant called The 13th Note. It was near our hotel, and we realized we hadn't had vegetables in our diet for a while, so this place was just right!
That evening we walked around George Square taking pictures of snowy Glasgow at nighttime. There were lots of locals out and about enjoying the snow as well. There was even a snowball fight going on!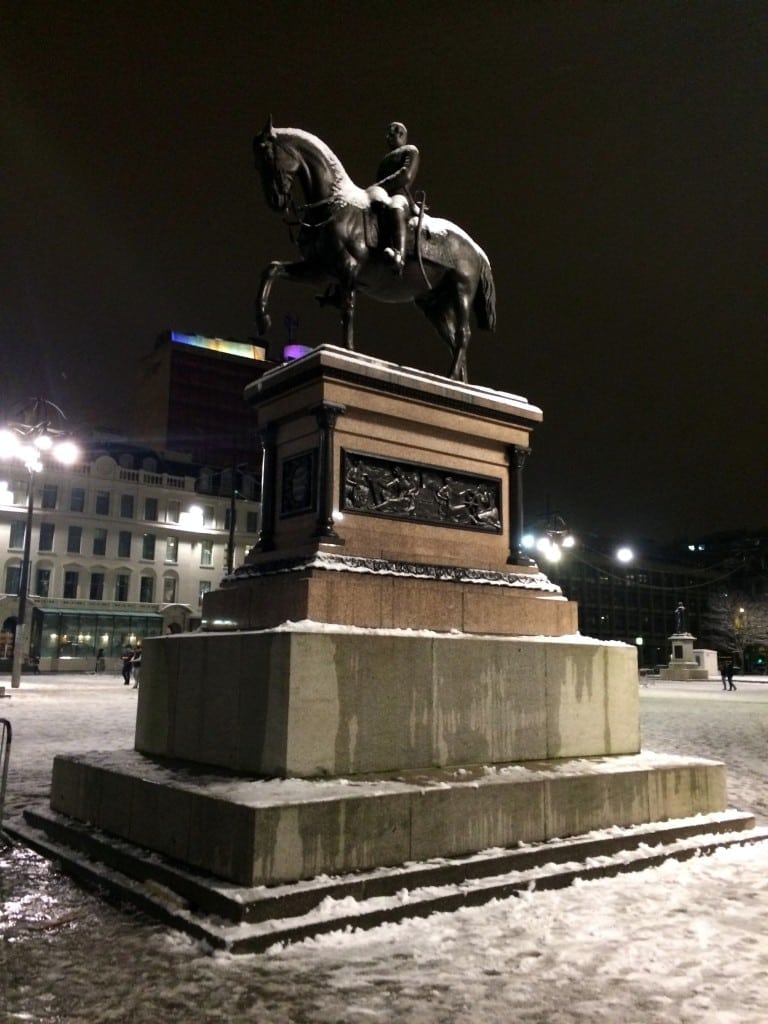 No trip to Glasgow is complete without a walk down Buchanan Street, a famous shopping street that is filled with live music in the evenings. We ended our evening with a walk down this street.
Day 2
Glasgow is a huge city, so with only two days to explore we knew we wanted to do some sort of bus tour. We picked the City Sightseeing Hop On-Hop Off Bus tour. These are the big red tourist buses that you will see in pretty much every major city. The major benefit of using these buses is that your ticket pays for both a tour of the city as well as your transportation for that day. You can hop off whenever you'd like, and when you hop back on you can resume the audio tour right where you left off.  I'm not a huge fan of tours that don't have an actual person speaking to you, but it was a decent tour.
For our first "hop off" stop, we chose to walk around the University of Glasgow and the surrounding area. Talk about beautiful! The campus buildings have gothic-style architecture, probably my favorite style of architecture we saw in Europe.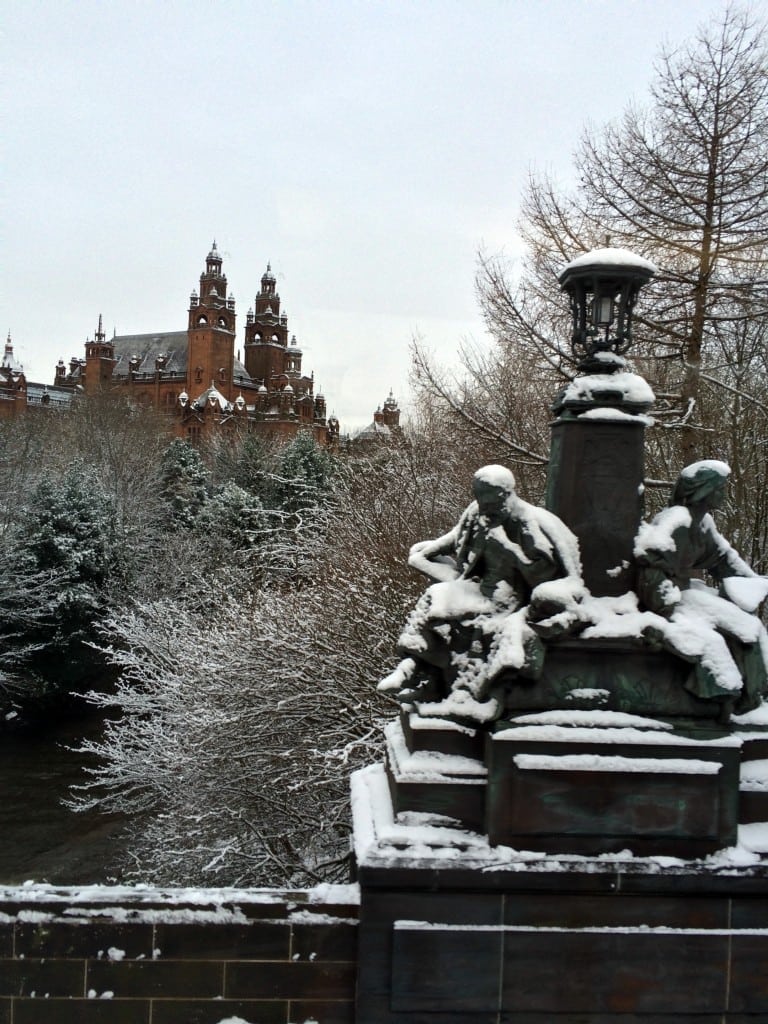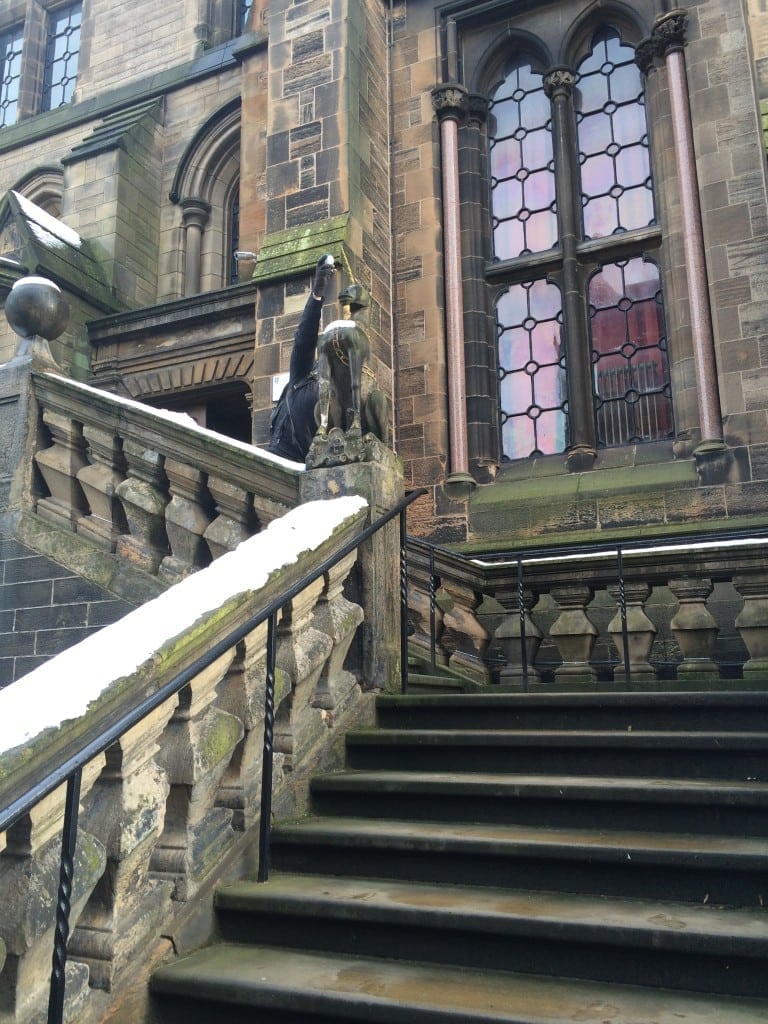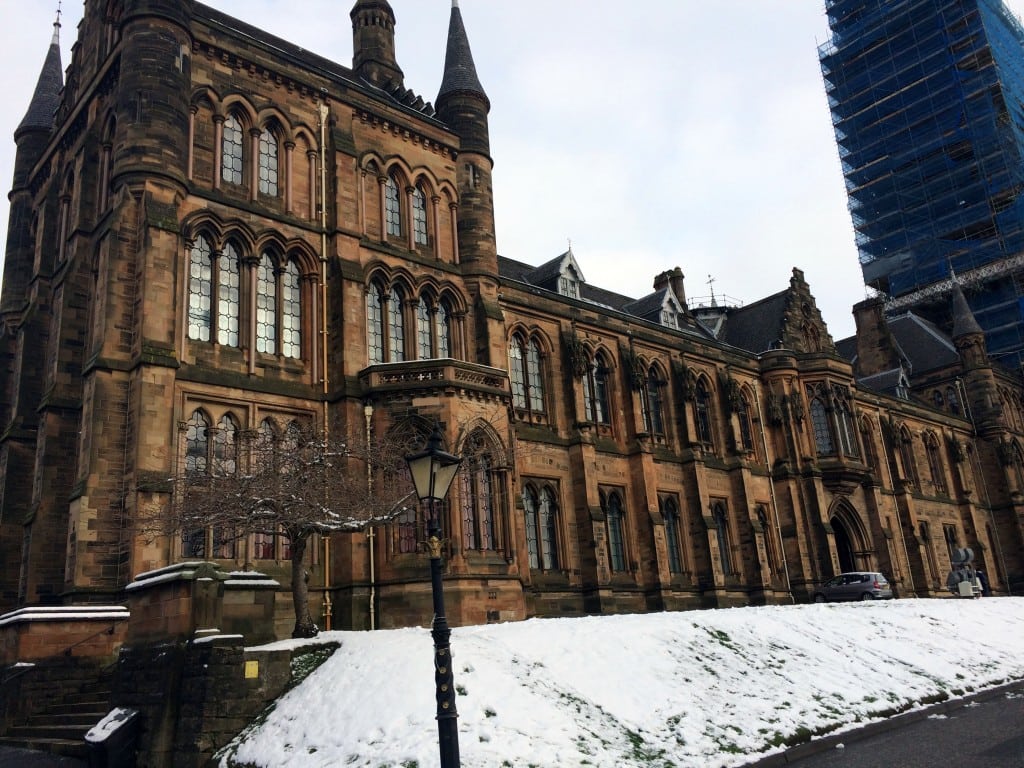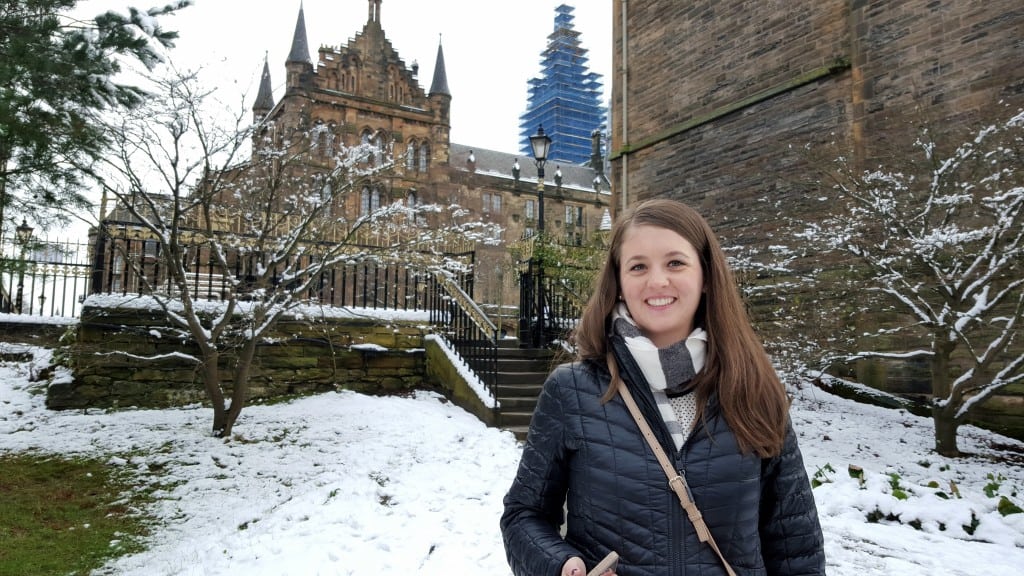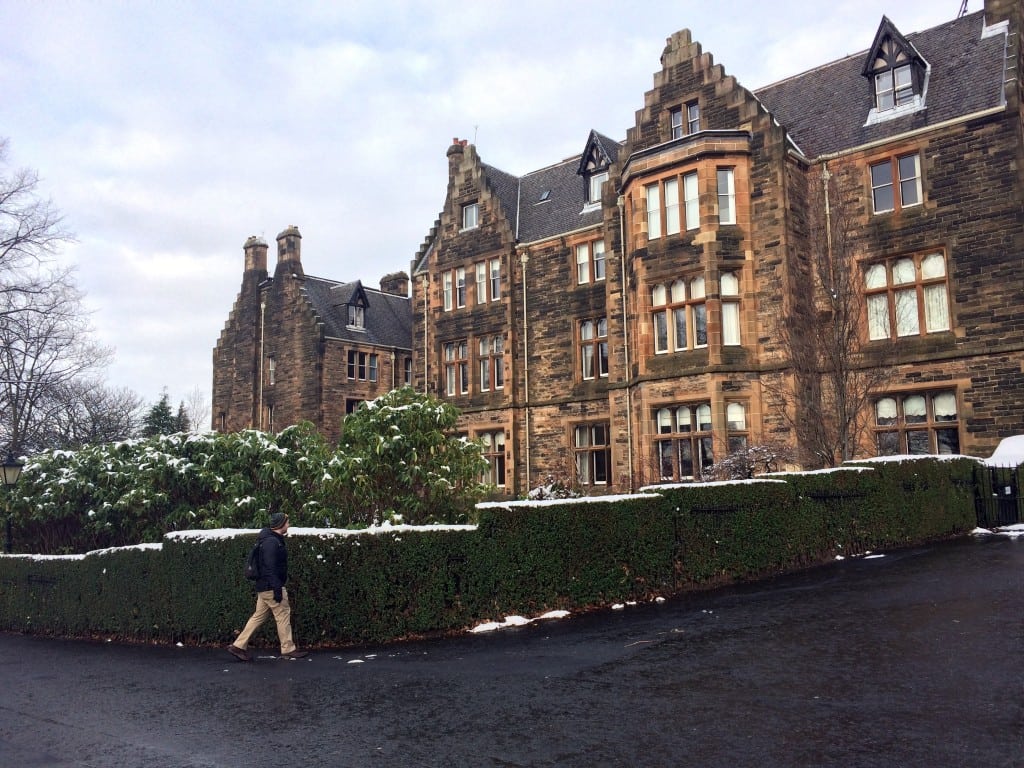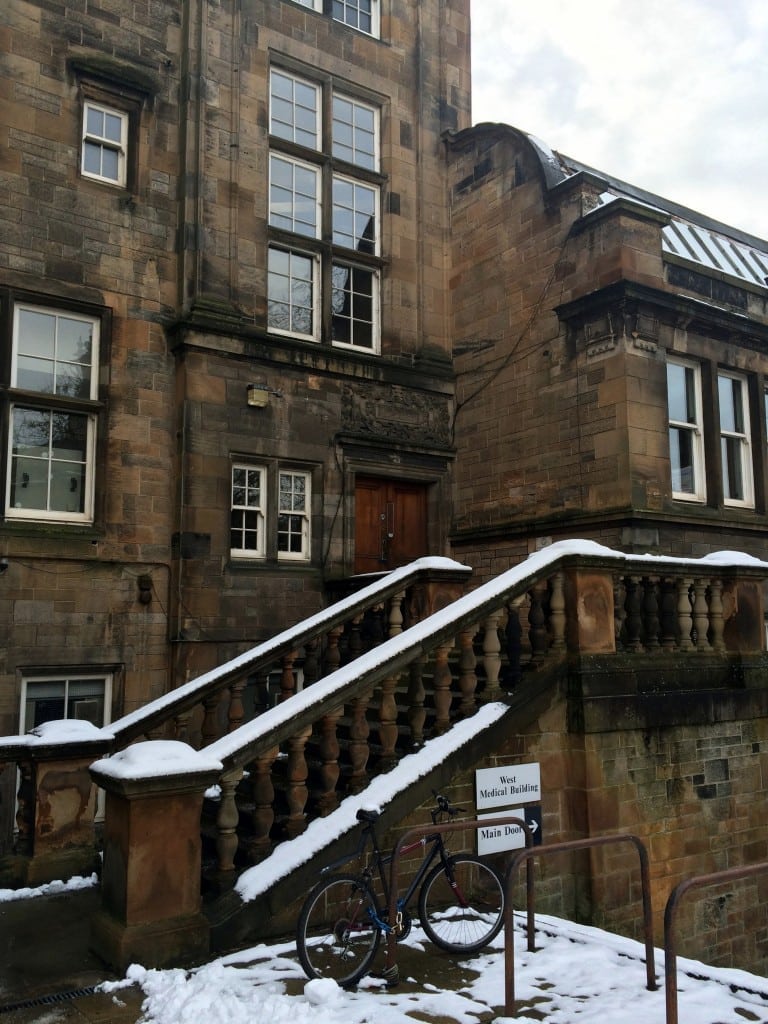 After our walk around campus, we went for some caffeine at a local coffee shop called Papercup. I thought the name was adorable. It was incredibly crowded in this tiny little coffee shop, but once we managed to snag a seat, we got to enjoy some pretty spectacular pour-overs!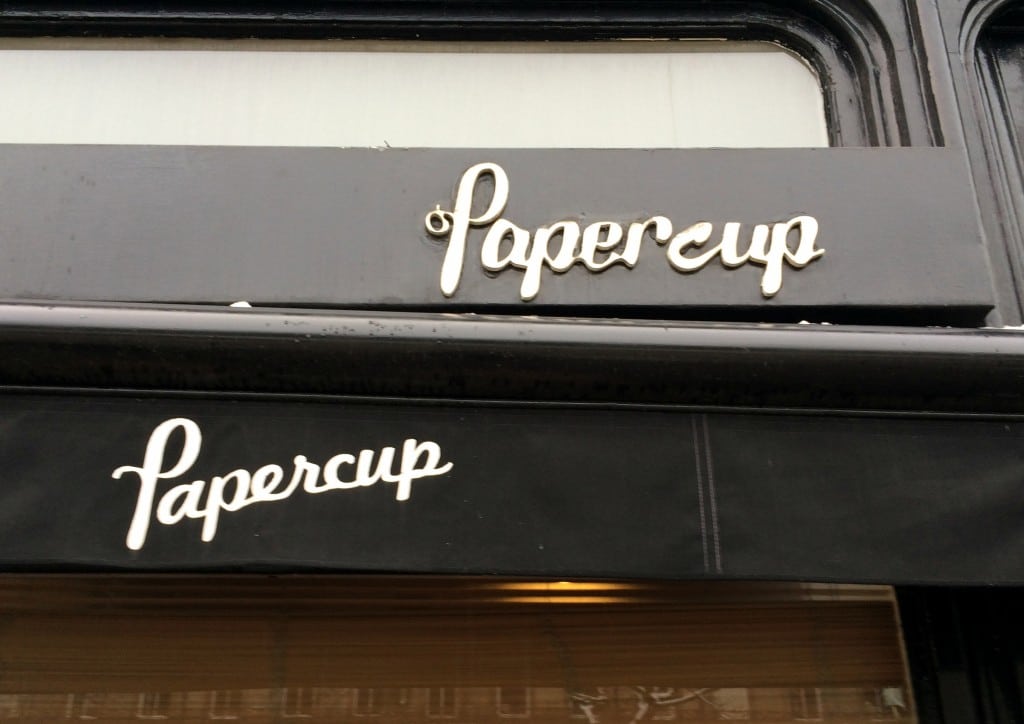 We continued to wander around the same area for a little longer, admiring the sparkling snow-trimmed trees and buildings.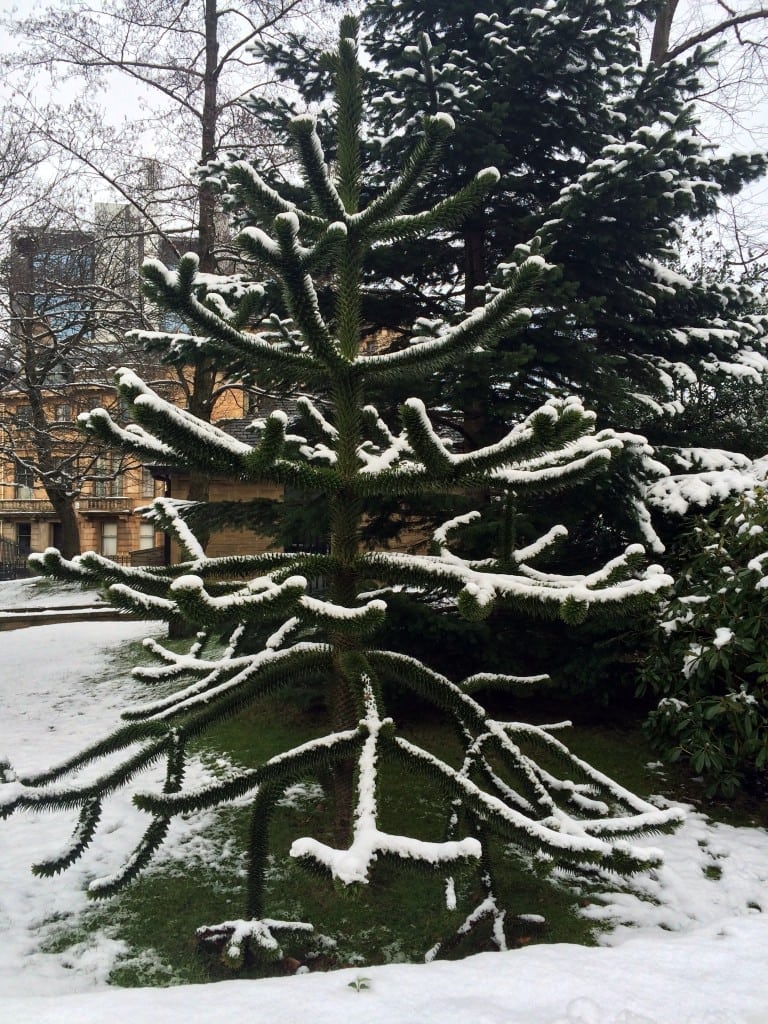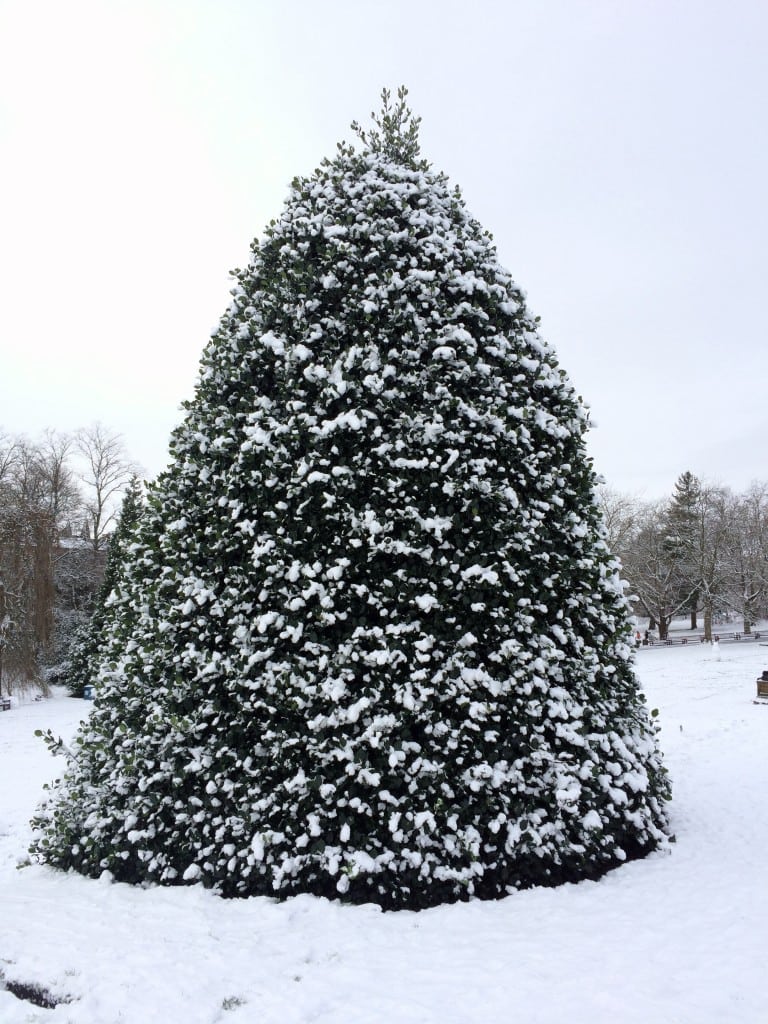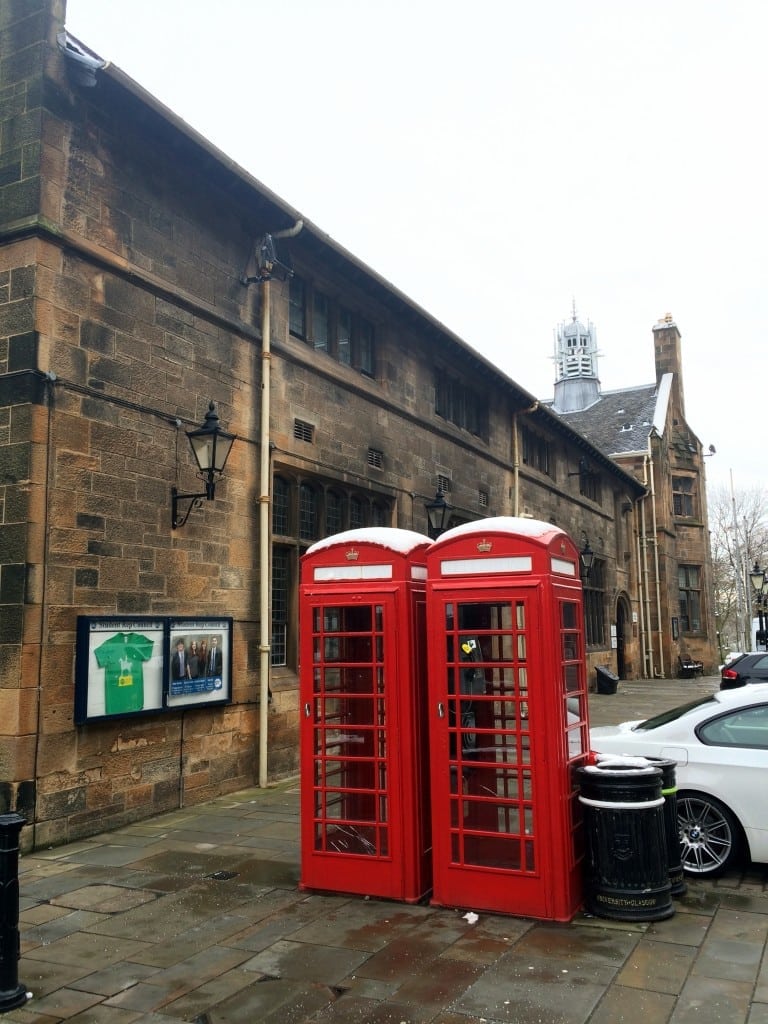 For our next "hop off" stop, we picked the Kelvingrove Art Gallery and Museum. This museum is beautiful inside and out, but the best part is that it's completely free to enter! We saw many paintings and learned a lot about Scottish history while wandering the halls of this museum.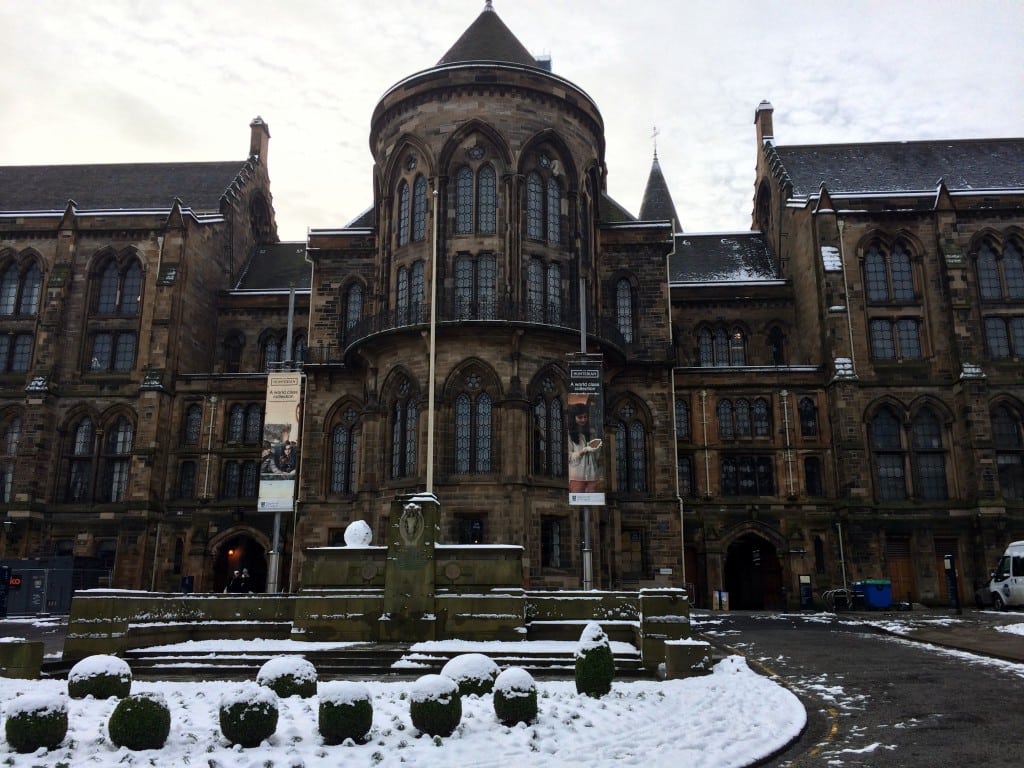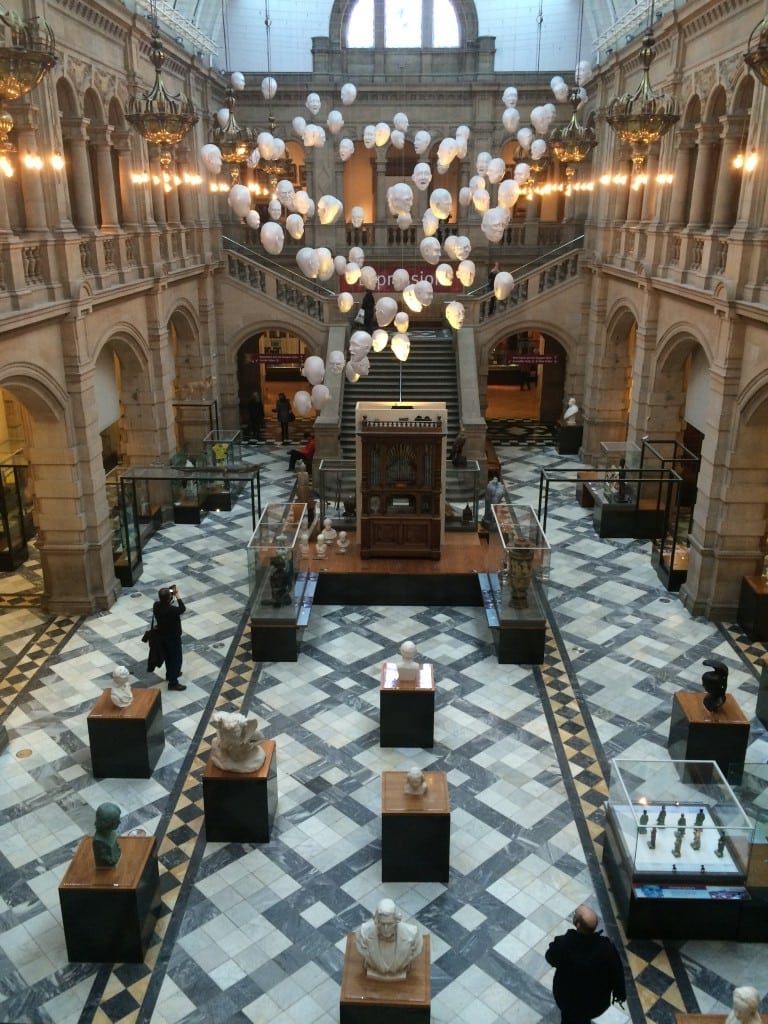 For lunch, we headed to Ashton Lane, a little back street lined with lots of great restaurant options.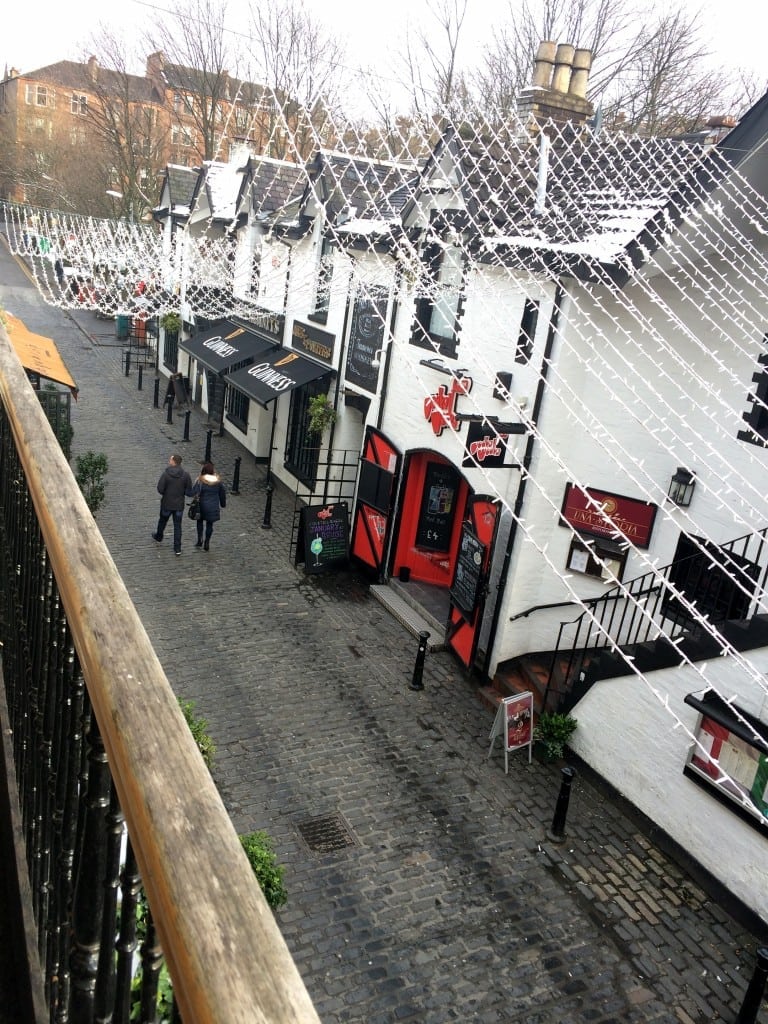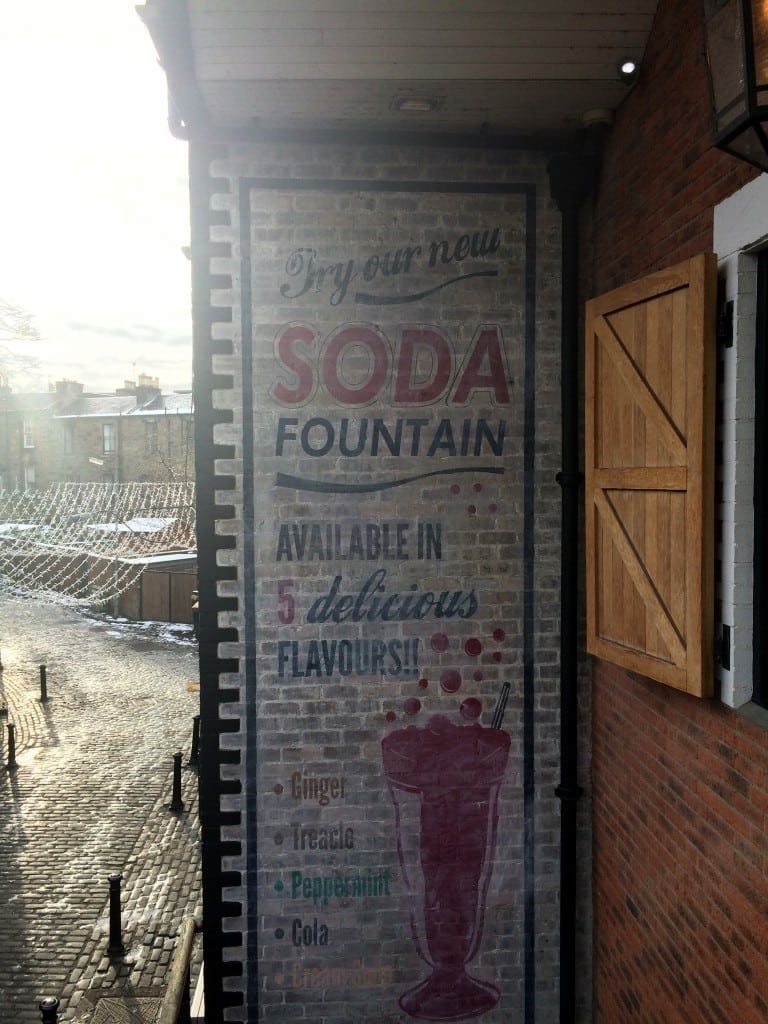 The lunch spot we picked was a restaurant that turns into a theater at night. We enjoyed a light lunch while looking out at the huge, beautiful restaurant!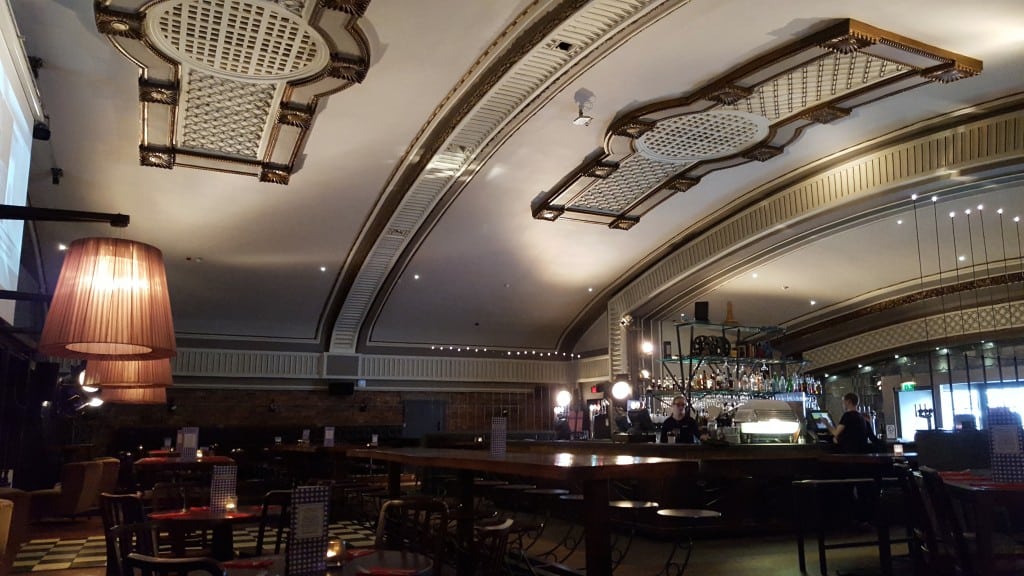 For our final "hop off" stop of the day, we went to Glasgow Cathedral and the nearby Necropolis.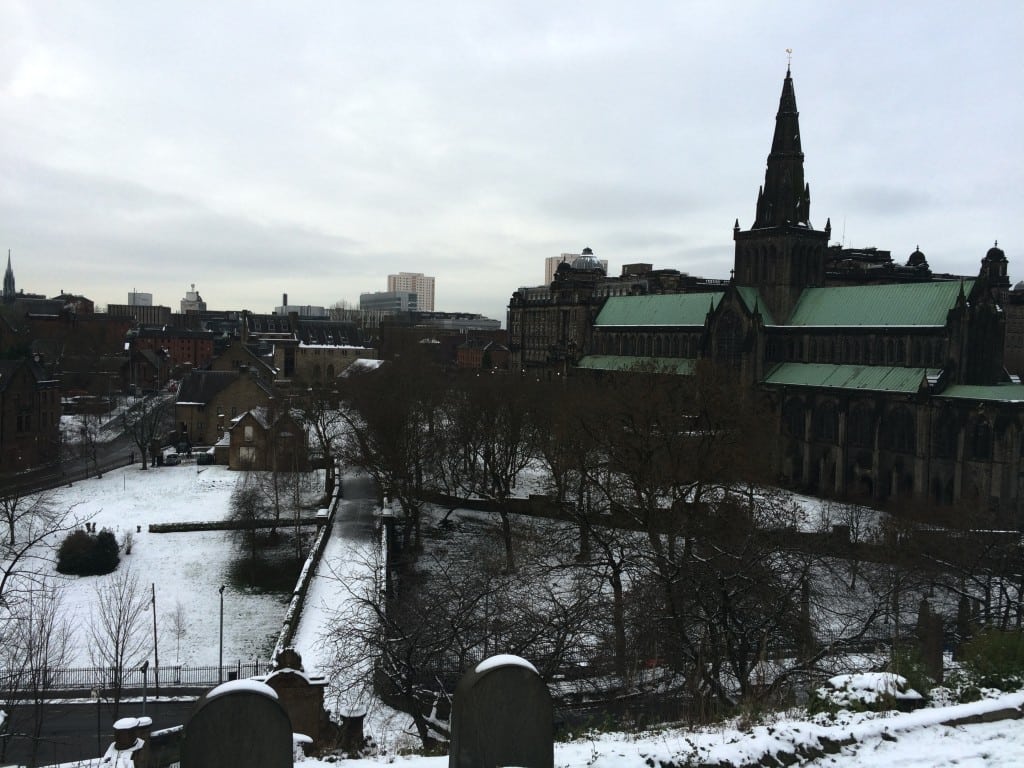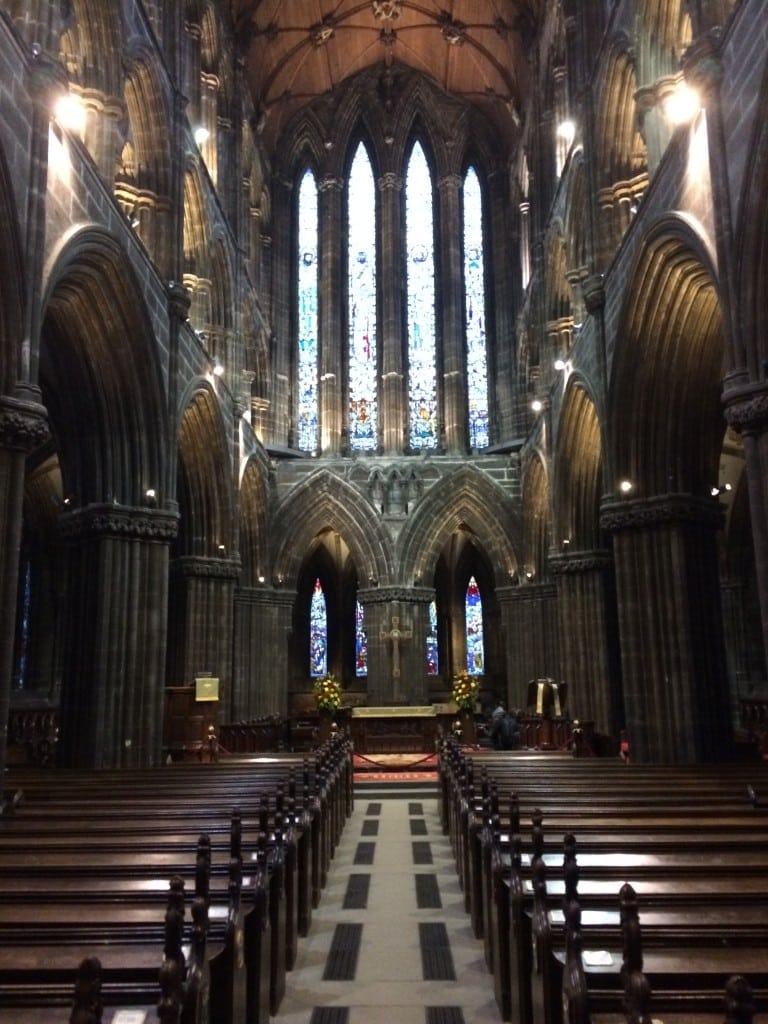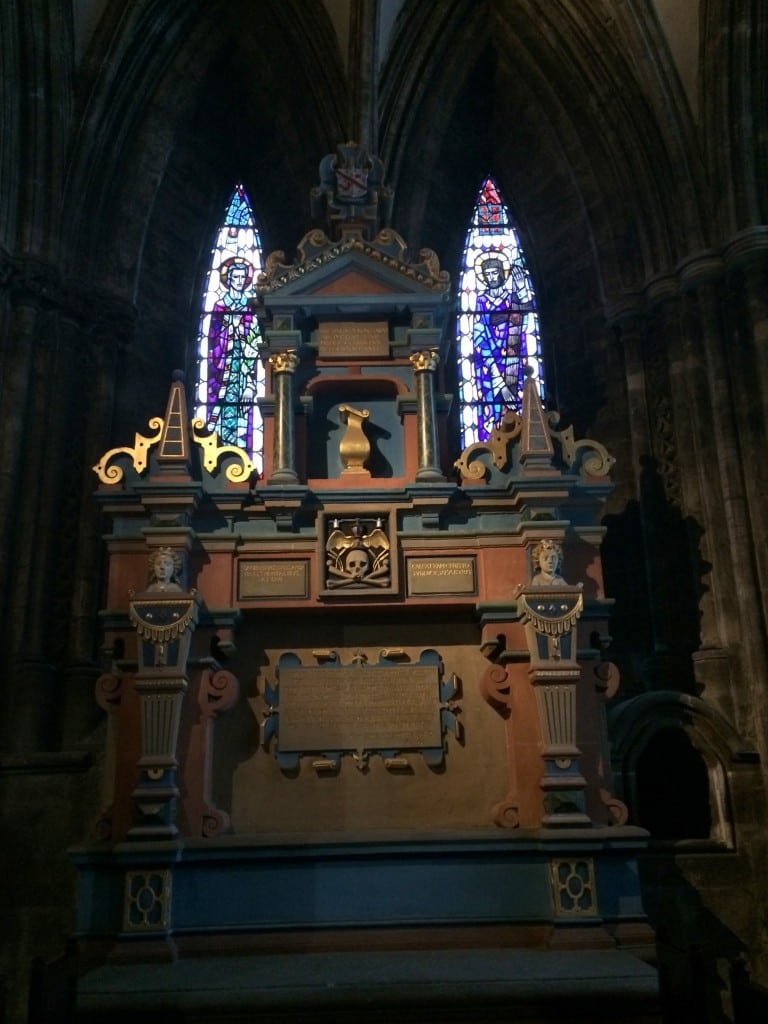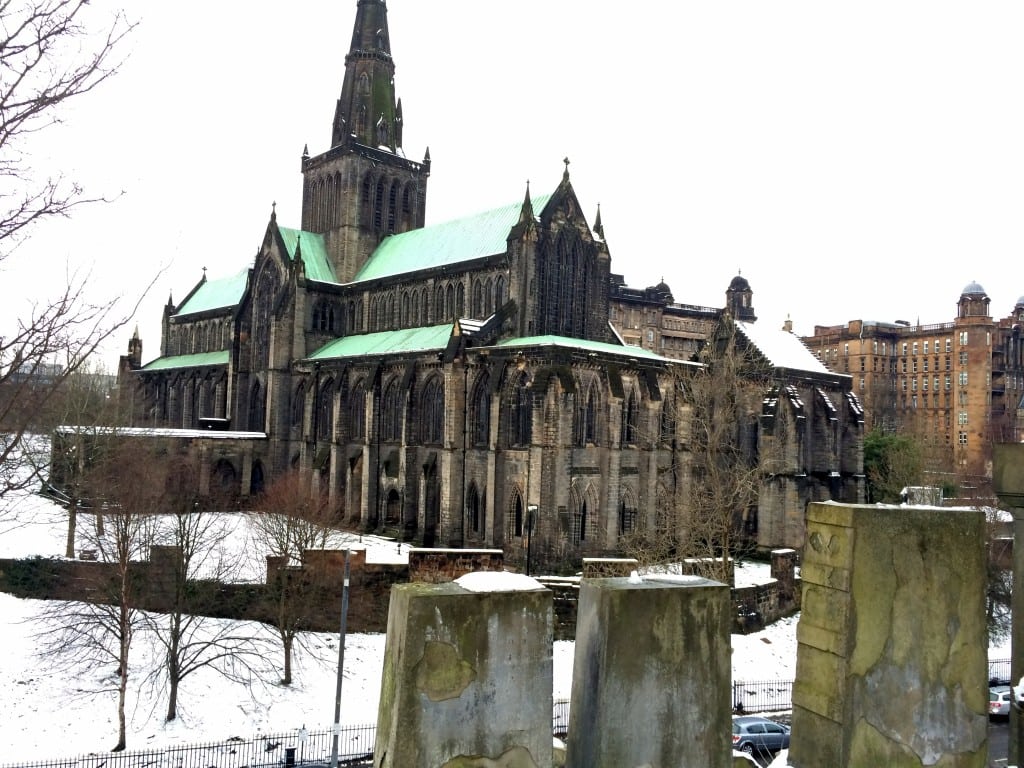 I believe that I can say that the Necropolis is the most beautiful cemetery I've ever visited. The snow covering the ground and the tombstones made it even more beautiful. This Victorian cemetery sits on top of a hill that overlooks the city and the cathedral.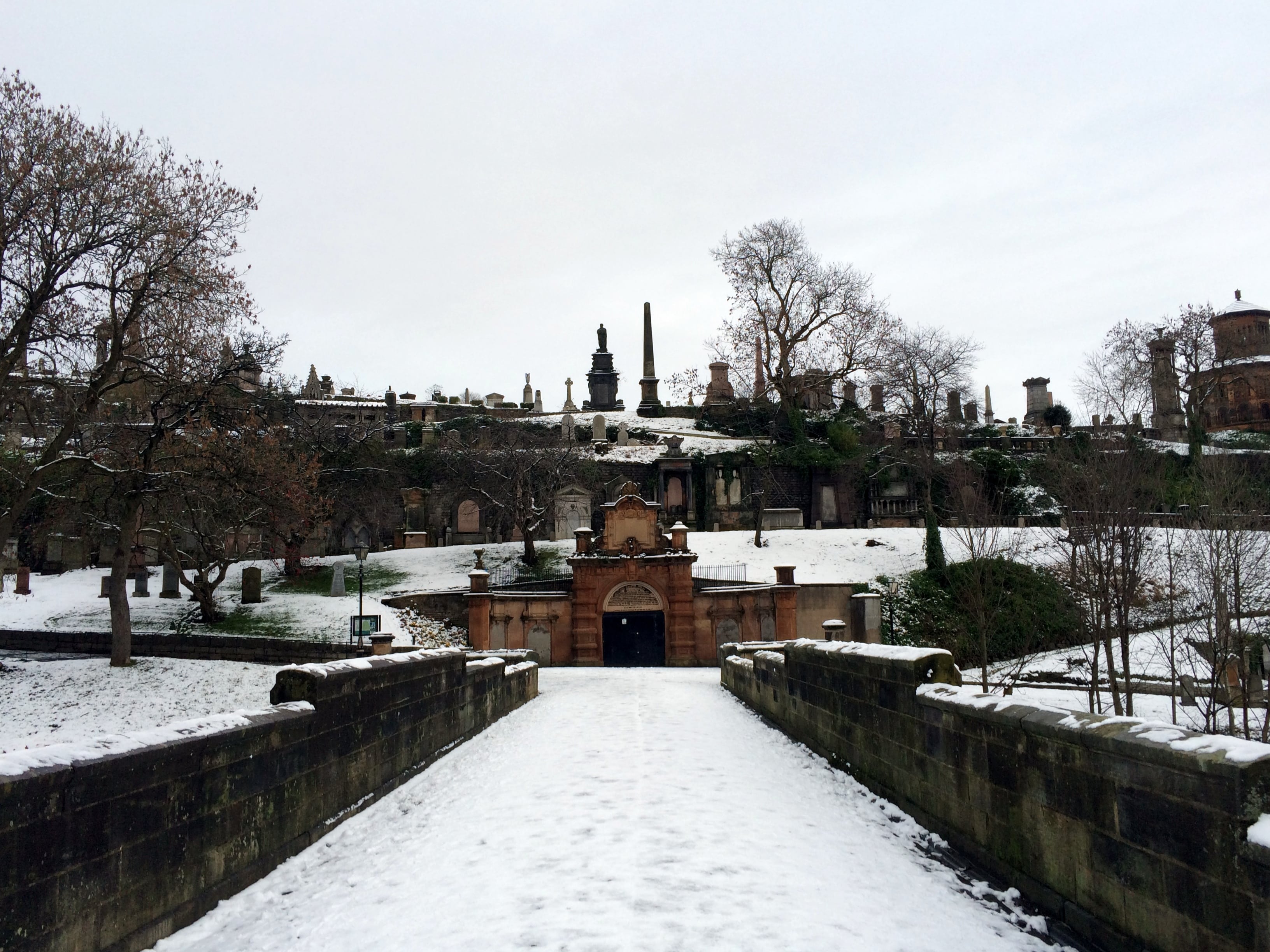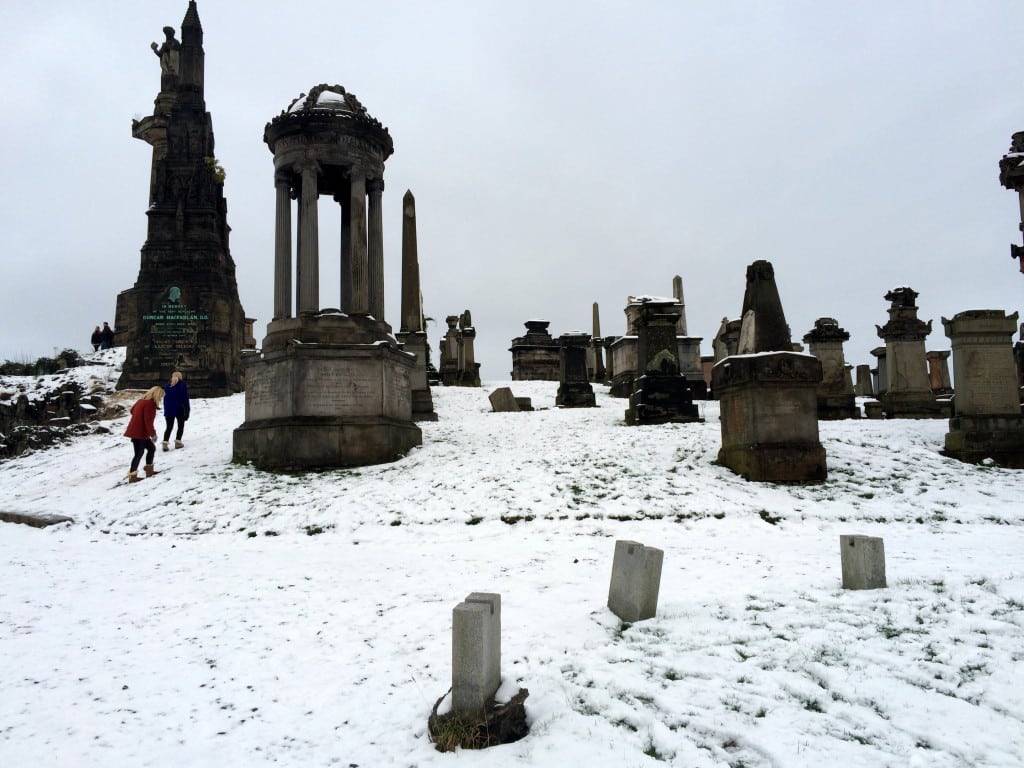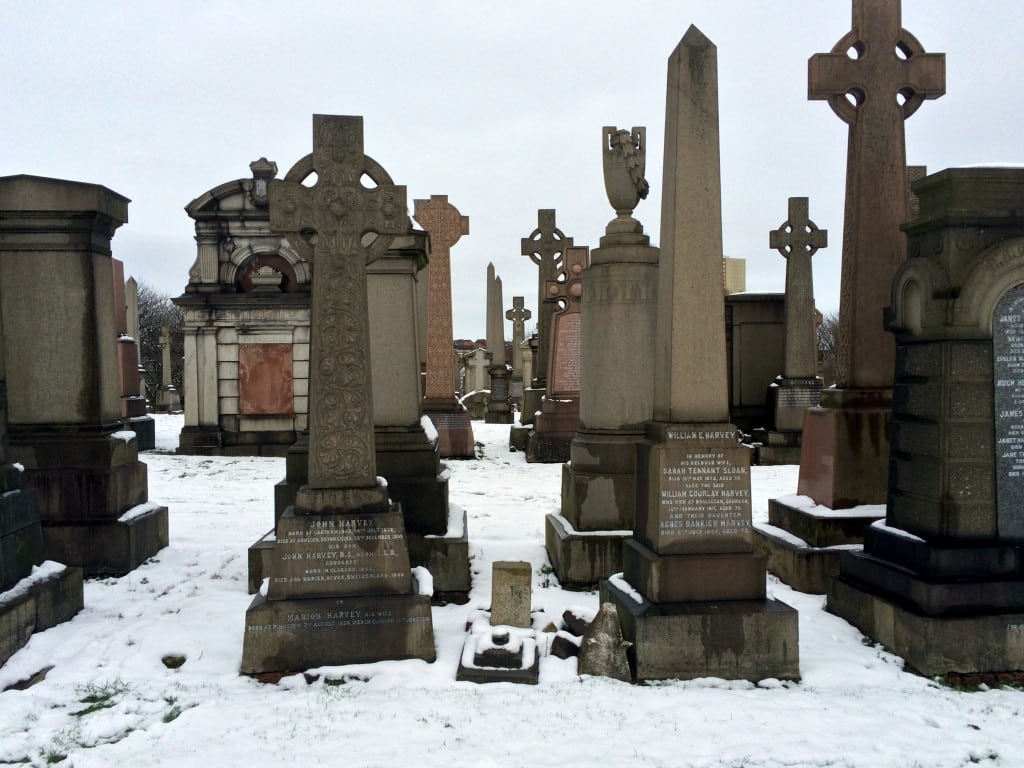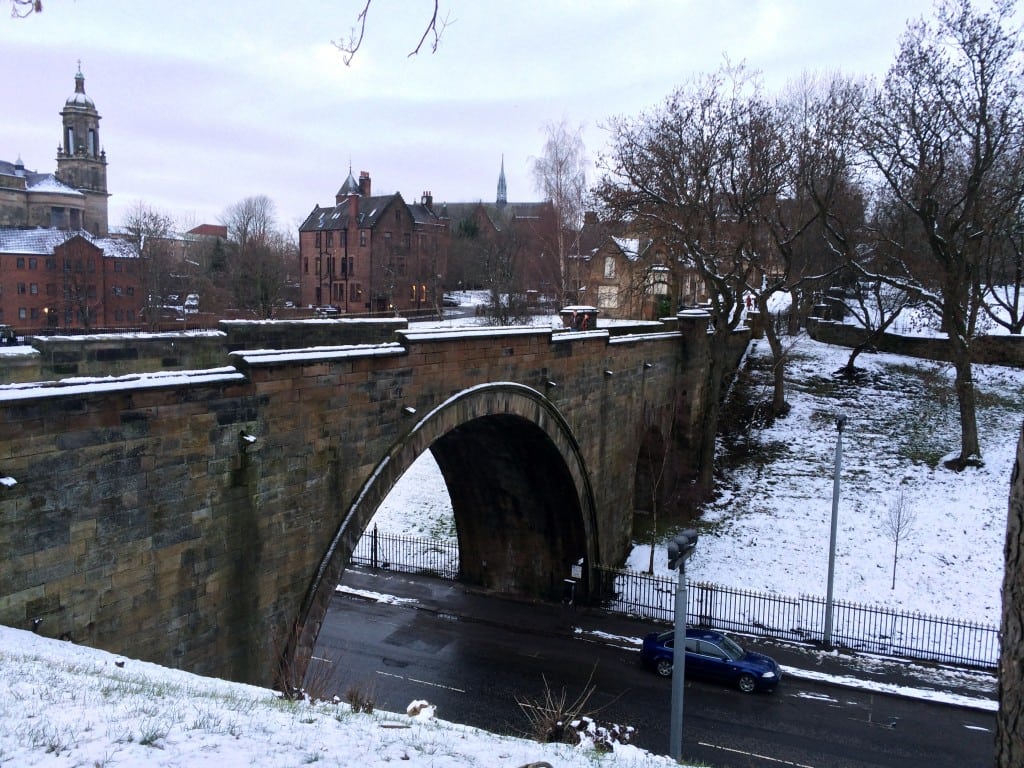 After the Necropolis, we walked back to the hotel to get ready for dinner and a show! To get to the concert venue on the other side of town, we took the Glasgow Subway. This is the cutest subway system! It only has two lines, and outer circle and an inner circle, and you can get an all-day pass for under four dollars. We just did a one-way ticket since we had done the tourist bus during the day, but if you choose to go another route for a tour, this would be a great option for your transportation throughout the city!
We wanted to end our last night in Scotland with some Scottish live music. We picked a show for a band called The Mermaids. The band members were two young girls who grew up in the Scottish countryside. Their voices were stunning, and their music was a lot fun – mostly folksy tunes and some covers of pop music. All I have are grainy pictures in the dark, but I wanted to share one from our Scottish live music experience!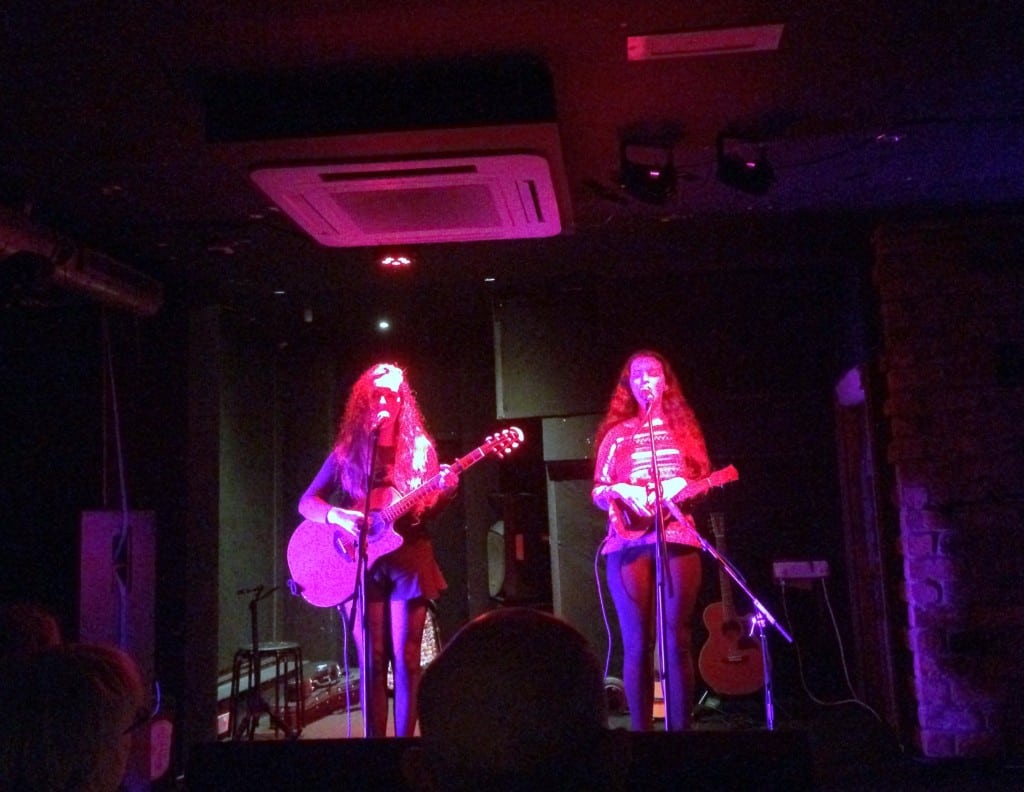 That's it for Scotland! For our next stop, we start our Ireland adventure in the lovely town of Dublin. Stay tuned!
This article is now available as a mobile app. Go to GPSmyCity to download the app for GPS-assisted travel directions to the attractions featured in this article.
{Our time in Glasgow was part of a 2.5 month trip across Western Europe.  Click here to check out all of my posts from this adventure!}