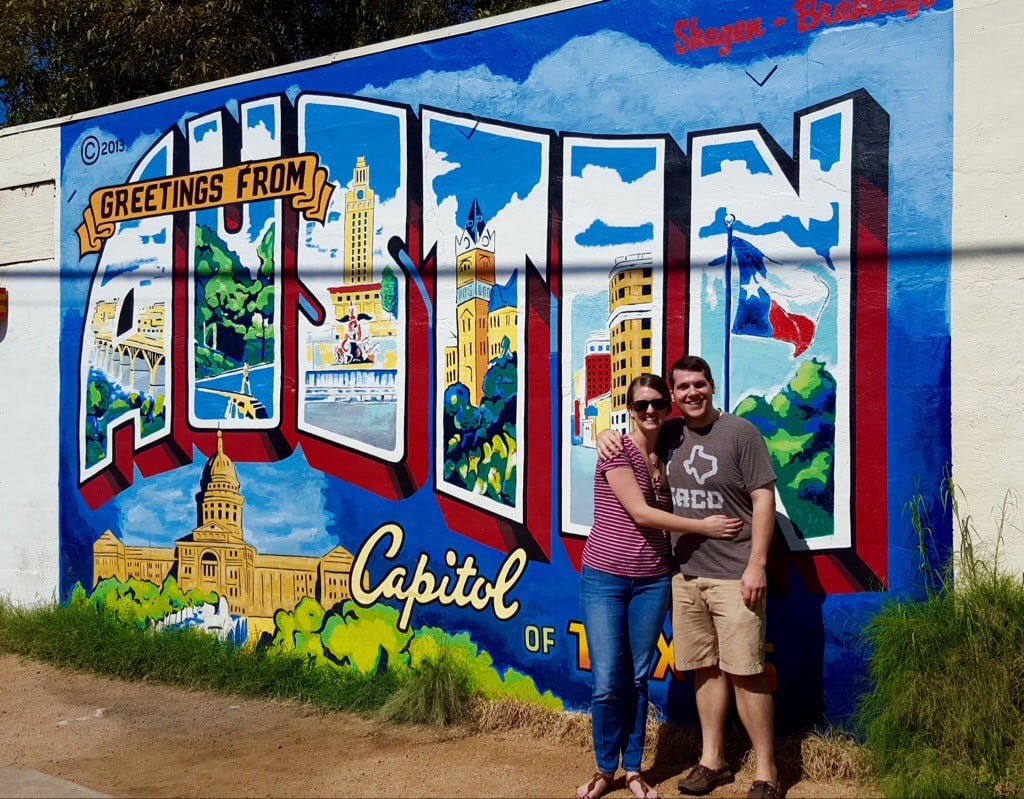 Let me join everyone else and say – Wow! Where did 2015 go? I'm very excited to welcome 2016. 2015 was a busy year with lots of work, but it also brought lots of fun and exciting changes and adventures. It was a pretty good one, and I'm excited to reminisce by sharing the highlights of the year here (just like I did for 2013 and 2014).
January
We moved to Austin at the very end of December 2014, so we spent January settling in and getting to know our new city!
February
We celebrated Daniel's birthday at the popular Salt Lick outside of Austin.
My dad's birthday is also in February, so we celebrated both Daniel and my Dad with a little party at our apartment.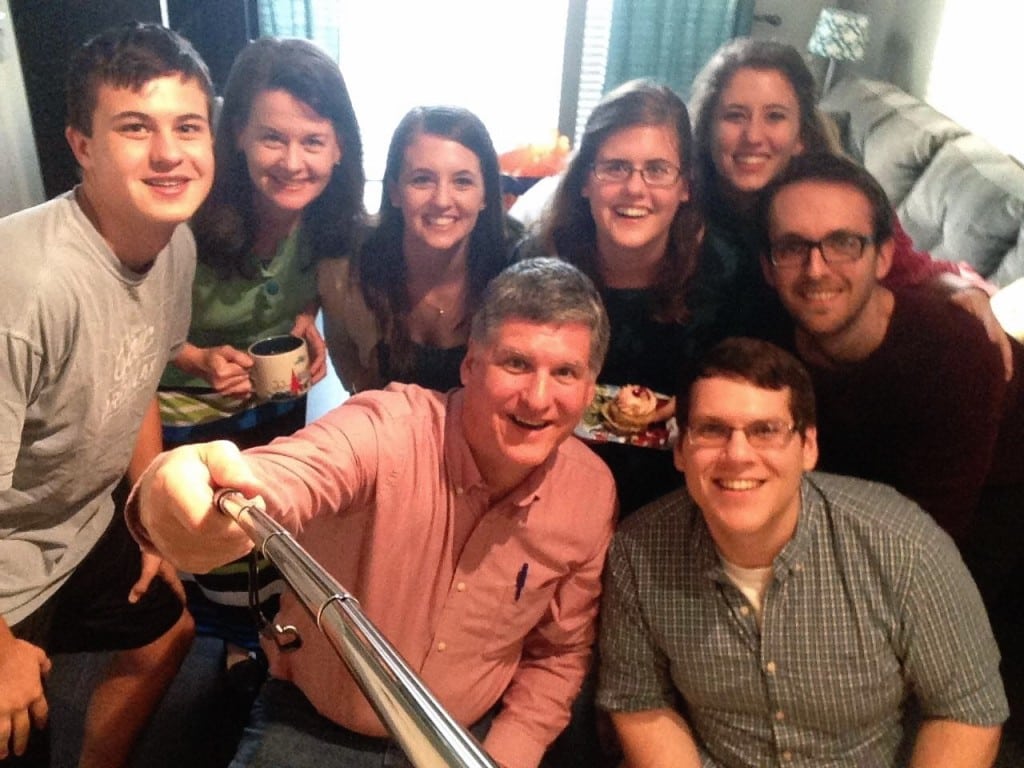 March
We didn't do much in March, but we did go see the Dave Barnes & Matt Wertz concert which was a major highlight!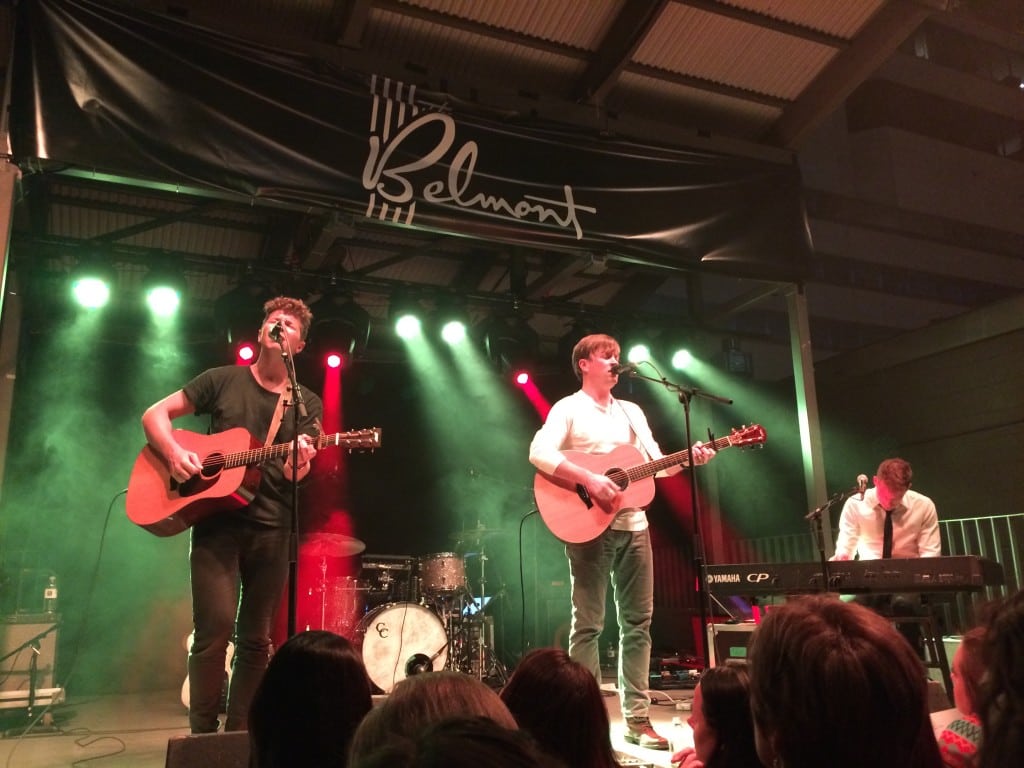 April
We went to visit Daniel's family and enjoyed an afternoon at the Main Street Fort Worth Arts Festival.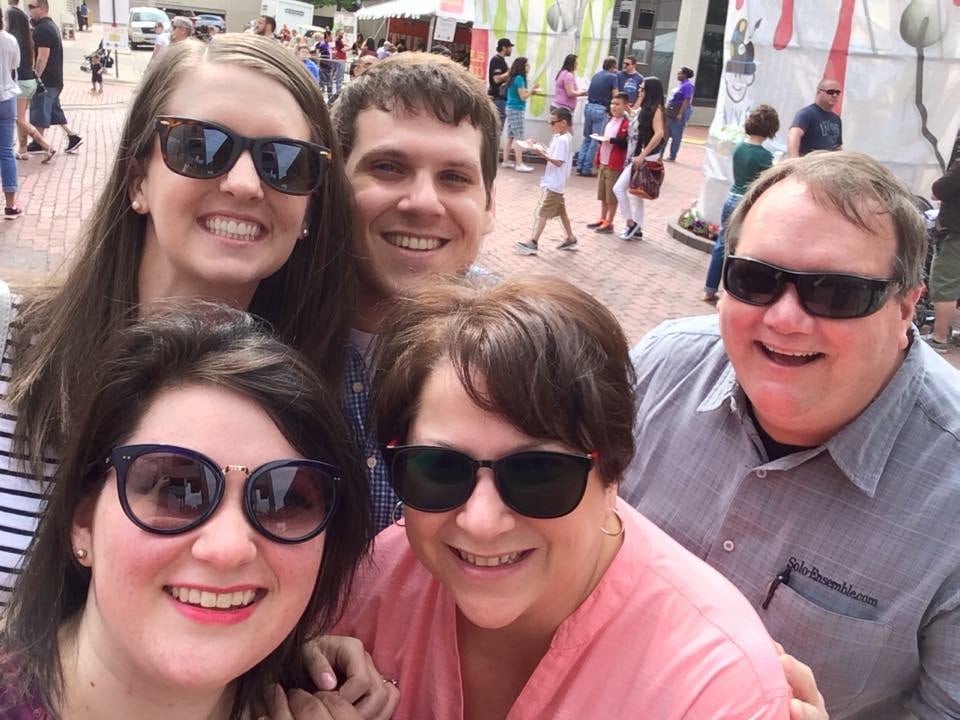 I flew to Miami for a fun girls' weekend with my friend Kaitlin (lots of sun, food, coffee, and sleep)!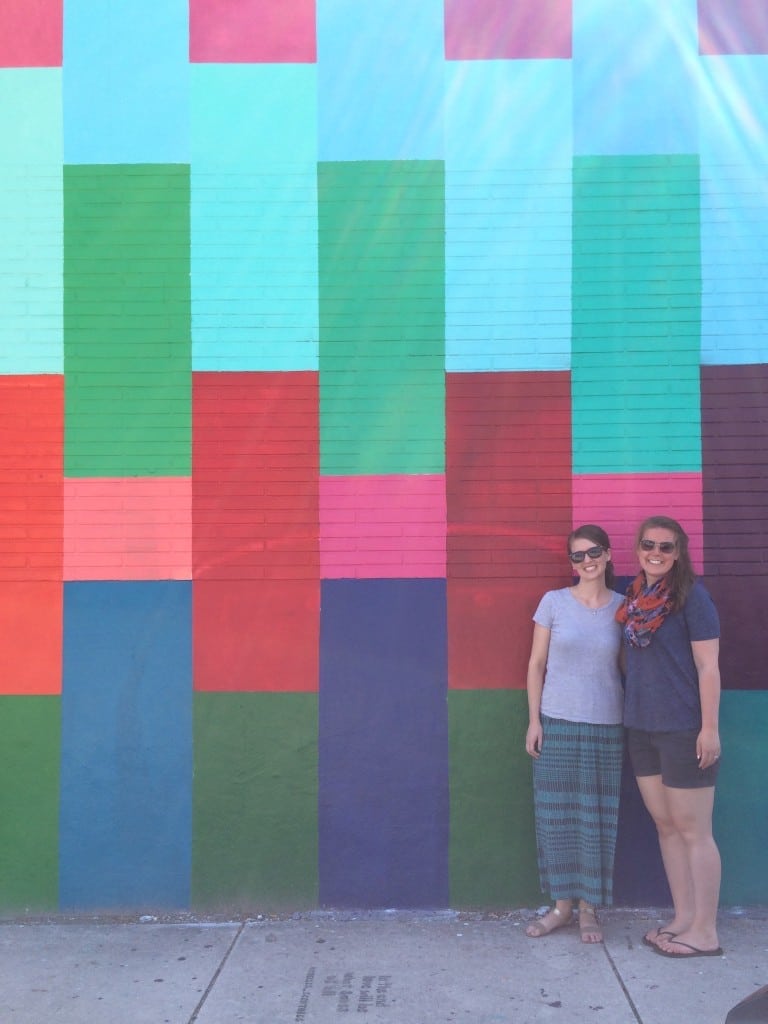 May
After nearly five months living in Austin, we got out and enjoyed the city a little bit more.
We went to Las Vegas for Daniel's work conference, and we got to spend the weekend on the Strip!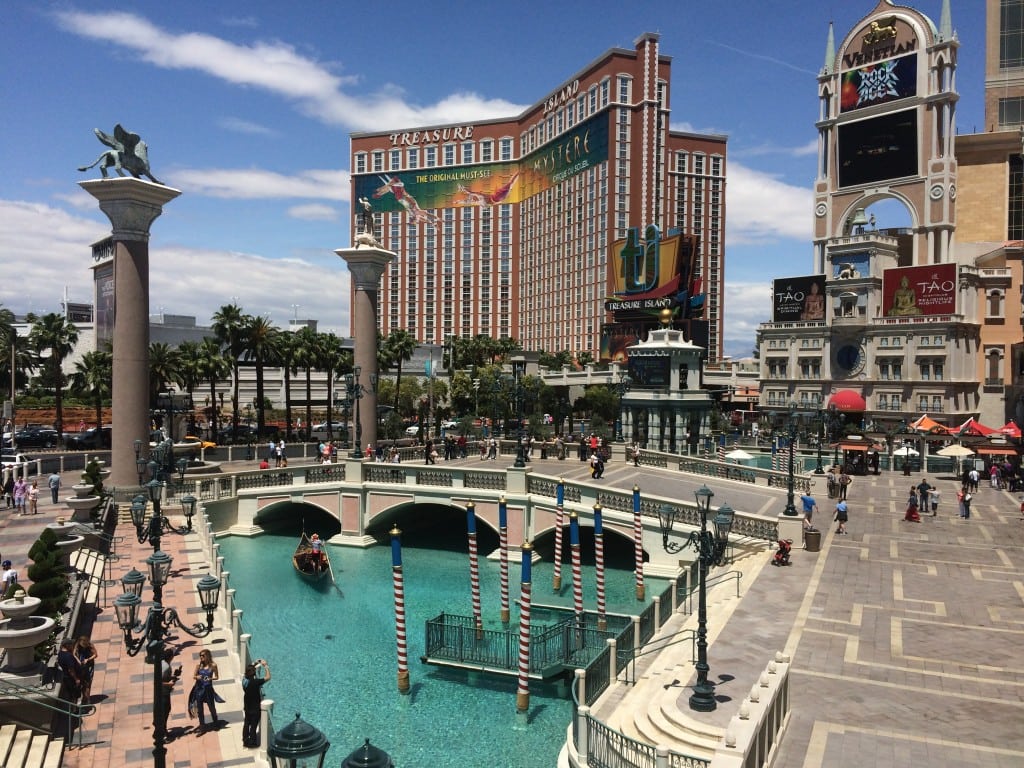 Daniel ordered Lou Malnati's deep dish all the way from Chicago for my birthday, and my sister brought a golden Oreo ice cream cake! Bliss….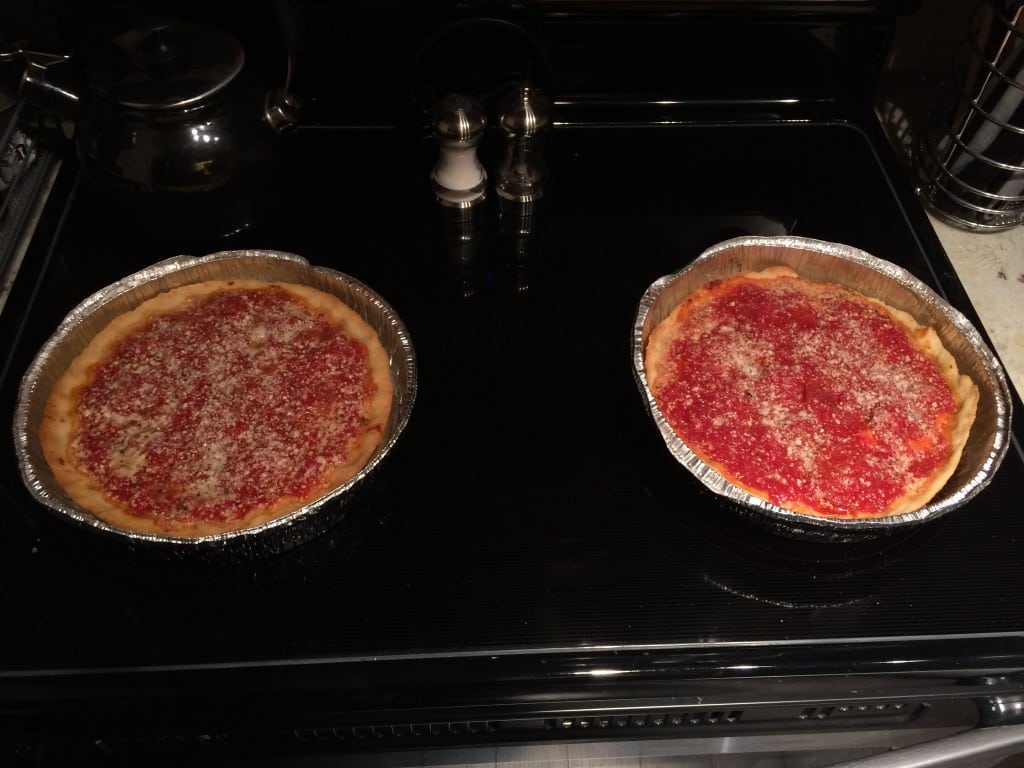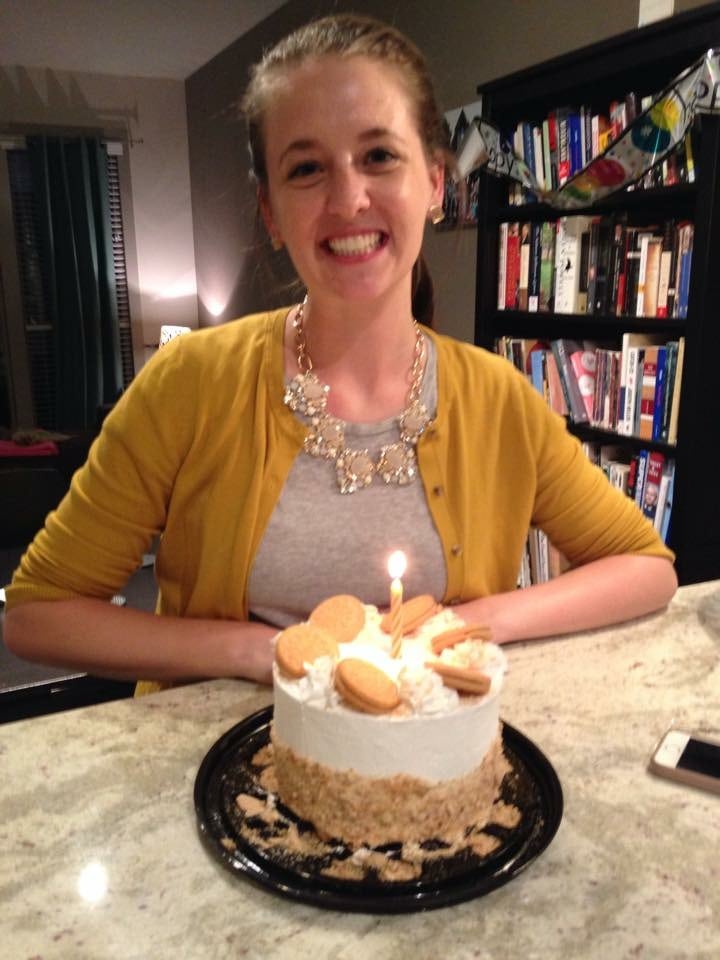 Daniel and I went on a weekend getaway to San Antonio for our fourth anniversary.
My family came to visit us in Austin again to celebrate my mom's birthday!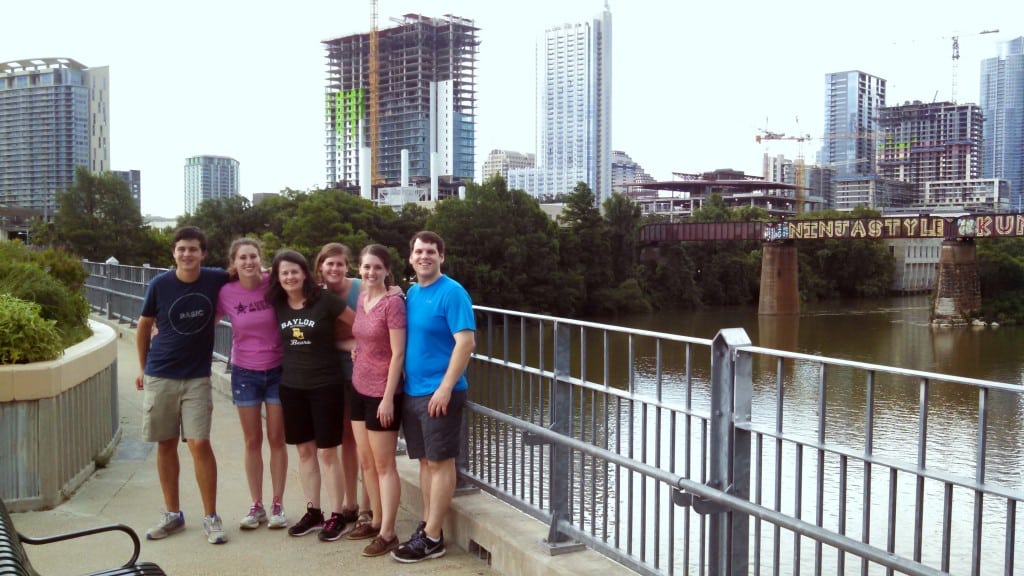 June
Daniel's sister Sarah came to visit, and we went to see a live recording of the Gilmore Guys podcast at a venue across the street from our apartment.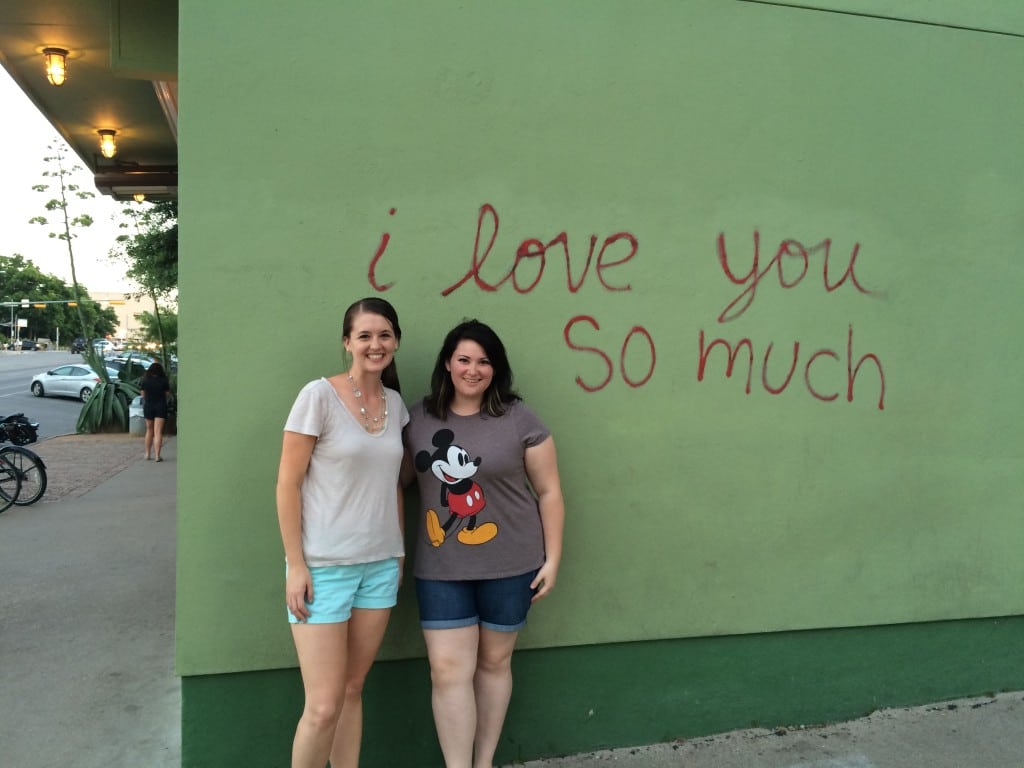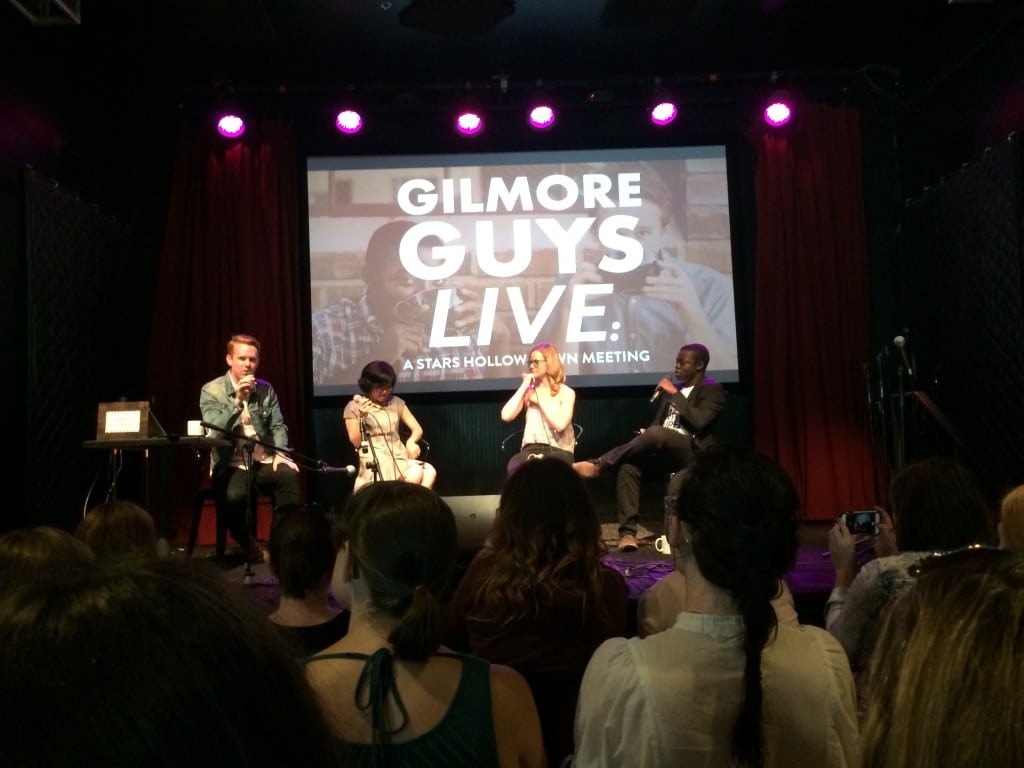 And then Daniel's whole family joined!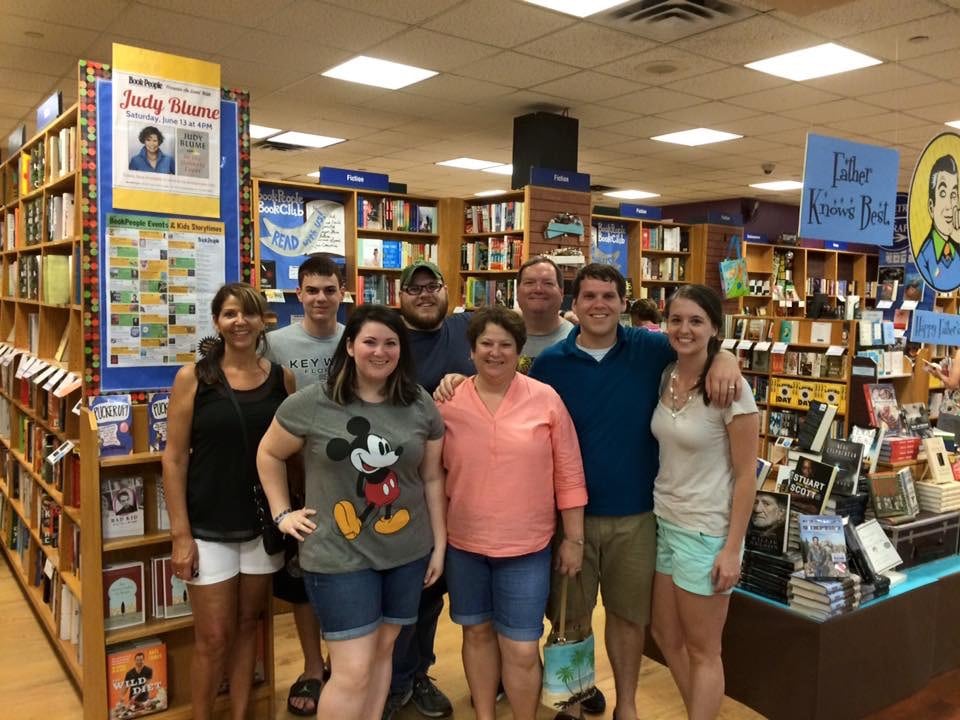 We visited the new Baylor stadium for the first time while at the Baylor Club celebrating Fathers' Day.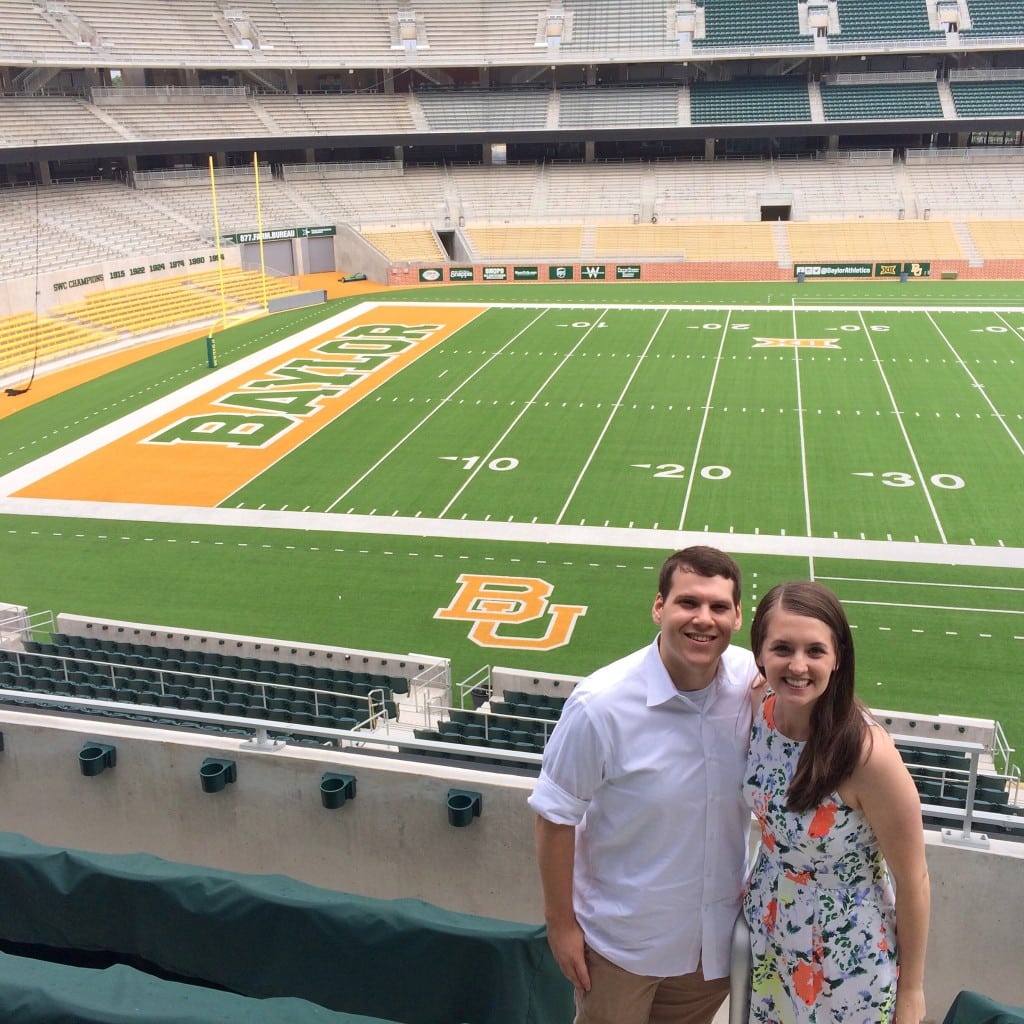 We went kayaking on Lady Bird Lake!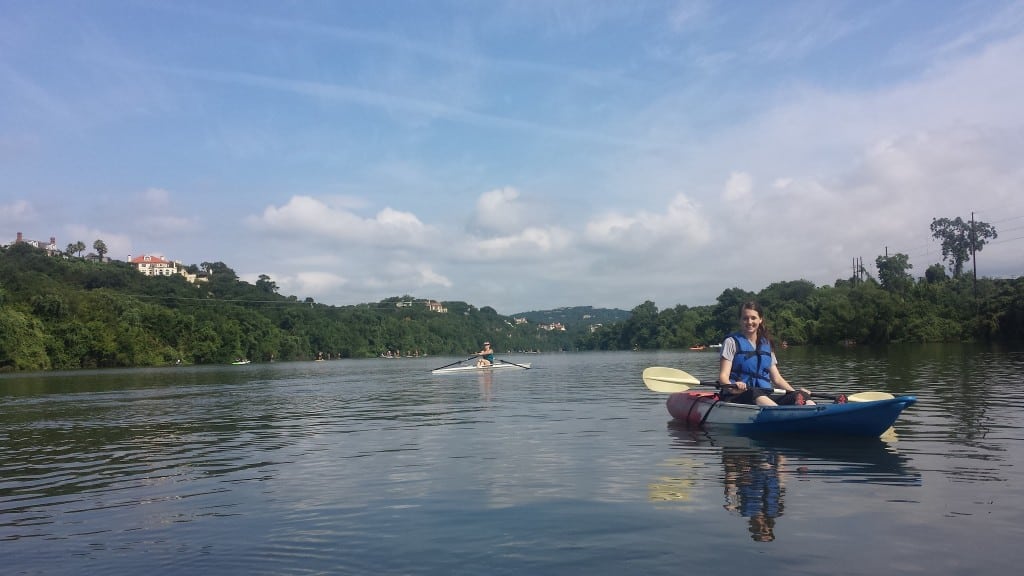 July
We spent 4th of July in Waco with the family!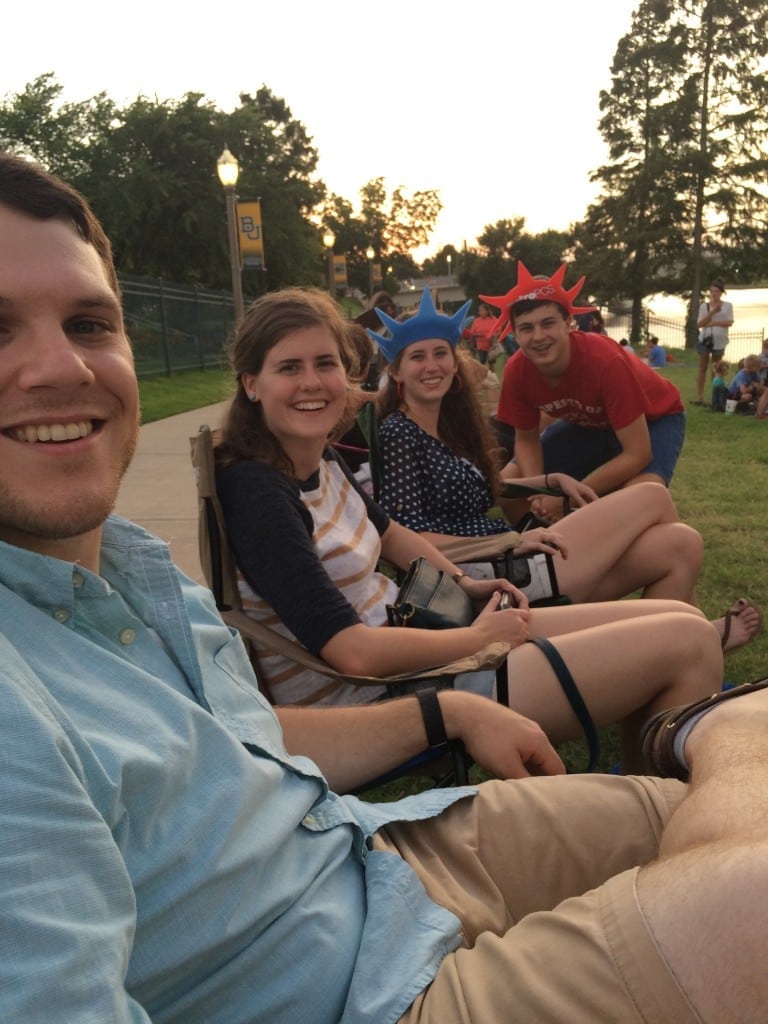 We spent a weekend at Mo Ranch, Daniel's church camp growing up.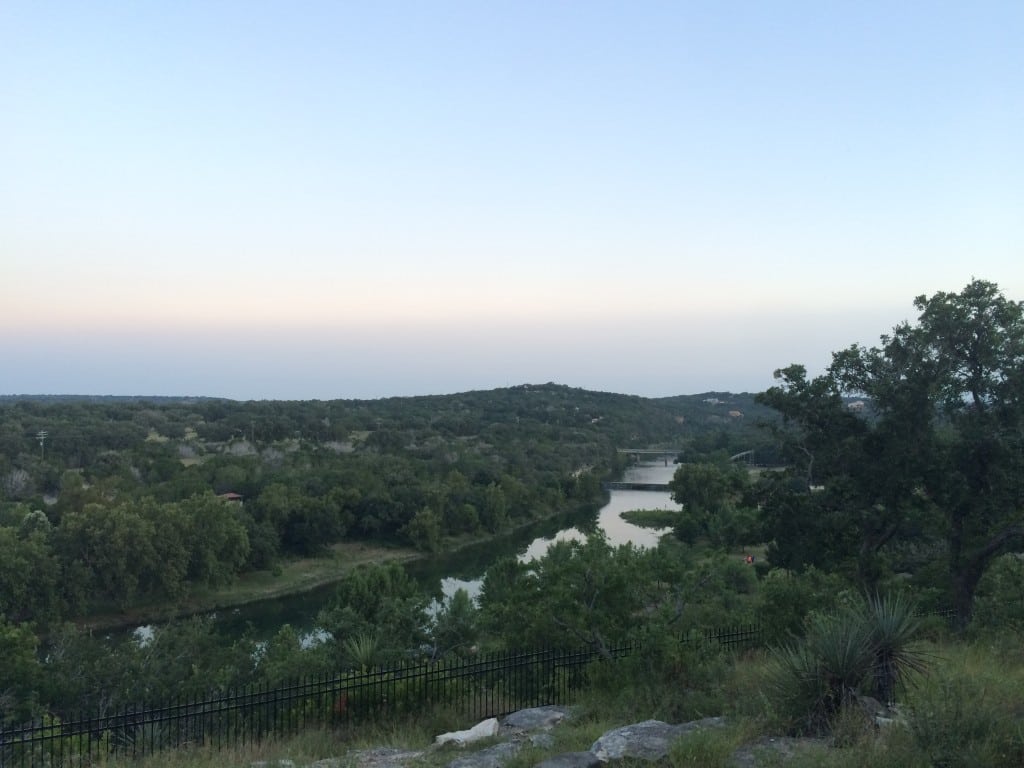 And on the way back, we stopped in Fredericksburg, a cute little German town.
August
In early August we traveled to Peru to spend time in Lima, Cusco, and Puno. It was Daniel's first time to South America, and we had a great time exploring all kinds of great historical sites including Machu Picchu!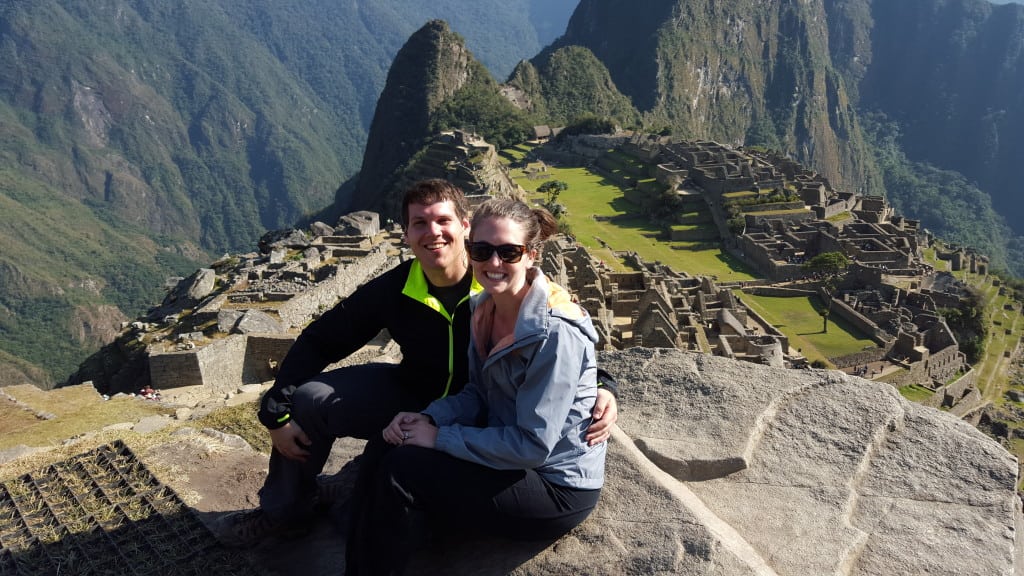 September
We went to visit my sister's new home in Dallas and had a good time playing ping-pong at my great aunt's house.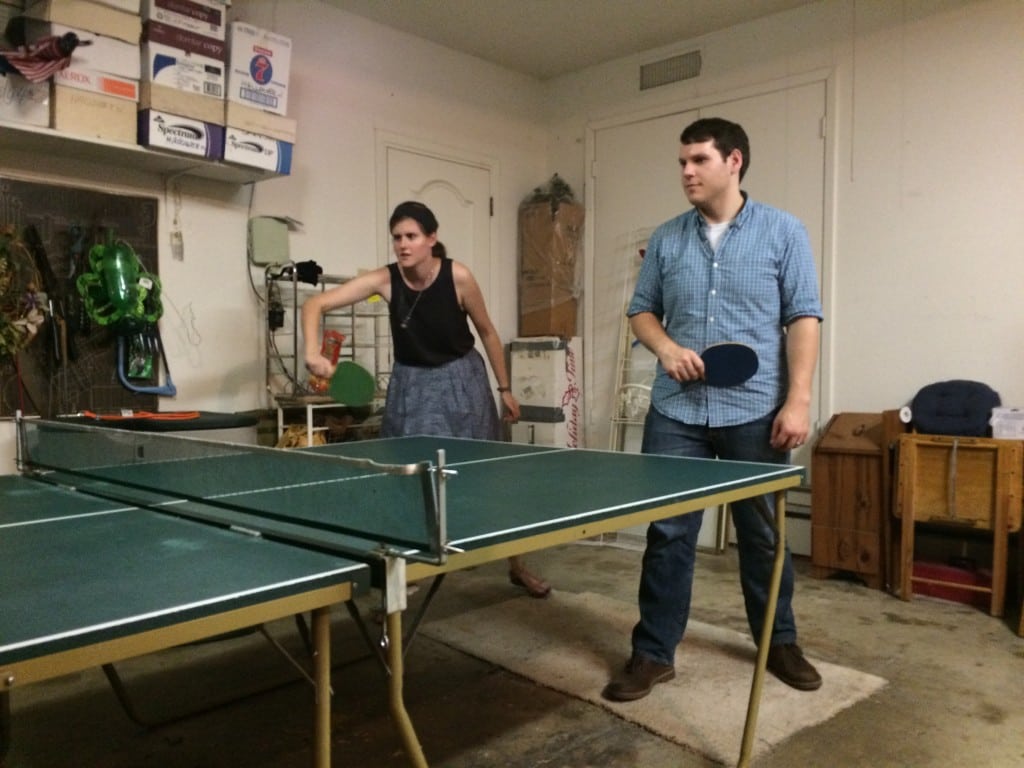 October
We hosted several friends in Austin!
We saw great friends at Baylor Homecoming and went to our first game at the new stadium!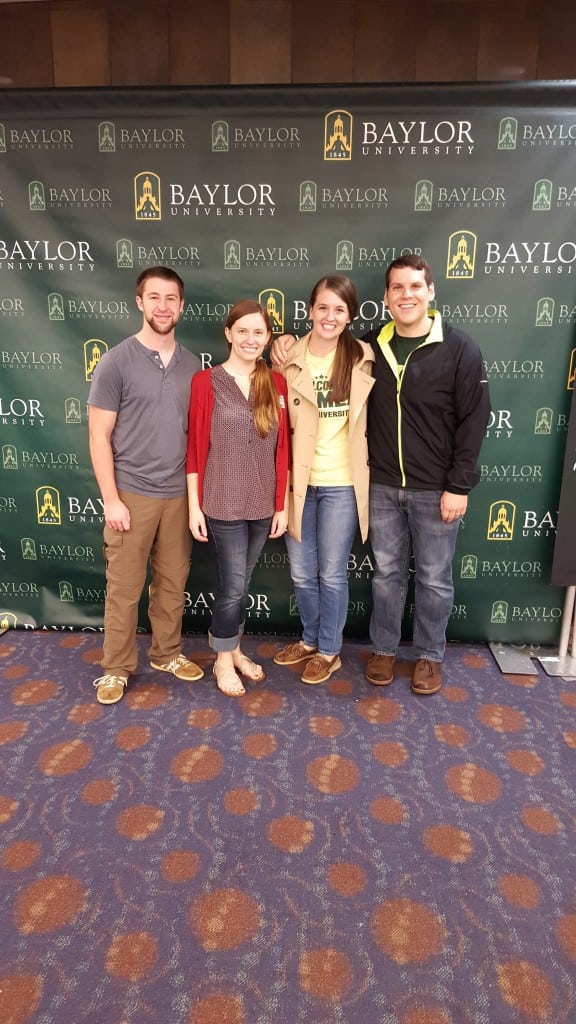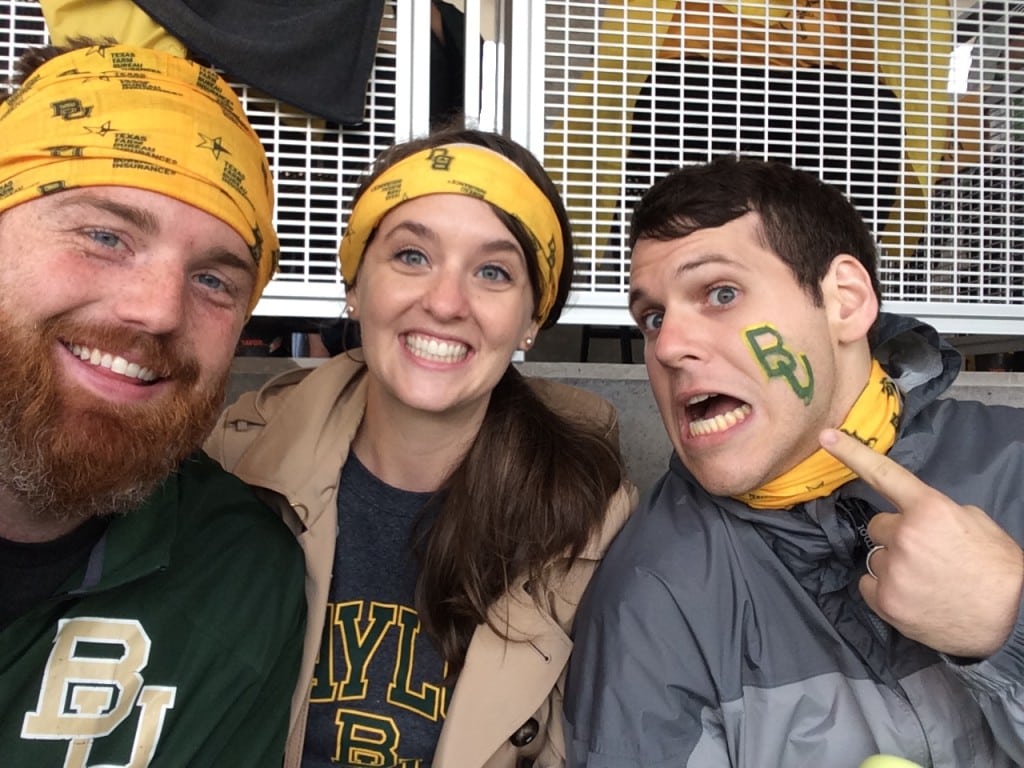 And, to celebrate my favorite season, we hosted a Pumpkin Carving Party!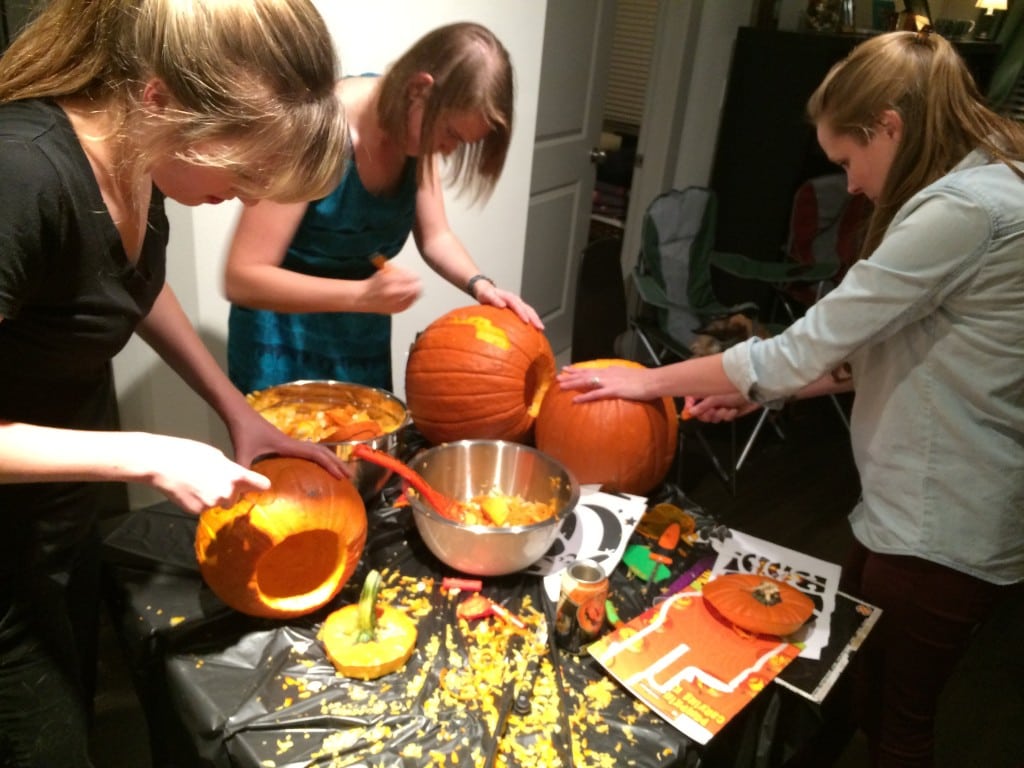 November
After spending a week near Chicago for a work training, I spent the weekend in the city with friends!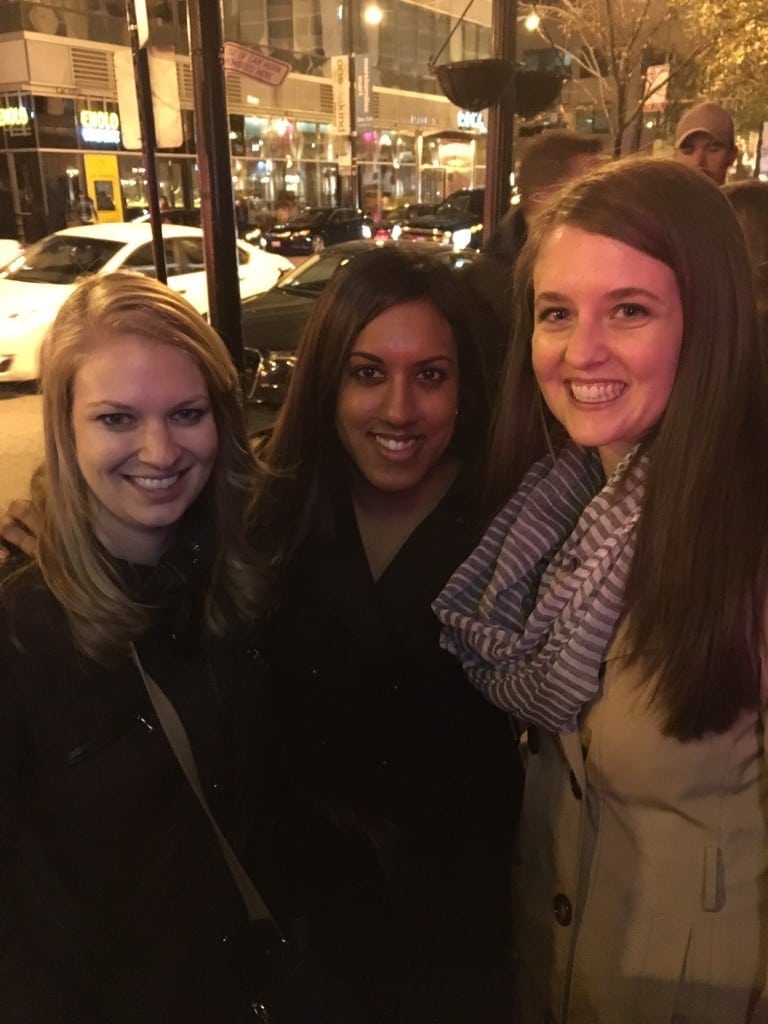 And the next weekend Daniel, my sister, and I visited friends in DC!
Then, we ended November and started December with a Christmas markets trip to Austria and Germany, and it was just a dream come true. A Christmas Wonderland!!
December
We spent lots of time with loved ones for Christmas.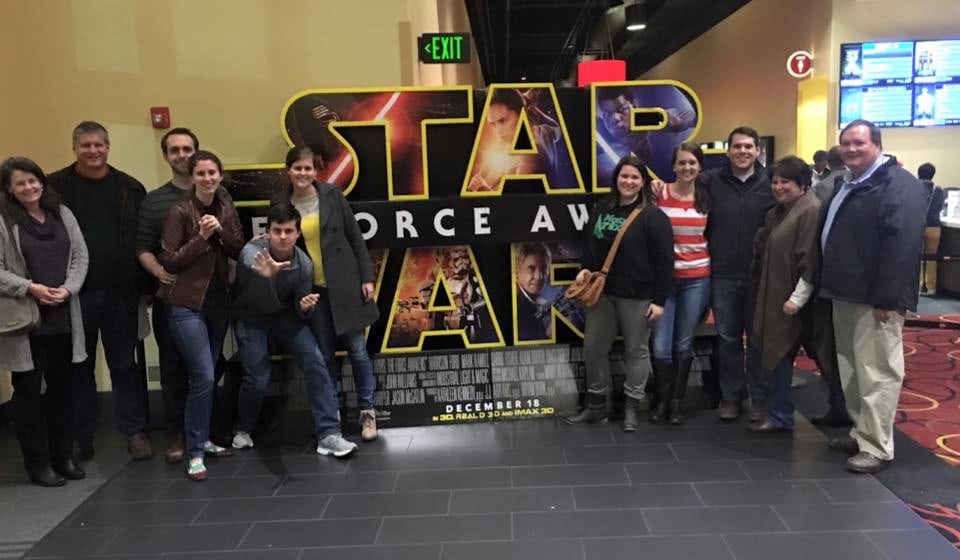 After preparing to leave our jobs and home for a little while, Daniel and I packed our bags and headed back across the pond to London. We are here now and will spend New Year's with my family before heading on our European adventure for 2.5 months! #abernathyadventure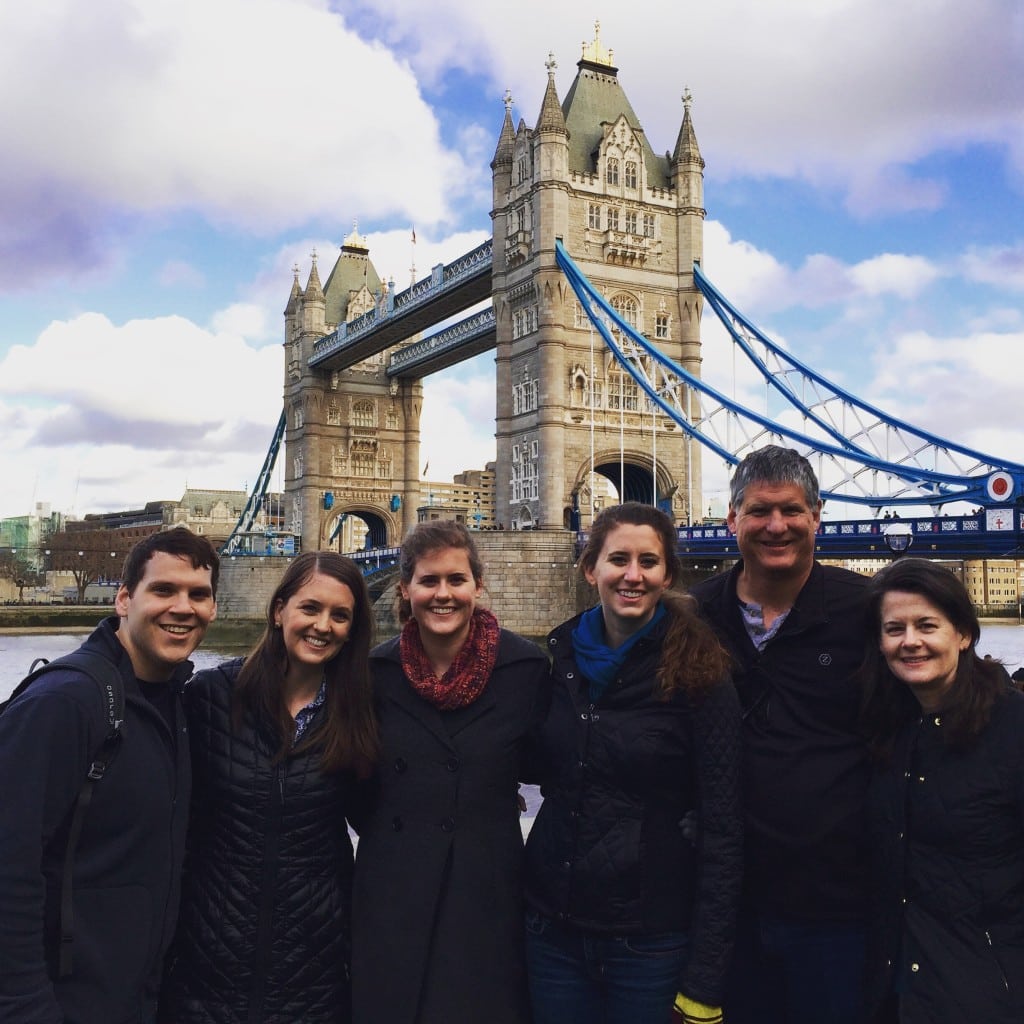 And, of course, we spent a lot of time this year cuddling our kitty Banana!!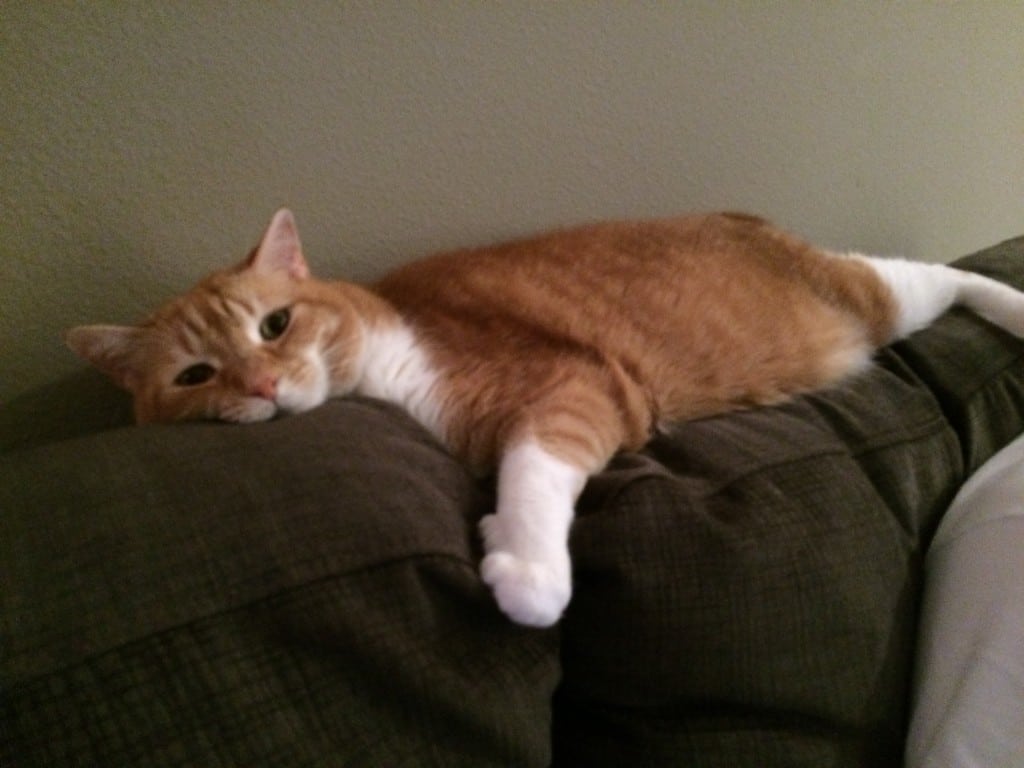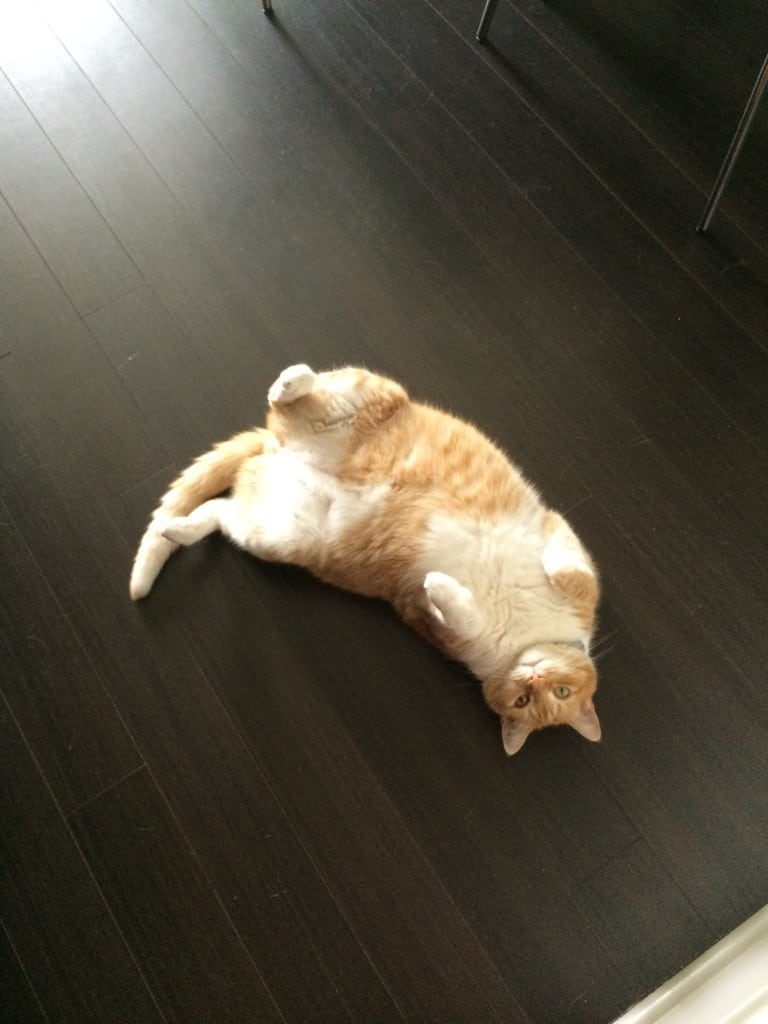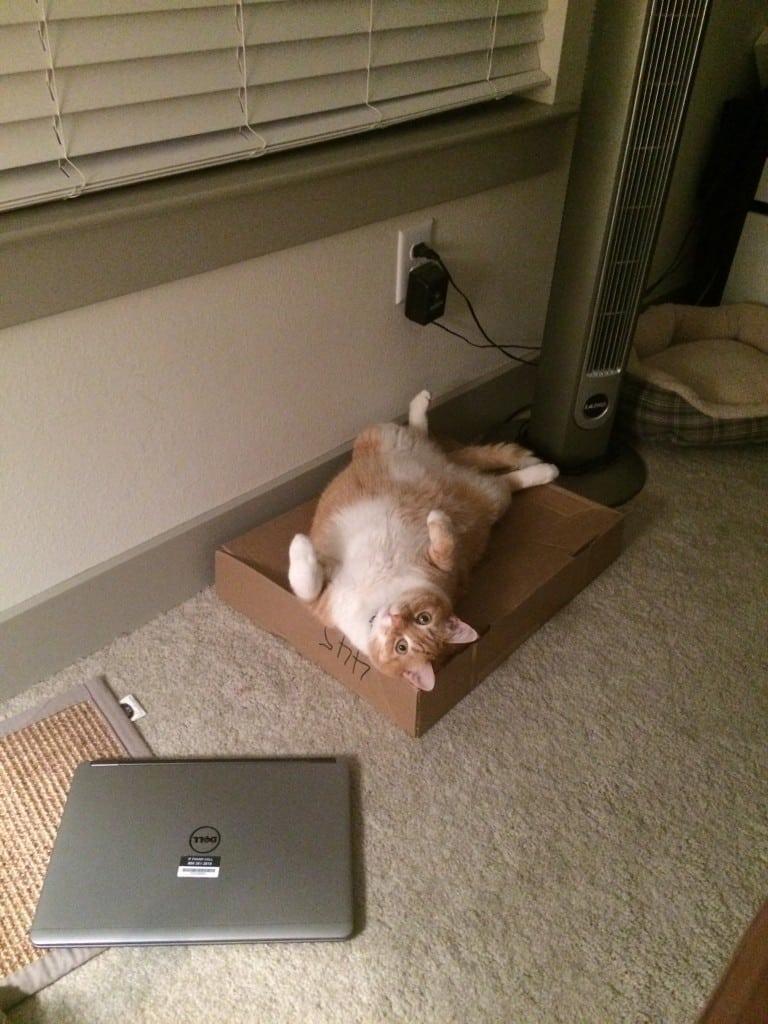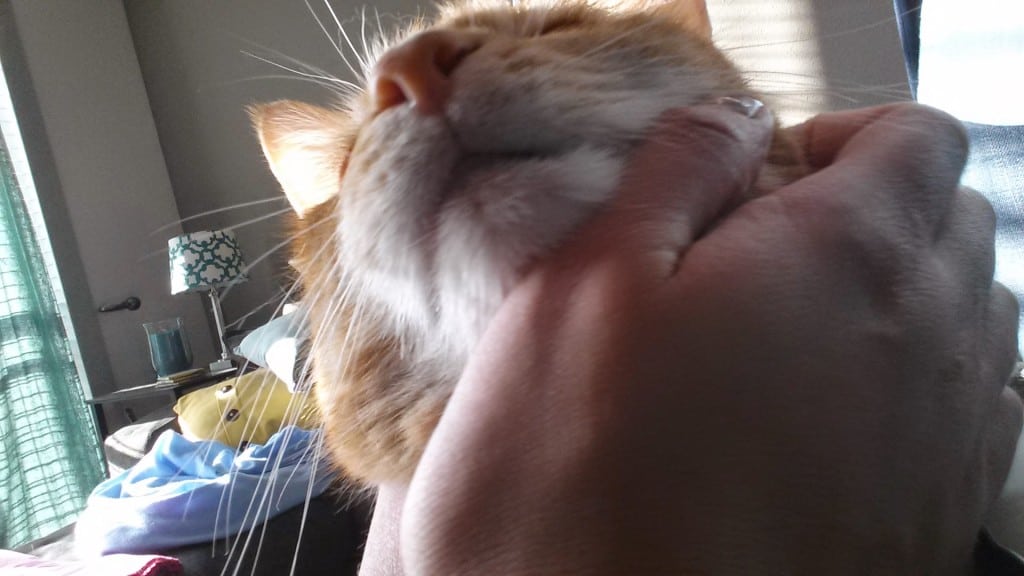 Here's to a happy and blessed 2016 to you all! Happy New Year!